Clarksville, TN – While many are familiar with their full band performances, the Cumberland Winds will feature the fine musicians from our community who make up the group during a soloist recital at the Roxy Regional Theatre on Friday, June 15th, 2018 at 7:30pm.
Featuring soloists and small ensembles performing varied styles and types of music in the intimate setting of the Roxy Regional Theatre, the evening will include performances by Richard Steffen on trumpet, Daniel Aston on tuba, Michael Stewart and Emmanual Mejeun on horn duet, Earl Corrothers and Darrin Hoffman on sax and guitar duet, Patricia Ritter and Yvonne Kendall on flute and harp duet, as well as pieces by Cumberland Winds' Saxophone and Trombone Quartets and String and Woodwind Quintets.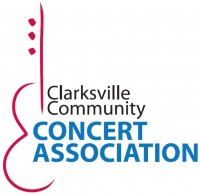 Clarksville, TN – The Cyrus Chestnut Trio will headline this year's 54th Annual Mid-South Jazz Festival in collaboration with the Clarksville Community Concert Association Saturday, March 28th at 7:30pm.
The trio plays jazz festivals around the world with Chestnut believing, "If I can send one person home after a performance feeling better than when they arrived, then I've done my job." Ticket information can be acquired through www.clarksvillemusic.org or 1.877.811.0200.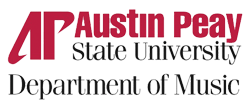 Clarksville, TN – At 92, Toots Thielemans is considered the world's greatest jazz harmonica musician, having played with luminaries such as Charlie Parker and Miles Davis.
In 2012, Thielemans made a guest appearance on 37-year-old Gregoire Maret's self-titled debut solo album, and most music critics saw this as a passing of the baton to a new master of the jazz harmonica.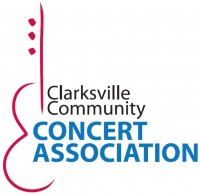 Clarksville, TN – In 2011, the New York Times published a review of a new jazz album, "Dawn of Goodbye," by a trumpeter named Dominick Farinacci. The album cover, printed with the article, showed a black and white image of a handsome, but very young-looking, 28-year-old musician. That picture caused some jazz aficionados to assume the album was the work of a novice. The Times review intended to correct that misconception.
"Mr. Farinacci plays beautifully, with expressive control, throughout a program of love-haunted standards and compatible originals, including his yearning title track," the review stated. "His phrasing attests to some close study of Miles Davis and Clifford Brown, but avoids outright imitation."