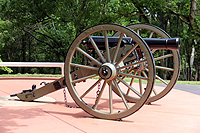 Clarksville, TN – The next meeting of the Clarksville (TN) Civil War Roundtable will be on Wednesday, February 21st, 2018 at the Bone & Joint Center, 980 Professional Park Drive, right across the street from Tennova Healthcare. This is just off Dunlop Lane and Holiday Drive and only a few minutes east of Governor's Square mall.
The meeting begins at 7:00pm and is always open to the public. Members please bring a friend or two – new recruits are always welcomed.

Clarksville, TN – On Sunday, October 15th, 2017, Dr. Tom Kanon will give a presentation on Andrew Jackson and the War of 1812 in the Customs House Museum & Cultural Center's Turner Auditorium.
The program is from 2:00pm–4:00pm with free admission to the public.
CMCSS Announces Other Appointments

Montgomery County, TN – The Clarksville-Montgomery County School System has made four administrative appointments for leadership positions.
Jean Luna is named the Director of High Schools for CMCSS. She has 19 years of experience in education in the states of Iowa, Washington, North Carolina and Tennessee. She will earn her doctorate of education from Lipscomb University this December.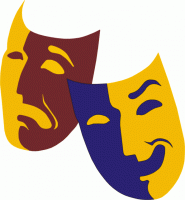 Clarksville, TN – The Cumberland Arts Centre is proud to announce that Lauren Street, M.F.A., will be directing the upcoming musical production of Disney's® Beauty and the Beast in the upstairs theatre. She will also be holding classes for the newly formed School of Performing Arts at the theatre.
Lauren holds a Bachelor of Arts in Speech and Theatre from Middle Tennessee State University and a Master of Fine Arts in Theatre Performance from the University of Louisville.

Montgomery County, TN – Clarksville Montgomery County School System has selected Julie Amstutz as assistant principal of Moore Magnet Elementary School beginning with the 2017-18 school year.
Mrs. Amstutz currently serves as the academic coach at Moore Magnet.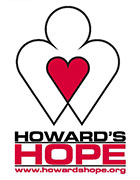 Clarksville, TN – Howard's Hope has partnered with Clarksville Parks and Recreation to offer free swim lessons to Montgomery county children between the ages of 3 – 12 years old.
The Howard's Hope "Flying Fish" program focuses on preventing juvenile drownings in Tennessee by funding swim lessons for children residing in economically disadvantaged households.
The funds for the Flying Fish program are provided by a grant from BlueCross BlueShield Tennessee Health Foundation and donations from private and corporate citizens throughout the United States.

Clarksville, TN – On June 15th, several Austin Peay State University (APSU) faculty and staff members travelled to Middle Tennessee State University for the EXL Symposium on Experiential Learning.

Clarksville, TN – Victor Felts, director of Student Life and Engagement at Austin Peay State University, was presented with the Dr. Karlem Riess Award during this month's Southeastern Interfaternity Conference in Atlanta, Georgia.
The Dr. Karlem Riess Award is the highest honor bestowed to an individual by the Southeastern Interfraternity Conference.

Clarksville, TN – In 1964, a high-level AT&T executive named Robert Greenleaf decided to retire from his stable position in order to redefine how Americans think of leadership.
With his famous quote, "Good leaders must first become good servants," Greenleaf gave life to the servant-leader movement, which became a staple in college business classes and executive seminars at the end of the 20th century and the beginning of the 21st.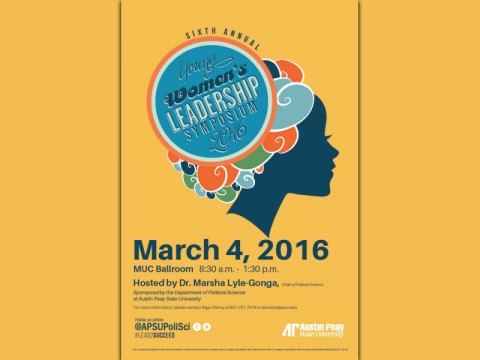 [Read more]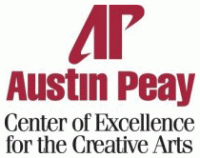 Clarksville, TN – This February, Austin Peay State University and the APSU Center of Excellence for the Creative Arts will present the annual APSU GuitarFest, featuring guest artist concerts, lectures and workshops.
The concerts, which are free and open to the public, take place on Monday, February 15th, Tuesday, February 16th, and Wednesday, February 17th, at 7.30pm in the Music/Mass Communication Building's Mabry Concert Hall.