Montgomery County, TN – Clarksville Montgomery County School System has selected Julie Amstutz as assistant principal of Moore Magnet Elementary School beginning with the 2017-18 school year.
Mrs. Amstutz currently serves as the academic coach at Moore Magnet.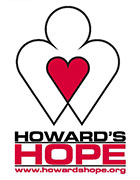 Clarksville, TN – Howard's Hope has partnered with Clarksville Parks and Recreation to offer free swim lessons to Montgomery county children between the ages of 3 – 12 years old.
The Howard's Hope "Flying Fish" program focuses on preventing juvenile drownings in Tennessee by funding swim lessons for children residing in economically disadvantaged households.
The funds for the Flying Fish program are provided by a grant from BlueCross BlueShield Tennessee Health Foundation and donations from private and corporate citizens throughout the United States.

Clarksville, TN – On June 15th, several Austin Peay State University (APSU) faculty and staff members travelled to Middle Tennessee State University for the EXL Symposium on Experiential Learning.

Clarksville, TN – Victor Felts, director of Student Life and Engagement at Austin Peay State University, was presented with the Dr. Karlem Riess Award during this month's Southeastern Interfaternity Conference in Atlanta, Georgia.
The Dr. Karlem Riess Award is the highest honor bestowed to an individual by the Southeastern Interfraternity Conference.

Clarksville, TN – In 1964, a high-level AT&T executive named Robert Greenleaf decided to retire from his stable position in order to redefine how Americans think of leadership.
With his famous quote, "Good leaders must first become good servants," Greenleaf gave life to the servant-leader movement, which became a staple in college business classes and executive seminars at the end of the 20th century and the beginning of the 21st.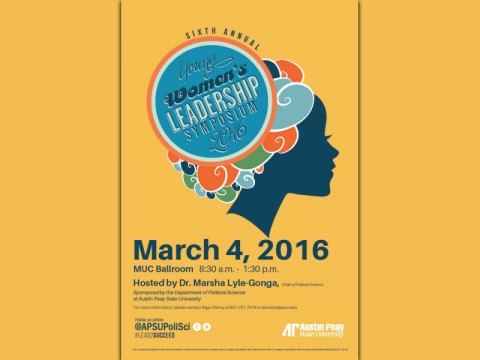 [Read more]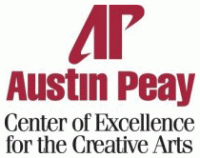 Clarksville, TN – This February, Austin Peay State University and the APSU Center of Excellence for the Creative Arts will present the annual APSU GuitarFest, featuring guest artist concerts, lectures and workshops.
The concerts, which are free and open to the public, take place on Monday, February 15th, Tuesday, February 16th, and Wednesday, February 17th, at 7.30pm in the Music/Mass Communication Building's Mabry Concert Hall.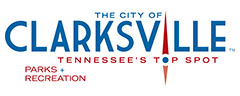 Clarksville, TN – For the last year of the 150th anniversary of the Civil War, the Tennessee Civil War National Heritage Area has expanded its traveling exhibition about emancipation and Reconstruction. "Free at Last!" tells the momentous story of the transition from slavery to freedom and the development of citizenship among formerly enslaved African Americans.
Doubled in size to eight banner stands, the exhibition now has panels focused on each of Tennessee's three grand divisions. "Free at Last!" is available to museums and historic sites free of charge and is on view at the Fort Defiance Civil War Park and Interpretive Center in Clarksville from now to December 10th, 2015.
[Read more]

Clarksville, TN – Austin Peay State University associate professor and chair of the Department of Theatre and Dance Brian Vernon has been awarded the 2015 Margaret Martin Award by the Tennessee Association of Dance (TAD).
The Margaret Martin Award recognizes individuals or corporations who make long term, consistently outstanding contributions that further the public image and accessibility of dance in Tennessee. Vernon was chosen to receive the award following a unanimous selection by TAD voting members. [Read more]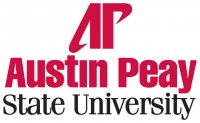 Clarksville, TN – For nearly a century, Austin Peay State University has been committed to providing higher education to students of all backgrounds, and the results of recent data from the Tennessee Board of Reagents System (TBR) serves as further proof of APSU's success.
APSU's Department of Computer Science and Information Technology was recently noted for graduating the highest number of computer science majors in the TBR system, with a total of 81 graduates in 2014-15. The total represents a 20-percent improvement over the previous academic year. [Read more]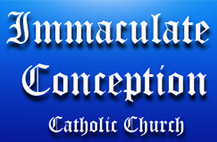 Clarksville, TN – Stephen Joseph Wolf has recently been appointed to serve as parish priest for Immaculate Conception Catholic Church in Clarksville. Father Wolf will assume his new role in July.
A native of Nashville, Father Steve brings to his flock a varied background of life experience. The second of eight sons, he and has worked as a janitor, launderer, desk clerk, landscaper, accountant and priest.