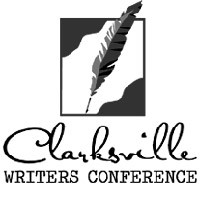 Clarksville, TN – The 14th annual Clarksville Writers Conference, featuring talks by best-selling and critically acclaimed authors, will take place in the Art and Design Building on the campus of Austin Peay State University on June 1st and 2nd, 2018.
The public is also invited to an author book-signing reception and banquet in F&M Bank's Franklin Room on Friday, June 1st.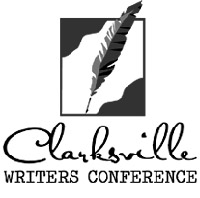 Clarksville, TN – From comic book contributors to best-selling romance writers to illustrators and more, the writers at this year's Clarksville Writers' Conference, sponsored by the Clarksville-Montgomery County Arts and Heritage Development Council, was again not only informative but full of essential hints that lead would-be-writers to success.
A heavy emphasis on self-publication was a new feature for conference goers. Many of the authors were either Clarksville or Middle Tennessee natives, including the keynote speaker Jim Squires or Crockett White, a Nashville native and author of West End among several other books.
Former Chicago Tribune Editor and Tennessean Reporter Jim Squires to Keynote 12th Annual Clarksville Writers Conference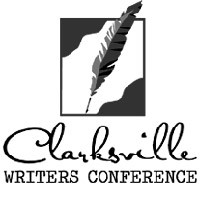 Clarksville, TN – The Clarksville Arts & Heritage Development Council, in partnership with Austin Peay State University and the Tennessee Arts Commission, is pleased to announce the Twelfth Annual Clarksville Writers Conference, being held June 2nd and 3rd, 2016, on the campus of Austin Peay State University.
We are very honored to have as this year's keynote speaker Jim Squires, former Tennessean reporter, former Chicago Tribune editor and author of much-buzzed-about political Roman a clef West End, published under the pen name Crockett White.