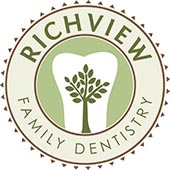 Clarksville, TN – Dr. Wall is pleased to welcome Dr. Sherrill as a full partner at Richview Family Dentistry! Patients, staff, and friends have long known Dr. Nina Sherrill as a vital and innovative part of Richview Family Dentistry, and now we are proud to announce that she has become a partner in our dental practice.
She officially became a partner in January of 2017 and is pleased to take on all of the exciting responsibilities involved in her new position with our practice.
"It has been a dream of mine for nearly a decade to partner with Dr. Wall and help lead this amazing team," said Dr. Sherrill. "Not only am I honored to have this opportunity, but I am also blessed to have such a gifted mentor to help me continue to provide optimal care to my patients."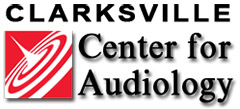 Clarksville, TN – It's well known that healthy eating habits can promote better overall health within the body, as well as alleviate a number of diet-related illnesses and diseases.
According to a new examination of the eating habits of 2,366 National Health and Nutrition Examination Survey participants, those who eat more fruits and vegetables might also have better hearing — even if they're exposed to more noise.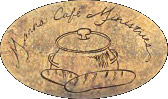 Clarksville, TN – Manna Café Ministries announces Manna Madness, a 31-day event to raise awareness about and take action against hunger in the Clarksville area. The past few weeks have caused many Montgomery County workplaces to close, and, as a result, people have less money to put food on the table.
For the entire month of March, Manna Café will be collecting food and monetary donations to ensure we have enough food on our shelves to meet the needs in our community.
[Read more]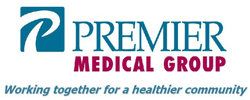 Clarksville, TN – Premier Medical Group is pleased to announce the addition of Dr. Di'Net Sintim-Amoah to their Pediatric department.
A native of Greenville, Mississippi, Dr. Sintim-Amoah studied at Spelman College in Atlanta and earned her medical degree from the Morehouse School of Medicine. She completed her pediatric residency at Morehouse School of Medicine Pediatric Residency Program in Atlanta.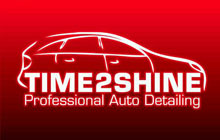 Clarksville, TN – Army Veteran-owned "Time2Shine" car wash and valet detailing service is holding a fundraiser/car wash on Saturday, August 3rd, from 10:00am–5:00pm offering free car washes to support Raja Renata Ranch.
RRR rescues dogs from high kill shelters and private owners, and trains them as service dogs for our military veterans. These dogs are more than pets; they are trained therapy dogs, agility dogs and service companions.

[Read more]
CrossFit Aims to make members "Stronger Than Yesterday"

Clarksville, TN – When you walk into CrossFit Conversion, you know you are not at a typical gym. The endless rows of treadmills, elliptical machines, and stationary bicycles that are the norm for a standard gym are nowhere to be found.
Instead, you are greeted by kettle bells, plyoboxes, and tractor tires. Rings and bars hang from the ceiling, and on one wall, you see a large digital clock with the motto "You vs. You" painted above it.

Clarksville TN – Most of us take our hearing for granted. We never realize what the long term affects of loud music, noisy working conditions, or just plain neglect can have on our quality of hearing.
A routine hearing examination takes just a few minutes, and can identify if you are suffering from diminished hearing.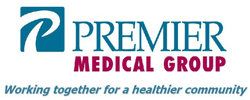 Clarksville, TN – Premier Medical Group is pleased to announce the addition of Dr. Ashley Blankenship to their Pediatric specialty practice.
Dr. Blankenship, a native of West Memphis, Arkansas, studied at Hendrix College in Conway, Arkansas and received her doctorate degree from the University of Arkansas for Medical Sciences in Little Rock. She completed her residency at the University of Mississippi Medical Center.
Written by Bill Summers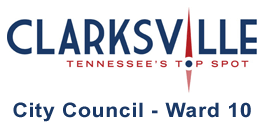 Clarksville, TN – The new Publix on Madison Street will open on February 1st. The official ribbon cutting will happen at 6:45am on February 1st. The new shopping center is the first large scale development in the Madison Street Overlay Zone that incorporates all the efforts to blend good looks, lighting, signage, landscape, walkways and other features into one business package. [Read more]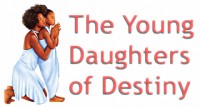 Clarksville, TN – The Young Daughters of Destiny Youth Crisis Organization Presents "Save a Youth Concert" featuring rising recording Gospel artist Toney Dabney from Hopkinsville, KY. MC for the event is Clarksville's very own Johnathan Peters of Number 7.