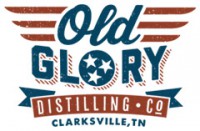 Clarksville, TN – Old Glory Distilling Co. has announced their upcoming summer concert series, "Friday Night Live". If you're looking for new and exciting entertainment this summer, you don't have to go far. This family-friendly series will begin on June 7th, 2019 and run monthly through September.
Event goers can bring their own chairs, blankets, and even picnics though food trucks will be on-site in case you don't bring enough.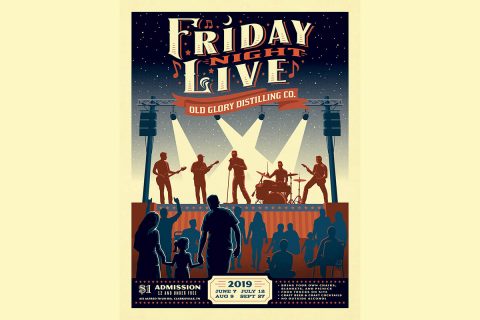 [Read more]
Old Glory Distilling Company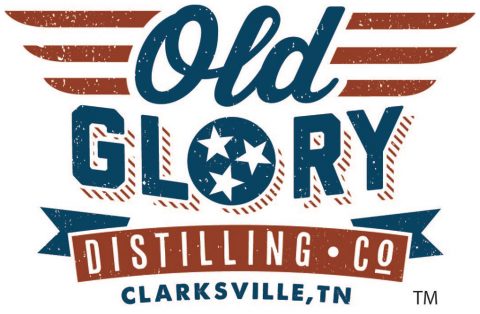 Clarksville, TN – When Old Glory Distilling Company opened its doors in Clarksville in November 2016, the community didn't realize a beautiful venue and tons of new events were part of the deal.
The 23,000 square foot facility includes a 7,000 sq. ft. multi-level event space that is privately booked most weekends for weddings and receptions, along with Distillery seasonal events like Dueling Pianos and a Craftsmen's Fair. But, it's also played host to community events like the Go Commando Half Marathon, the Customs House Museum's Flying High, and the inaugural Bacon & Bourbon Festival planned for August 24th, 2018.
Visit Clarksville

Clarksville, TN – The Visit Clarksville board of directors announces that Tom Kane has been named chairman for the 2018-19 year, which began July 1st, 2018.
Kane is president and CEO or Fortera Credit Union, a position he has held for six years. Kane is originally from Wisconsin, but has worked in financial services in numerous locations across the country for 25 years. He also served as chairman of the Aspire Clarksville Foundation in 2016-17.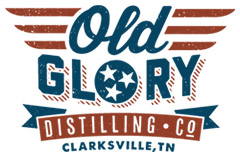 Clarksville, TN – Construction of the Old Glory Distillery has begun on Alfred Thun road and the President of Old Glory Distilling Co., Matt Cunningham shared designs, future products and his motivations to start the project in a presentation at the Hilton Garden Inn, Friday, February 6th.
Several people including Tennessee Senator Mark Green and the Executive Director of the Clarksville Convention & Visitors Bureau (CVB) Theresa Harrington were in attendance and spoke along with Cunningham at the event.