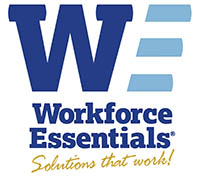 Clarksville, TN – Workforce Essentials Board of Directors announced the promotion of Natalie McLimore to Vice President of Family Services for Workforce Essentials.
Natalie joined the company in 2004 as a TANF Employment Career Specialist in Montgomery County and quickly rose to supervisory and management positions. Serving as the Program Director for the past six years, her hard work and dedication to performance accountability and continuous improvement has helped Workforce Essentials build an award winning program in 36 counties serving Middle and West Tennessee.
Award Presented for Connecting Employment Opportunities to Transitioning Soldiers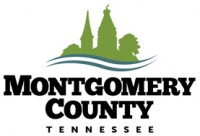 Montgomery County, TN – Fort Campbell and Montgomery County, Tennessee live side-by-side as neighbors and partners.
On Monday, December 4th, 2017, Montgomery County was of only seven Army communities worldwide to be recognized in Washington, D.C. by the U.S. Army with an Army Community Partnership Award – an award that celebrates partnerships that enhance Army readiness and strengthens community bonds.

Montgomery County, TN – Workforce Essentials was recognized today as a Clarksville-Montgomery County Green Certified business. City of Clarksville Mayor Kim McMillan; Chamber of Commerce President Melinda Shephard, Bi-County Director David Graham, and CMCGCP Steering Committee members Rose Melton, Daryl Pater, and Tim Swaw were present at the green ribbon cutting to congratulate the Workforce Essentials team on their certification.