Clarksville, TN – Clarksville unveiled its 21st public art piece this month. Twelve of the pieces – at least – are in a proximity that's easily walkable within the city's downtown core.
Murals, sculptures, fountains, and flames are among the art pieces you'll see showcased along city streets, urban trails, buildings and throughout the campus of Austin Peay State University, which is adjacent to downtown. Many of the works were designed or created by Clarksville artists.

Clarksville, TN – Visit Clarksville and Riverside Bicycle Racing announce Clarksville's first High Roller Criterium, or crit, will take place on Saturday, May 19th, 2018 in historic downtown Clarksville.
A criterium, or crit, is a bike race consisting of several laps around a closed circuit, the length of each lap or circuit ranging from about 500 to 1000 meters. In Clarksville's case, the course is a flat four-corner course, .8 miles in length, with tight turns around Franklin Street, Public Square, Main Street and Fourth Street.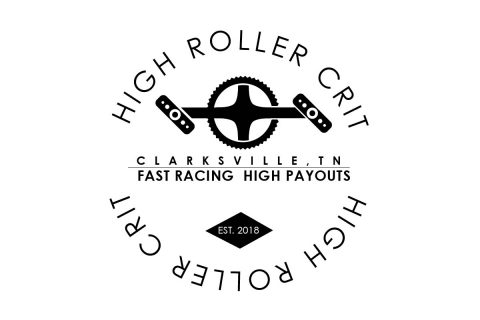 [Read more]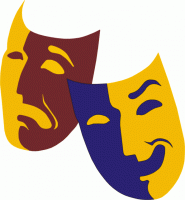 Clarksville, TN – If you love the comedies by the writing team of Jones, Hope, Wooten, you're sure to enjoy the next production of "Always A Bridesmaid" coming to the Cumberland Arts Centre Dinner Theatre stage February 9th, 10th, 16th and 17th.
This production, directed by Art Conn, has a cast of a few CAC veterans; Jan Dial, Debbie Striclyn, Amy Snider, Misty Rogers, Shellene Kent and newcomer, Beth Kirby.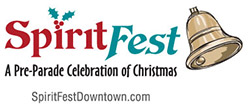 Clarksville, TN – Downtown Clarksville was the site of the 3rd Annual SpiritFest Saturday, a holiday event that preceded this year's 58th Annual Clarksville Lighted Christmas Parade.
Festivities were held in an area that included streets and parking lots between First Presbyterian Church on Main Street, Trinity Episcopal Church on Franklin Street, and the new Downtown Commons space.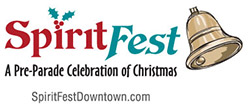 Clarksville, TN – The 3rd Annual SpiritFest, a holiday event from 2:00pm until 5:00pm on Saturday, December 2nd, 2017, will offer a bounty of free activities, including visits with Santa Claus, rides on the International Express Bus, four kids' inflatables, live music on the new Downtown Commons stage, ice skating, art and gift markets, food trucks and a live nativity with animals.
It will start three hours before Clarksville's 58th Annual Lighted Christmas Parade, which will pass by its location in Historic Downtown Clarksville.
Family-friendly trick-or-treating event October 28th will be safe but frightful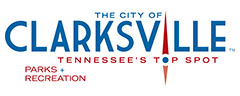 Clarksville, TN – Clarksville Parks and Recreation has partnered with Altra Federal Credit Union for this year's Fright on Franklin event from 3:00pm-6:00pm Saturday, October 28th, 2017 in downtown Clarksville.
Fright on Franklin is a free, family-friendly event featuring safe trick-or-treating, a hayride, costume contests, and more in historic downtown Clarksville. Follow the screams (of delight) to an afternoon of frighteningly fun Halloween-themed activities.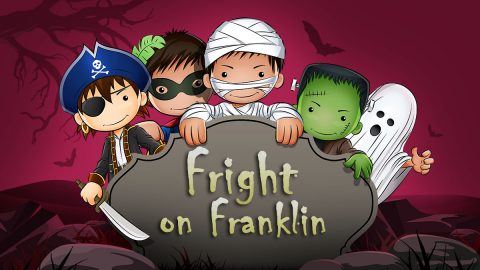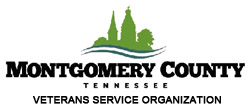 Montgomery County, TN – The Clarksville-Montgomery County Veterans Day Parade will take place on Saturday, November 11th, 2017 with pre-parade ceremonies set for 9:00am in front of the historic courthouse (south side) on Third Street in downtown Clarksville.
Keynote speaker is Army retired Chief Warrant Officer 3 John Clement, who currently serves as the Field Representative for Congressman Marsha Blackburn representing the 7th Congressional district of Tennessee.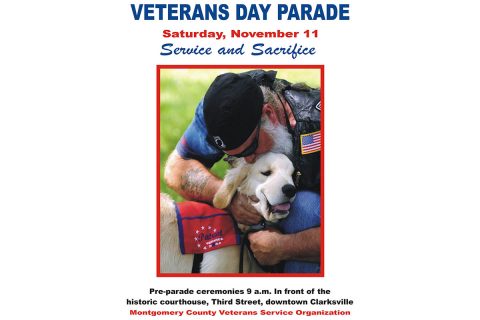 [Read more]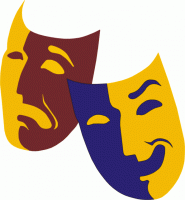 Clarksville, TN – The Cumberland Arts Centre will hold open auditions for the upcoming dinner theatre production of "Boeing, Boeing" on Sunday July 16th and Monday July 17th at 7:00pm. Roles are available for 2 males and 4 females.
This production will be directed by Art Conn and is scheduled for August 18th, 19th, 25th and 26th. Anyone wishing to audition will be asked to read from the script. The theatre is located at 710 Main Street in Downtown Clarksville.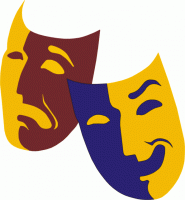 Clarksville, TN – The Cumberland Arts Centre is proud to announce that Lauren Street, M.F.A., will be directing the upcoming musical production of Disney's® Beauty and the Beast in the upstairs theatre. She will also be holding classes for the newly formed School of Performing Arts at the theatre.
Lauren holds a Bachelor of Arts in Speech and Theatre from Middle Tennessee State University and a Master of Fine Arts in Theatre Performance from the University of Louisville.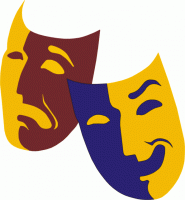 Clarksville, TN – "The Savannah Sippin' Society" opens this weekend at the Cumberland Arts Centre's Dinner Theatre. With production dates of June 9th, 10th, 16th and 17th.
The comedy is from the writing team of Jones, Hope, Wooten; the team that brought us the Futrell sisters and the Verdeen cousins. In this delightful, laugh-a-minute comedy, four unique Southern women, all needing to escape the sameness of their day-to-day routines, are drawn together by Fate—and an impromptu happy hour—and decide it's high time to reclaim the enthusiasm for life they've lost through the years.