Baggett Heating and Cooling
Clarksville, TN – If you're looking for a new career or wanting to advance in your HVAC field, Baggett Heating and Cooling is looking for new team members during their Job Fair on October 18th.
They are looking for Service Technicians, Tune up Technicians and Installation Technicians.
Downtown @ Sundown Concert Series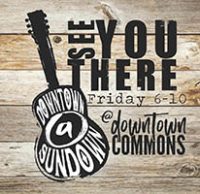 Clarksville, TN – On Friday, July 20th, 2018 Downtown @ Sundown Concert Series and Street Fair will feature the band Thunderstruck; an AC/DC Tribute Band. Neil Brock and the Cover Ups will be the openers. The music begins at 7:00pm with the featured band beginning at 8:00pm.
Come early, bring family, friends, chairs, and blankets. Concert goers wearing AC/DC t-shirts have an opportunity to win some swag. Please leave the coolers and pets at home.
Downtown @ Sundown Concert Series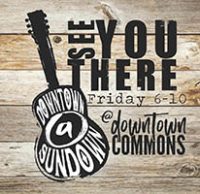 Clarksville, TN – Downtown Commons' Downtown @ Sundown Concert Series & Street Fair is this Friday, June 15th at 6:00pm. Come join us for a night of FREE music and family fun. Featuring Trailer Choir, charting the Billboard Hot Country Charts with songs like "Rockin' the Beer Gut" and "What Would You Say."
Openers include Aaron Lessard, a solo artist based in Nashville, known for having a heavy jazz influence and U.S. Marine Corps Veteran Chris Turner, a singer/ songwriter from Ninety Six, South Carolina.
Cumberland Arts Centre Dinner Theatre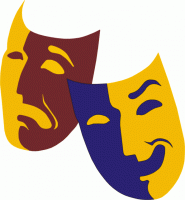 Clarksville, TN – "Four Old Broads", a new comedy by Leslie Kimball, opens this weekend at the Cumberland Arts Centre Dinner Theatre. The comedy is set at Magnolia Place, an upscale retirement home.
The cast includes Kathy Watts who plays Beatrice, a former burlesque star; Linda Ellis Cunningham as Eaddy, a "religious" lady; Judy Cloud as Imogene, the newest resident at magnolia Place; Jan Dial as Maude, a funeral and soap opera obsessed frump. Amy Snider as Pat, a rude pushy nurse; Bill Colclough as Sam, a retired Elvis impersonator and Casanova and Hannah Lee, a quiet, romance novel loving nurse.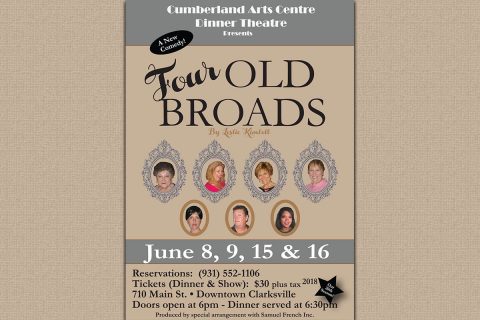 Clarksville, TN – Several downtown streets will close and the transit service will be temporarily relocate on Saturday, May 19th, 2018 when Clarksville hosts its first High Roller Criterium (crit).
The Clarksville Transit System will be staging on Cooper Place and Academy Avenue behind Cumberland Bank & Trust (off of Madison Street) during the event.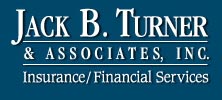 Clarksville, TN – Jack B. Turner and Associates is pleased to announce that Bailey Martin CLU, for the 10th year in a row, and has achieved membership in the 2018 Million Dollar Round Table – The Premier Association of Financial Professionals.
Attaining membership in MDRT is a significant accomplishment achieved by less than 1 percent of the world's insurance and financial service professionals.

Clarksville, TN – Clarksville unveiled its 21st public art piece this month. Twelve of the pieces – at least – are in a proximity that's easily walkable within the city's downtown core.
Murals, sculptures, fountains, and flames are among the art pieces you'll see showcased along city streets, urban trails, buildings and throughout the campus of Austin Peay State University, which is adjacent to downtown. Many of the works were designed or created by Clarksville artists.

Clarksville, TN – Visit Clarksville and Riverside Bicycle Racing announce Clarksville's first High Roller Criterium, or crit, will take place on Saturday, May 19th, 2018 in historic downtown Clarksville.
A criterium, or crit, is a bike race consisting of several laps around a closed circuit, the length of each lap or circuit ranging from about 500 to 1000 meters. In Clarksville's case, the course is a flat four-corner course, .8 miles in length, with tight turns around Franklin Street, Public Square, Main Street and Fourth Street.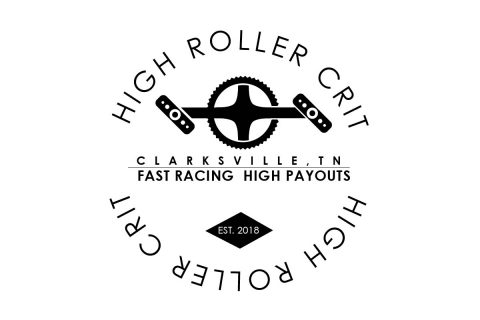 [Read more]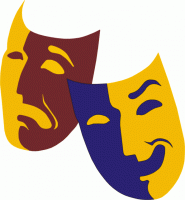 Clarksville, TN – If you love the comedies by the writing team of Jones, Hope, Wooten, you're sure to enjoy the next production of "Always A Bridesmaid" coming to the Cumberland Arts Centre Dinner Theatre stage February 9th, 10th, 16th and 17th.
This production, directed by Art Conn, has a cast of a few CAC veterans; Jan Dial, Debbie Striclyn, Amy Snider, Misty Rogers, Shellene Kent and newcomer, Beth Kirby.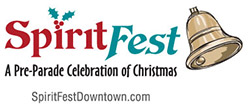 Clarksville, TN – Downtown Clarksville was the site of the 3rd Annual SpiritFest Saturday, a holiday event that preceded this year's 58th Annual Clarksville Lighted Christmas Parade.
Festivities were held in an area that included streets and parking lots between First Presbyterian Church on Main Street, Trinity Episcopal Church on Franklin Street, and the new Downtown Commons space.