Montgomery County, TN – Burt Elementary School has received a $5,000 Lowe's Toolbox for Education grant for their outdoor classroom project. This grant and support from Lowe's on Madison Street is providing students with life lessons that connect with their curriculum.
"The inspiration for implementing these gardens at Burt developed from our desire to create an outdoor space that would allow hands-on learning opportunities for our students who might otherwise never have a chance to dig in the dirt, plant a seed, and watch it grow," stated Haven Bowles, school counselor and co-coordinator of the outdoor learning space.

Montgomery County, TN – Students from the Transitions Program of the Clarksville-Montgomery County School System got to spend the day shadowing staff at Lowe's on Lowe's Drive, learning how to perform various roles at the home improvement store.
"The Transitions Program works to prepare students for competitive, paid employment after high school," stated Cassie Allen, CMCSS Transition Coordinator of Special Populations.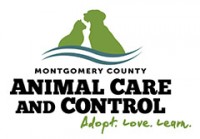 Montgomery County, TN – Montgomery County Animal Care and Control (MCACC) is pleased to partner with the Madison Street Lowe's for the store's annual Lowe's Heroes Project.
On September 28th, 29th and 30th, MCACC will be taken over by Lowe's Heroes employee volunteers and other community volunteers that wish to join in. Work includes interior facility painting, exterior wood staining, landscaping and outside kennel roofing.
[Read more]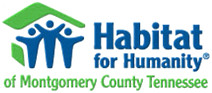 Clarksville, TN – Habitat for Humanity of Montgomery County Tennessee (HFHMCTN) and longtime national partner Lowe's are hosting "how to" construction clinics for women volunteering during our Women Build 2016 project.
Taking place each year, the national Habitat for Humanity Women Build program encourages women across the country to devote at least one day to building simple, decent and affordable housing with Habitat in their local communities.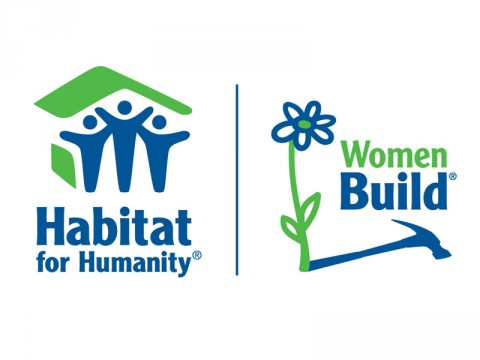 [Read more]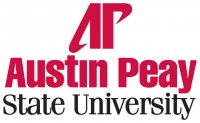 Clarksville, TN – A few years ago, three tall, flowering cherry trees grew on the western side of Austin Peay State University's Sundquist Science Complex. They provided a nice, welcoming entry into the building, but in 2007, Tennessee suffered from a record-setting drought.
Temperatures reached 113 degrees Fahrenheit that summer, and by the fall, the 20-foot tall trees were dead.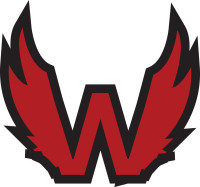 Clarksville, TN – B.A Wolfe Powersports announces it is moving to a new, more convenient location for the "best customers in the world," according to a press release.
Clarksville's leader in pre-owned sportbikes, cruisers and ATV's, B.A Wolfe will now be at 2135 Lowes Drive, next to Furniture 123. Locally owned by Byron and Kris Wolfe, B.A. Wolfe Powersports will continue to offer the most excitement on the road, with their tremendous selection of two and four wheeled transportation. [Read more]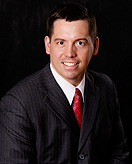 Clarksville, TN – This has been an interesting month, to say the least. Not only did we mark the 83rd anniversary of the Black Tuesday stock market crash, but we also saw Hurricane Sandy shut down the New York Stock Exchange for two days during the final week of the month.
The last time a hurricane closed the NYSE was September 1985. We have to go back to 1888 for the last time markets closed on consecutive days due to weather. [Read more]

Clarksville, TN – The City of Clarksville Parks and Recreation Department is happy to announce the winners of this year's "Art on the Park" contest.
The five finalists will receive their framed artwork and the opportunity to paint their design on various walls of the Heritage Park Skate park.

Clarksville, TN – The weekly Clarksville Parks and Recreation Department Recreation Report provides Clarksvillians with a glimpse at the activities and events that are available from the Parks and Recreation Department for them to enjoy together as a family.
This weeks highlights include:
Youth Basketball League
Living History Weekend
Art on the Park Contest
Coaches Training
RiverFest looking for Volunteers

Clarksville, TN – Art students, get those creative juices flowing! The City of Clarksville Parks and Recreation Department is hosting the "Art on the Park" contest sponsored in part by Bill Mace Homes, The Board Shop, Lowe's, PPG Porter Paint, Valspar and Wal-mart. [Read more]