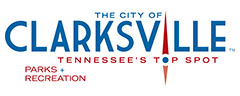 Clarksville, TN – Now's the time to save the date for Clarksville Parks and Recreation Department's BBQ Bash.
The Clarksville BBQ Bash is free to the public and will take place beginning at 11:00am, Saturday, October 20th, 2018 at the Wilma Rudolph Event Center at Liberty Park, 1188 Cumberland Drive.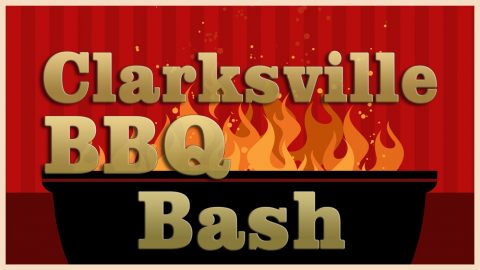 [Read more]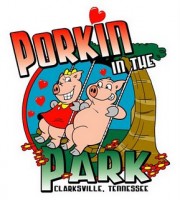 Les Kerr & The Bayou Band are scheduled to perform at Porkin' in the Park sponsored by Downtown Kiwanis Club Friday, July 9th, 2010, at 8:00pm. There is no admission fee for the concert. The weekend-long festival is a Kansas City Barbecue Society (KCBS) sanctioned event that will feature music, a kid's zone and food.
Originally from the Gulf Coast, Kerr refers to his eclectic musical style as "Hillbilly Blues Caribbean Rock & Roll" because of the variety found in his music. The upbeat style is a mix of blues, bluegrass, New Orleans and Gulf Coast influences. He has recorded six CDs, including his current album, New Orleans Set.
The Kiwanis Club of Clarksville is sponsoring the second Porkin' in the Park this Friday and Saturday, April 3-4. Admission is free for all events.

Clarksville is now on the Kansas City Barbecue Society Great American BBQ tour. This will be a major for the pro grillers from around the country. There is NO admission charge. Food and drink will be sold.
The schedule of events includes five hours of music on Friday on the Bud Light Stage on Strawberry Alley.  The events kicks off with the KCBS BBQ backyard grilling demonstration at 5 p.m., followed by three musical events: Southern Comfort at 6 p.m., Mike Robinson at 7;30 p.m. and the Beagles at 9 p.m. [Read more]