Clarksville, TN – Visit Clarksville and Riverside Bicycle Racing announce Clarksville's first High Roller Criterium, or crit, will take place on Saturday, May 19th, 2018 in historic downtown Clarksville.
A criterium, or crit, is a bike race consisting of several laps around a closed circuit, the length of each lap or circuit ranging from about 500 to 1000 meters. In Clarksville's case, the course is a flat four-corner course, .8 miles in length, with tight turns around Franklin Street, Public Square, Main Street and Fourth Street.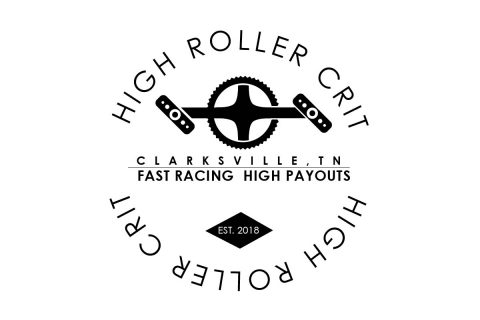 [Read more]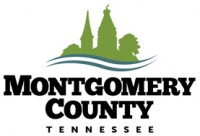 Montgomery County, TN – Thanks to a grant from Clarksville Montgomery County Community Health Foundation acquired by students from Clarksville Academy in partnership with Montgomery County Parks and Recreation, Phase II of the Rotary Park Disc Golf Project has been completed.
The course is now 18-holes with a red and yellow basket for each of the 18 concrete tees, giving players of all ages and skill levels an opportunity to enjoy the game.
Event to Bring 1,400; $182,000 in Visitor Spending

Clarksville, TN – More than 1,400 athletes, coaches, and spectators will visit Clarksville on Saturday, October 7th, 2017 for the Class A and AA Boys and Girls Cross Country State Championships.
Armed with tents, coolers and plenty of water, family members will cheer runners along the two-mile course beside the Hilldale Baptist Church Family Life Center, 250 Old Farmers Road.

Clarksville, TN – Clarksville's third annual Welcome Home Veterans parade is scheduled for Saturday, September 16th, 2017 at 10:00am in historic downtown.
"Originally created to honor Vietnam Veterans, the parade now a tribute by Vietnam Veterans to all American Heroes. This is a day for families, friends and all citizens to salute the service and sacrifices made by America's Military," said Visit Clarksville Board Chairman Jerry Allbert.

Clarksville, TN – Tennessee Governor Bill Haslam and Department of Tourist Development Commissioner Kevin Triplett today announced Tennessee tourism's direct domestic and international travel expenditures reached an all-time high of $19.3 billion in 2016, up 4.7 percent or almost $1 billion, over 2015. Numbers for Montgomery County increased to $211 million, up 3.0 percent, or $6 million, over the prior year.
For the ninth consecutive year, Montgomery County has ranked 11th among Tennessee counties for tourism spending. Ninety-two of the state's 95 counties saw gains in tourism spending from 2015 to 2016.

Clarksville, TN – The Visit Clarksville board of directors announces that Jerry Allbert has been named chairman for the 2017-18 year beginning July 1st, 2017
Allbert is director of the Montgomery County Parks Department and represents District 20 on the County Commission. He has served on the board since 2007 and as chairman in 2009-10.
Montgomery County, TN – The Montgomery County Parks and Recreation Department was recently awarded the Four Star Award for Excellence in Parks and Recreation for RichEllen Park.
The award was presented during the annual Tennessee Recreation and Parks Association state conference, held earlier this week in Memphis, TN.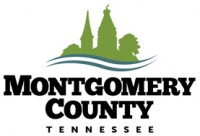 Montgomery County, TN – The Montgomery County Parks and Recreation Department would like to thank the youth group from First Baptist Church St. Bethlehem for recently conducting a cleanup day at the Spur Line Trailhead Park.
This group spent the day trimming shrubs, mulching, cleaning out flower beds and planting new flowers.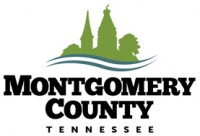 Montgomery County, TN – Montgomery County Parks and Recreation has recently completed installing new trail signage at Rotary Park. The signage was made possible through a $4,500 donation from the Clarksville Rotary Club.
The 20 signs were designed and placed by the Friends of Rotary group along each of the trails to better define the areas.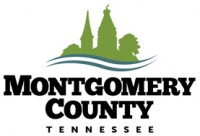 Montgomery County, TN – The Montgomery County Parks and Recreation Department and Montgomery County Emergency Medical Services (MCEMS) have joined forces to provide life saving equipment and training for four of the county parks.
The Parks and Recreation staff spent Thursday morning being trained by MCEMS Assistant Chief Bill Webb on how to properly use Automated External Defibrillators (AED) that will soon be installed in Woodlawn Park, Civitan Park, RichEllen Park and South Guthrie Community Center.