Clarksville, TN – Although nearly 15,000 women served in Vietnam during the war, at that time there was little to no media coverage about these unsung heroes' experiences and sacrifices, or their homecomings and readjustment difficulties.
This month, the Roxy Regional Theatre explores the often overlooked contributions of women in service with Shirley Lauro's "A Piece of my Heart", opening Friday, April 13th, at 8:00pm. In keeping with the theatre's traditional pay-what-you-can opening night, all tickets not pre-sold at the regular ticket price will go on sale at 7:30pm that evening for a $5.00 minimum donation.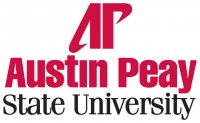 Clarksville, TN – Next fall, the Austin Peay State University Department of Theatre and Dance will offer a Bachelor of Fine Arts degree with a concentration in musical theatre. That means some of the glamour and energy of the big New York shows will begin trickling into the University's Trahern Theater.
Later this month, the department will offer a sneak peak of that program with its new show, "Broadway on the Cumberland."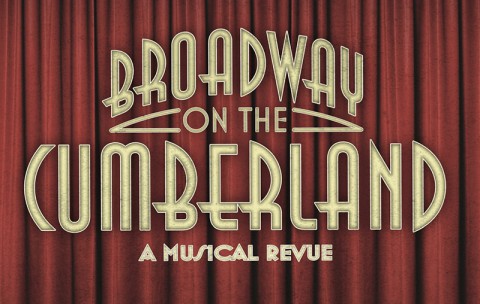 [Read more]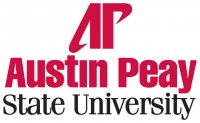 Clarksville, TN – Patrons of the arts at Austin Peay State University joined creators of art at a festive celebration at F&M Bank's Franklin Room in downtown Clarksville last week.
The annual Soiree on Franklin, in its fifth year and sponsored by the Acuff Circle of Excellence board of directors, featured representations of all of APSU's arts disciplines: music, dance and theatre, creative writing and the visual arts. This year's theme, "Coming Home to the Arts," was chosen to tie into the University's Homecoming Week.