Clarksville, TN – On Monday, March 27th, 2017 acoustic folk artists Shelby Bottom Duo, based in Nashville, will bring their multimedia musical history to the campus of Austin Peay State University.
The show, which is free and open to the public, will take place in the Morgan University Center, rooms 303 and 305 from 5:00pm-7:00pm.
Austin Peay State University to play host to North Middle District Contest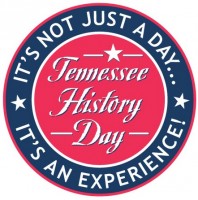 Nashville, TN – Beginning next week, students from across the state will demonstrate their research abilities, knowledge and creativity in the world's leading program for history education.
The district level competitions for Tennessee History Day are scheduled to take place from February 22nd through March 24th in Greeneville, Knoxville, Chattanooga, Clarksville, Murfreesboro, and Memphis. In the competitions, students in grades six through 12 will present history-themed projects in a variety of formats – including museum-style exhibits, papers, web sites, documentaries and even live performances. Judges are university professors, high school teachers, museum curators, archivists and other public historians.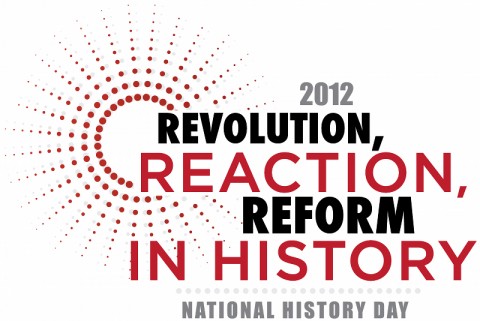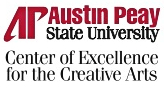 Clarksville, TN – Up in the foothills of East Tennessee's Smoky Mountains, a few old timers still tell folk stories of spirits and curses. The fog that hangs low over their porches and sloping front yards lends a mystical quality to their words. It's as if these men and women live in the secluded last bastion of a magical world, untouched by the modern influence of science. [Read more]