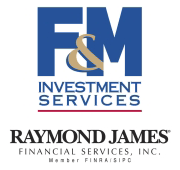 Clarksville, TN – It's never too early to start thinking and planning for retirement, especially when it comes to the top three expenses: housing, transportation and healthcare. You may have a clear vision of your ideal retirement, but that dream could fade if unexpected healthcare costs start to eat away at your hard-earned retirement savings.
The fact is, even with Medicare, quality healthcare can come with a hefty price tag. There are still premiums, copayments, deductibles and other out-of-pocket expenses that must be accounted for.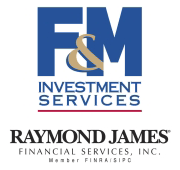 Clarksville, TN – When Fidelity Investments asked couples how much they think they will need to save for retirement to maintain their current lifestyle, 48% had "no idea."
Forty-seven percent disagreed on the amount needed (the disagreement highest among those closest to retirement). In some ways, that's not surprising – many couples disagree on financial and lifestyle matters long before they've stopped working. But while adjustments (hopefully) can be made and differences resolved, things can become more difficult in retirement.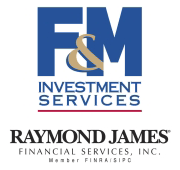 Clarksville, TN – Most of us really look forward to the idea of well-deserved, unstructured free time. A time to do exactly what we please when we please. Until we get it.
A retirement satisfaction survey from EBRI found that half of retirees (51.4%) in 2012 reported being somewhat or not at all satisfied with their retirement. Some retirees underestimate how long it takes to adjust to a new lifestyle; others miss friends from work; still others find themselves with too much free time.

Clarksville, TN – Last year, 18 percent of the new jobs created in the United States were in the healthcare industry, and in June of 2015, Forbes magazine declared, "Healthcare is booming."
Anyone interested in advancing his or her career within this lucrative industry needs to look at Austin Peay State University, thanks to a recent modification of academic programs within the school's Department of Health and Human Performance (HHP).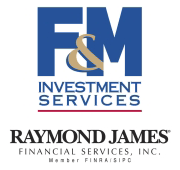 Clarksville, TN – Estate planning helps take the decision-making stress off you and your family. Having documents in place will allow you to define life's big decisions, including how you would like your medical care and finances managed. Family members and healthcare providers will be clear of what you want if you are unable to speak for yourself.
We can help you navigate the process and coordinate with an estate planning attorney to make sure your updated documents align with your financial plan.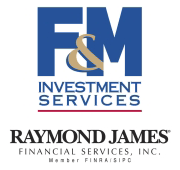 Clarksville, TN – Retirement is a time to enjoy family, hobbies, travel, volunteering, and maybe even taking a job that sounds fun and keeps you active. You may be in great health today and can't imagine a time when you wouldn't be able to do all the things you've dreamed about.
While we all hope to live independently throughout retirement and plan to take care of ourselves, it's still wise to put contingency plans into place, to shock-proof our financial and estate plans just in case.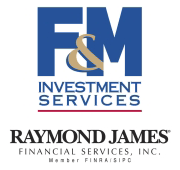 Clarksville, TN – When it comes to retirement planning, we typically tally up our daily expenses – housing, transportation, utilities, food, insurance, healthcare, entertainment – and budget accordingly for enough income to cover those wants and needs.
But we may not factor in an annual expense we can't avoid: taxes. One reason may be that our complex tax code treats various sources of retirement income differently, so it can be hard to estimate what you'll have after taxes using back of-the-envelope calculations.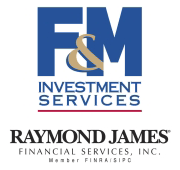 Clarksville, TN – Achieving a successful retirement requires not only planning for what you want to go right, but also for what might go wrong.
Many investors have found that retirement can bring on unwelcome surprises, some of them significant enough to derail a retirement plan.
Healthcare Costs: Expert estimates of what a couple spends during retirement for healthcare range from $400,000 to well over $1 million.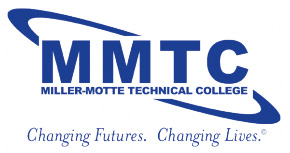 Clarksville, TN – Gina Castleberry has been an influence at the Clarksville Miller-Motte campus for 17 years in one capacity or another.
In the later part of 2014 she accepted a position working for Delta Career Education Corporation who is the parent company over all the Miller-Motte campuses and many other campuses around the United States. Castleberry was chosen for her new position because of her excellent service record at the campus level.
Find Your Prom, Military Ball, or Holiday Gown at MMTC's Third Annual Prom-O-Rama
Clarksville, TN – Third annual Prom-O-Rama is coming to Clarksville with a rainbow of color flowing through Miller-Motte Technical College's (MMTC) campus. Hundreds of prom dresses will be collected at MMTC starting February 17th.
In an effort to keep costs down for Montgomery County high school girls attending their proms, MMTC is collecting prom dresses from ladies in the community that wish to sell dresses they will no longer wear, but would like to sell.