Gateway Chamber Orchestra

Clarksville, TN – Tickets are on sale now for the Gateway Chamber Orchestra's 10th Anniversary Season – Inspiration Abounds.
The four-concert Masterworks Series will explore composers that have shaped the Gateway Chamber Orchestra (GCO) over the past decade, culminating with a new festival dedicated to Franz Joseph Haydn in April. Internationally acclaimed soloists are scheduled to perform, including Los Angeles Philharmonic principal clarinet Boris Allakhverdyan.

Clarksville, TN – Austin Peay State University (APSU ) President Alisa White and the Center of Excellence for the Creative Arts (CECA, or "seek-ah") invite the entire community to the 2018 Ovation Awards, a free, family-friendly celebration of the arts.
The 2018 Ovation Awards will take place on Sunday, April 8th, at 2:00pm in the George and Sharon Mabry Concert Hall on APSU's campus. The 2018 Ovation Award winners will be honored, and, in an exciting new format, the event will feature performances and artwork by a variety of arts groups from the community and APSU.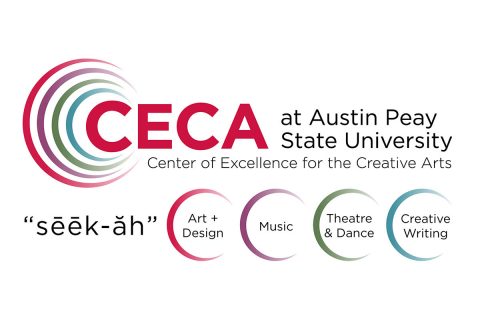 [Read more]

Clarksville, TN – On Thursday, May 4th, 2017, The Force will be with Austin Peay State University as the APSU Wind Ensemble invites you to celebrate the music of Star Wars with a free musical program featuring the series' iconic score.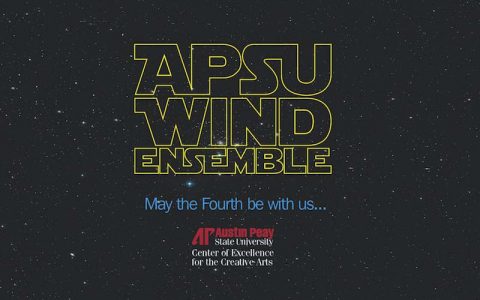 [Read more]
World Première of "Different Bodies," based on the life of Joseph Merrick

Clarksville, TN – Gateway Chamber Orchestra proudly presents Enchanting Tales, 4:00pm, February 7th, 2016, in Mabry Concert Hall, located at Austin Peay State University. The Sunday afternoon concert spotlights award-winning composer Jeffrey Wood's world premiere of Different Bodies.
The performance opens with Rossini's charming Il signor Bruschino Overture, taking the audience through a full spectrum of contrasting musical fables and emotional tales, concluding with Maurice Ravel's popular Mother Goose, a magical work that tells the story of Sleeping Beauty and other fairy tales.

Clarksville, TN – The Cumberland Bank & Trust Winter Baroque concert will be presented by The Gateway Chamber Orchestra at the Madison Street United Methodist Church, December 6th, 2015 at 3:00pm.
Gateway Chamber Orchestra's holiday concert tradition features Charpentier's inspirational Mass based on traditional French Christmas carols (Noels).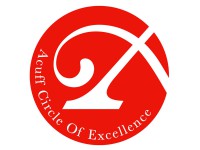 Clarksville, TN – The final Roy Acuff Chair of Excellence recipient of 2014-15, Grammy Award winning flutist Rhonda Larson, will bring her talents to campus for a series of lectures and master classes at Austin Peay State University the week of April 21st-28th.
During her residency, Larson will share her experiences as a performing artist, as well as offering insight and lessons to APSU and area students. Her visit to campus will conclude on Tuesday, April 28th, with a concert with the APSU Wind Ensemble under the direction of Dr. Gregory Wolynec. The event will take place at 7:30pm at the Mabry Concert Hall, on the campus of APSU.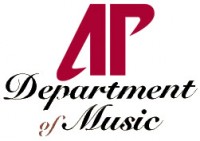 Clarksville, TN – Opening this weekend at Austin Peay State University is the APSU Opera Theatre's production of Gioachino Rossini's farce "La Cambiale di Matrimonio," paired with a prologue entitled "Reflections on Modern Relationships: A Montage of 20th and 21st Century Songs."
The University's opera performance is a major event each spring because the concert is a large collaborative effort between different areas within the APSU music department. The cast includes vocal performance majors, while the APSU orchestra performs in the pit under the direction of (APSU professor music and symphony conductor) Dr. Gregory Wolynec.
Popular holiday concert ushers in the holiday season

Clarksville, TN – The Gateway Chamber Orchestra presents Winter Baroque, Sunday, December 7th, at 3:00pm at the Madison Street United Methodist Church in Clarksville, TN.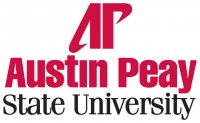 Clarksville, TN – In 1772, the Austrian composer Joseph Haydn decided to play a little trick on his benefactor, Prince Nikolaus Esterházy. Haydn and the court orchestra had spent months with the overbearing prince at his summer palace, and they were beginning to feel homesick for their families.
That summer, Haydn composed his Symphony No. 45 in F-Sharp minor, known as the "Farewell Symphony," for the prince.
Family-friendly concert narrated by NPR host and author Anna Celenza

Clarksville, TN – The Gateway Chamber Orchestra presents "Papa Haydn's Farewell Symphony," Sunday, November 16th, at 3:00pm in the George & Sharon Mabry Concert Hall, Clarksville, TN.
Sponsored by Planters Bank, this Family Concert is based on the humorous book written by Anna Celenza, which tells the story of musicians who long to go home.