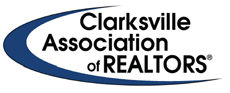 Clarksville, TN – The Clarksville Association of Realtors® (CAR) will host their 11th annual FUEL fundraiser, Appetite For Art, on Saturday, April 28st, 2018.
This event will include a "farm to table" dinner at The Ruby Cora (2300 Gunn Road, Adams, TN). The dinner will include food from local farmers and vendors, and will showcase artwork from Montgomery County students.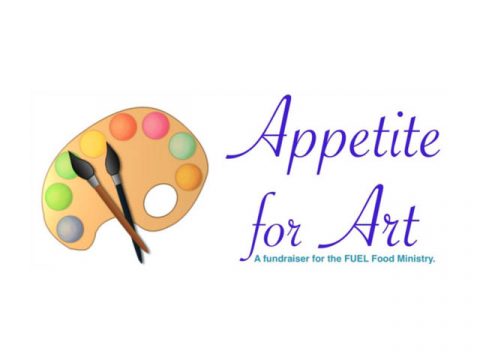 [Read more]

Montgomery County, TN – Rossview High School assistant principal Dr. Schanda Banister-Doughty will be promoted to the principalship at Rossview, following the retirement of Frank Myers at the end of this school year.
Doughty, who earned her doctorate of education from Lipscomb University, has served at Rossview as a teacher and administrator for 14 years.