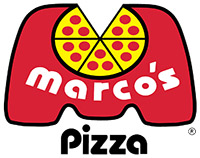 Clarksville, TN – On Monday, February 2nd, 2015, owners Matthew Buehrle and Ben Diquattro will be opening Clarksville's first Marco's Pizza at 1761 Tiny Town Road. Marco's is the only national pizza chain founded by a native Italian and takes pride in making fresh ah!thentic italian handmade pizza.
"I saw a need in the Clarksville market for better pizza," stated Buehrle. "We chose the Exit 1 area because of the growth in this part of town. Also, other pizza places have to drive from Exit 4 and we are here to service them direct."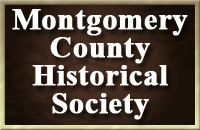 Clarksville, TN – The new documentary film "Dorothy Dix: An American Journalist" will be highlighted at the next meeting of the Montgomery County Historical Society on Monday, September 15th at the Beach Civic Hall in the Veterans Plaza complex on Pageant Lane.
The meeting will start at 7:00pm. Inga Filippo, who researched and wrote the film script, will introduce the screening.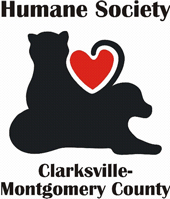 Clarksville, TN – The Humane Society of Clarksville-Montgomery County has announced the addition of Parkway Animal Clinic on McClardy Road to its already 8-strong list of high-quality low-cost spay-neuter veterinary partners.
Each veterinary partner's participation enables the Humane Society to offer affordable spay-neuter surgeries to families that would not or could not spay or neuter their pets otherwise.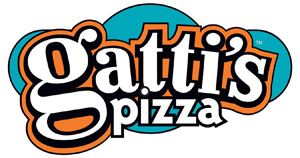 Clarksville, TN – There is a BUZZ in the air about Gatti's Pizza in Clarksville, Tennessee. Word on the street is the business was set to close this weekend. Owners of the local resturant would like to let everyone know, it's business as usual.
Get your family and friend together and come on over to Gatti's Pizza.
Riverside Drive Location re-opening date still undetermined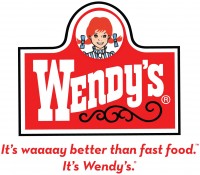 Exit 1 has been undergoing a serious boom in recent years. It started with the addition of Great Escape Theatre at the Intersection of Trenton Road and Tiny Town Road, since then new businesses have been attracted to the area. The newest being on June 30th, 2010 with the opening of the Clarksville area's seventh Wendy's Restaurant located at 1824 Tiny Town Road.
The designers of the restaurant planned a return to the casual elegance that Dave Thomas intended for the franchise when he opened the original Wendy's in Columbus Ohio back in 1969. Their newest restaurant features warm earth tones, a carpeted dining room, tiled floors, and textured two toned walls, frosted glass partitions, tin roofed ceilings in the restrooms, and the Dave Thomas memorial wall. There is a nice comfortable atmosphere which you can feel right away when you step into the dining room.