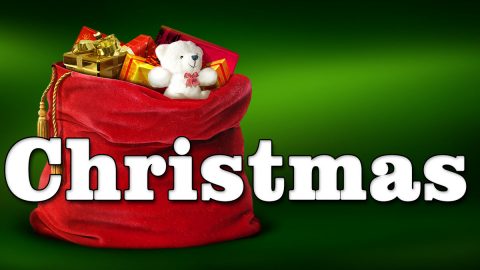 Clarksville, TN – It was a beautiful night Saturday for the 58th Annual Clarksville Christmas Parade in Downtown Clarksville. People lined the streets waiting for the start of the parade. Children were excited in anticipation of seeing the floats and Santa Claus.
Austin Peay head football coach Will Healy was the grand marshal. The theme was "Christmas Around the World".

Clarksville, TN – The Austin Peay State University Board of Trustees convened for its winter meeting on Friday, with board members approving several items that could transform the physical and academic makeup of the University.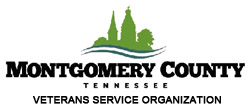 Montgomery County, TN – Dozens of entries in Clarksville-Montgomery County's annual Veterans Day Parade made their way through the streets of downtown Saturday, as hundreds lined up along the route to show respect and appreciation for our community's veterans.
A pre-parade presentation on the steps of the courthouse featured speeches by Clarksville Mayor Kim McMillan, and Montgomery County Mayor Jim Durrett, as well as the keynote speech by this year's Parade Grand Marshall CW3 John Clement, U.S. Army Ret.
Still time to register to run or volunteer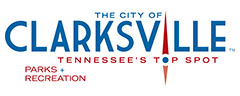 Clarksville, TN – The 39th Annual Queen City Road Race, scheduled for Saturday, May 6th, is quickly approaching and there is still time to register in person or online.
Online registration can be completed at www.cityofclarksville.com/parksrec and is available until noon on Friday, May 5th. Participants registering in person may come by the Clarksville Parks and Recreation Office, 102 Public Square, through Friday, May 6th or register onsite at Austin Peay's Foy Center the morning of Saturday, May 6th.

Clarksville, TN – The 56th Annual Mid-South Jazz Festival at APSU will be headlined by Virtuoso trumpeter Marquis Hill and the Marquis Hill Blacktet.
Held in collaboration with the Clarksville Community Concert Association, the Jazz Festival will be held on Saturday, April 1st at 7:30pm.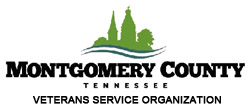 Montgomery County, TN – The Clarksville-Montgomery County Veterans Day Parade will take place on Saturday, November 5th, 2016 with pre-parade ceremonies set for 9:00am in front of the historic courthouse (south side) on Third Street in downtown Clarksville.
Keynote speaker is Army retired 1st Sergeant David Ward.

Clarksville, TN – The public is invited to attend a presentation regarding plans for the Jenkins and Wynne property recently purchased by Austin Peay State University.
The presentation will take place at 11:30am, on February 10th, 2016 in the Morgan University Center, Ballroom C. Public and media parking will be available in the McCord lot/Browning Drive, located at the corner of Eighth Street and College Street.
Clarksville, TN – The 56th Annual Clarksville Lighted Christmas Parade was held Saturday, December 5th, 2015. The theme this year was "Songs of Christmas". It Started at 5:00pm.
The City of Clarksville and Montgomery County Government hosts the Christmas Parade. The Grand Marshall for the parade was Rudy Kalis of Channel 4 news.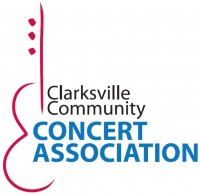 Clarksville, TN – The Cyrus Chestnut Trio will headline this year's 54th Annual Mid-South Jazz Festival in collaboration with the Clarksville Community Concert Association Saturday, March 28th at 7:30pm.
The trio plays jazz festivals around the world with Chestnut believing, "If I can send one person home after a performance feeling better than when they arrived, then I've done my job." Ticket information can be acquired through www.clarksvillemusic.org or 1.877.811.0200.

Clarksville, TN – Road closures for this weekend have been announced for the 4th Annual Go Commando Half Marathon, 10K, 5K and Fun Run, powered by CDE Lightband.
The following streets will experience intermittent delays from 7:00am to 11:30am on Saturday, October 18th.