Clarksville Park and Recreation achieves Tier III in TDEC benchmarking process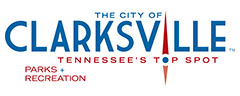 Clarksville, TN – The Clarksville Park and Recreation Department recently received high honors for its quality and effectiveness of services from the Tennessee Department of Environment and Conservation.
TDEC presented the Department with a plaque signifying attainment of Tier III status in the State of Tennessee's benchmark process.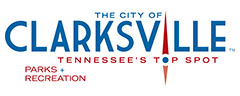 Clarksville, TN – Clarksville Parks and Recreation community centers will be adding adaptive programming thanks to a $2,500 grant received by the Clarksville Association for Down Syndrome.
The grant was awarded by the "Healthy Middle TN: Meaningful Improvements Designed Through Networks" program, which enhances local and regional health initiatives that link economic development and business with health, education and human services organizations.