The 98th Meeting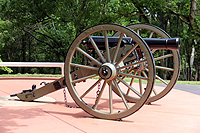 Clarksville, TN – The next meeting of the Clarksville (TN) Civil War Roundtable will be on Wednesday, May 16th at the Bone & Joint Center, 980 Professional Park Drive, right across the street from Gateway Hospital. This is just off Dunlop Lane and Holiday Drive and only a few minutes east of Governor's Square mall. The meeting begins at 7:00 pm and is always open to the public. Members please bring a friend or two – new recruits are always welcomed.
The meetings topic is "The Staff and Escort of Nathan Bedford Forrest"

Clarksville, TN – The Fort Defiance Interpretive Center, located at 120 Duncan Street, will host its first-ever book signing Saturday, February 18th from 10:00am to 3:00pm.
Carolyn Stier Ferrell will be available to sign copies of her most recent book, "Occupied: The Story of Clarksville, Tennessee During the Civil War."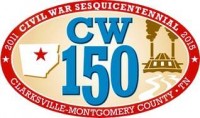 Montgomery County, TN – The Clarksville Montgomery County Civil War Sesquicentennial Commission is gearing up for numerous events and commemoration activities in the Clarksville-Montgomery County area.
Over the next three months, there will be a variety of offerings, for young and old alike, to reflect, relive and learn about Clarksville and Montgomery County's role in the Civil War.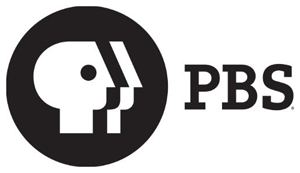 Clarksville, TN – "Crossroads of Change, Clarksville, Tennessee 1861-1865," a locally-produced video providing a perspective of the impact of the Civil War upon Clarksville and its inhabitants during the years 1861 to 1865, will air on Nashville Public Television's alternate channel, NPT2, on Saturday, October 22nd at 8:30pm, and Sunday, October 23rd at 4:30pm.
The program is part of the Tennessee Channel, a four-hour block of programming featuring programs about the life of our state, which broadcasts simultaneously to all six public television networks across Tennessee.