Southside Summer Nights July Concert Tickets Available for Buy-One-Get-One

Clarksville, TN – On Friday, July 26th, 2019, the Southside Summer Nights concert will feature Queen City Committee. Buy-One-Get-One advance purchase tickets are now available for the event.
Purchase online tickets to the Historic Collinsville Pioneer Settlement event at EventBrite.com to receive special Buy-One-Get-One-Free pricing.

Clarksville, TN – On July 8th, 2019, the free Mic Check Monday concert series will feature three Gospel groups and a spoken word artist at Downtown Commons. Concerts will take place each Monday in July.
Opening the event at 6:00pm is the Send Judah. Lead Singer Danita Batista has been singing for over 30 years.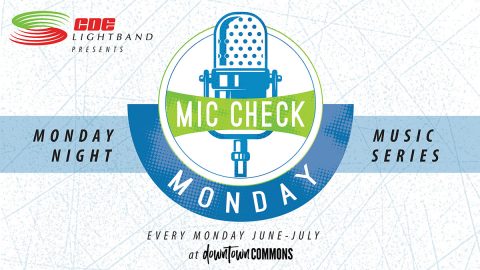 [Read more]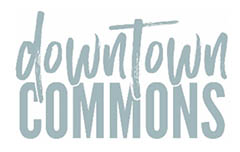 Montgomery County, TN – The Downtown Commons' Downtown @ Sundown Concert Series is back this Friday, June 7th, 2019. Event begins at 7:00pm.
Come join us for a night of FREE music and fun. Tennessee Pluckers will open the night up with an arrangement of southern rock. Rolling Stones Tribute act, Satisfaction, will take the stage at 8:00pm.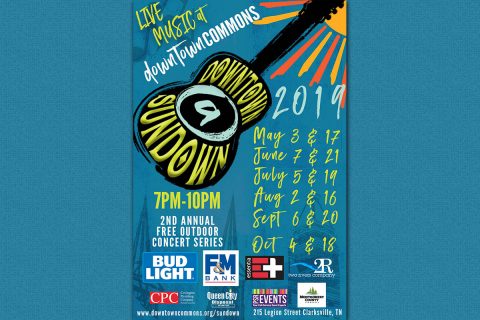 [Read more]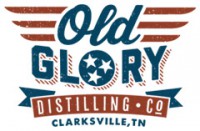 Clarksville, TN – Old Glory Distilling Co. has announced their upcoming summer concert series, "Friday Night Live". If you're looking for new and exciting entertainment this summer, you don't have to go far. This family-friendly series will begin on June 7th, 2019 and run monthly through September.
Event goers can bring their own chairs, blankets, and even picnics though food trucks will be on-site in case you don't bring enough.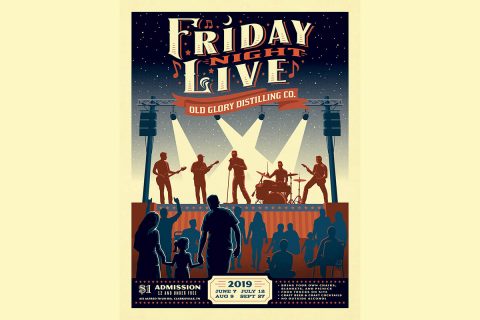 [Read more]

Clarksville, TN – Clarksville's Welcome Home Celebration will take place September 18th-22nd, 2019. The event, now in it's fifth year, has added two new exhibits to honor veterans and first responders. The community is invited to participate in dozens of events and activities and show their appreciation.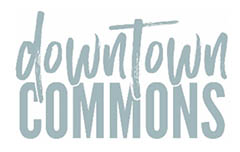 Montgomery County, TN – On Friday, May 3rd, Downtown Commons' Second Annual Downtown @ Sundown Concert Series kicks off at 7:00pm. Come join us for a night of Free music and fun.
Opener, Whiskey Angel takes the stage at 7:00pm. Local group, FEVER is the Headlining act starting at 8:00pm.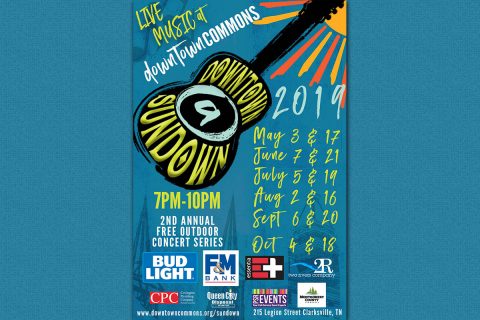 [Read more]

Clarksville, TN – Visit Clarksville and CDE Lightband presents Mic Check Monday at Downtown Commons this summer. Mic Check Monday is a new free concert series. Concerts will take place each Monday in June and July.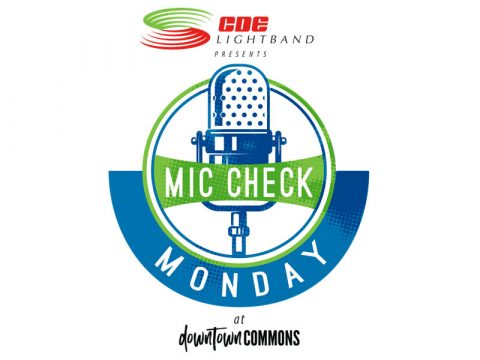 [Read more]

Clarksville, TN – For a late Valentine's Day present, Dr. Christopher Bailey desperately wanted to get his wife tickets to the Sarah Brightman concert in Atlanta. Nine years earlier, on their first date, the couple bonded over their mutual love for the classical-crossover superstar who originated the role of Christine Daaé in Andrew Lloyd Weber's "The Phantom of the Opera." Bailey, an Austin Peay State University (APSU) musical theater professor, might have even owned a cardboard Sarah Brightman CD display as a teenager.

Clarksville, TN – At 7:30pm on Thursday, February 28th, 2019 the Austin Peay State University Symphony Orchestra and the University's Chamber Singers will present Mozart's "Missa Solemnis in C" in the Mabry Concert Hall.
The concert, which is free and open to the public, will also feature the winners – Hayden Giesseman and Berta Teodora – of the APSU Department of Music's 2018-19 Concerto Competition.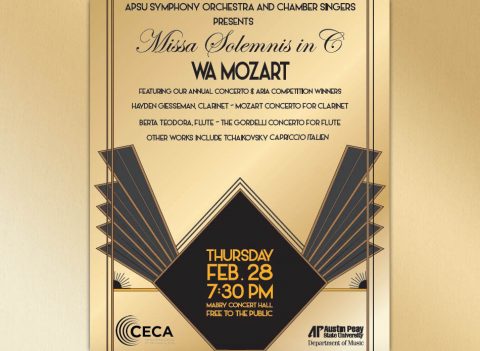 [Read more]

Clarksville, TN – Twenty years ago, on January 22nd, 1999, a powerful E3 tornado ripped its way across the Austin Peay State University (APSU) campus, causing millions of dollars in damages that, according to the Tennessean, resulted in "The largest single property loss in state history."