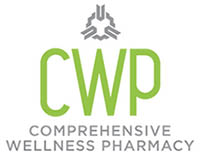 Clarksville, TN – Comprehensive Wellness Pharmacy is proud to be an approved "collector" with a MedSafe receptacle onsite for your convenience for your unused medications. MedSafe is completely anonymous and promotes the well-being of individuals and the Clarksville, TN community.
It is easy to operate and accepts controlled, non-controlled, and over-the-counter medications. MedSafe is also a DEA preferred and approved method of discarding any unused medications. By being a "collector," CWP is an approved DEA registrant, and has applied with the DEA to collect controlled substances from users.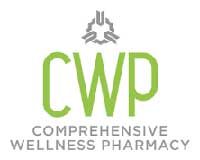 Clarksville, TN – Comprehensive Wellness Pharmacy, a local pharmacy located at 495 Dunlop Lane, is pleased to announce that they are now accepting TennCare.
TennCare is the state of Tennessee's Medicaid program that provides health care for approximately 1.5 million Tennesseans. TennCare is one of the oldest Medicaid managed care programs in the country, having begun on January 1st, 1994.