Clarksville, TN – The associate director of Austin Peay State University's Office of Financial Aid, Johnathan Button, has spent the better part of a decade finding ways for APSU students to finance their education.
Himself a former student worker in the department, Button found his calling at a time when Austin Peay and its rapidly-growing student population needed him the most.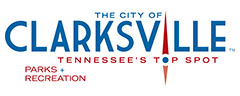 Clarksville, TN – The City of Clarksville will present its 10th annual Independence Day Celebration on Monday, July 3rd, 2017 at Liberty Park. The event is free and open to the public.
Liberty Park will open at 5:00pm and activities and music will begin at 6:30pm. Seating is available throughout the park and the concerts will take place on the Great Lawn of the Wilma Rudolph Event Center.

Clarksville, TN – The Clarksville Area Chamber of Commerce will host Jimmy Blackmon at a Power Breakfast on Wednesday, July 19th, 2017. The event begins at 7:30am and will be held at the Riverview Inn, 50 College Street.
Blackmon is among the most combat experienced leaders of the modern era.

Clarksville, TN – At 10:00am on August 21st, 2017, the day of the Total American Eclipse—Austin Peay State University will host a special PeayClipse Educational Experience for school-age children in the campus' basketball arena, the Dunn Center.
"We have 10 different activity stations for them to move through that are educational and fun," Dr. Karen Meisch, associate dean of the APSU College of Science and Mathematics, said.
Clarksville Mayor Kim McMillan, United Way, Happy Kids open Outdoor Resource
Clarksville, TN – Clarksville Mayor Kim McMillan, United Way Executive Ginna Holleman and a playful group of Head Start students opened the Born Learning Trail at Liberty Park on Wednesday.
The project is a partnership between the City of Clarksville and the United Way of the Greater Clarksville Region.

Clarksville, TN – At the weekly meeting of the Kiwanis Club of Clarksville on Tuesday, June 20th, 2017. two check presentations were held.
Congratulations to Ashley Montgomery, Rossview High School student, for being awarded the 2017 Kiwanis Club of Clarksville Scholarship.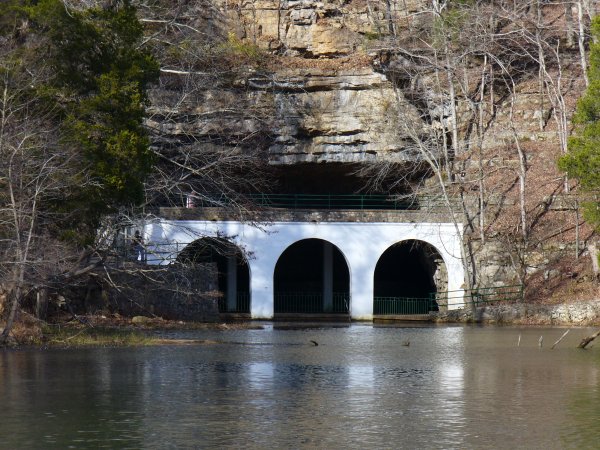 Clarksville, TN – Tennessee State Parks are offering volunteer events across the state to help Tennessee Promise scholars log community service hours on Saturday, June 24th, 2017.
Get some of your Tennessee Promise hours knocked out by volunteering at Dunbar Cave State Park. They could use your help to repaint the fence around the parking lot. They will provide the paint and the brushes, you provide the labor! It is recommended that you wear old clothes and shoes as painting can be messy.

Clarksville, TN – Once again, William Bennett has chosen Austin Peay State University as the site of his Summer Flute Academy—his only master class offered in the U.S.
Bennett, an Officer of the Most Excellent Order of the British Empire for his distinguished services to music, leaves overcast England every summer to spend a week in the humid air hovering around Clarksville Tennessee.
19th Century Music will be Performed by Marlin Rood Band at Clarksville's Historic Fort Defiance.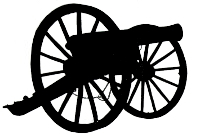 Clarksville, TN – The Friends of Fort Defiance will host a free outdoor musical performance by the Marlin Rood Band at Fort Defiance in Clarksville on Saturday, June 24th, 2017 from 11:00am to 3:00pm. Popular 19th century music will be performed on authentic period instruments.
Fort Defiance Civil War Park and Interpretive Center is located at 120 Duncan Street in Clarksville.
"Planters Bank Presents…" Film Series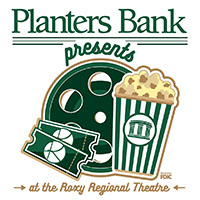 Clarksville, TN – The "Planters Bank Presents…" film series next movie is "Steel Magnolias". This movie will be shown this Sunday, June 25th, 2017 at the Roxy Regional Theatre at 2:00pm.
Six divas of the silver screen — Sally Field, Dolly Parton, Shirley MacLaine, Daryl Hannah, Olympia Dukakis and Julia Roberts — come together in "Steel Magnolias" as bosom buddies in this hilarious and heartwarming story of life, love and loss in a small Louisiana parish.