Clarksville, TN – Area vocalists are invited to sing in a community choir presentation of the Christmas portion of Handel's Messiah at Madison Street United Methodist Church on Sunday, December 17th, 2017 at 7:00pm.
The event is free and open to the public.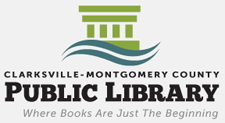 Clarksville, TN – The 101st Airborne Division (Air Assault) Band will perform in the atrium of the Clarksville-Montgomery County Public Library on Tuesday, December 12th from 6:00pm–7:00pm.
The show will feature several different types of musical groupings for an hour-long concert. Musical offerings will be holiday standards played both traditionally and with a jazzy flair and with vocal performances by band members.

Clarksville, TN – This spring, Austin Peay State University will launch its first executive education program, providing working professionals with the training and credentials they need to enhance and elevate their careers.
As part of this historic new push, the University is transforming the 13,000-square-foot 317 College Street facility (formerly the Jenkins and Wynne Honda Building) into an executive education building.

Clarksville, TN – On December 15th, 2017 Austin Peay State University professor of languages and literature Dr. Steven Ryan will deliver the keynote address at the APSU Winter Commencement. He will speak at both ceremonies, at 9:00am and 2:00pm, in the University's Dunn Center.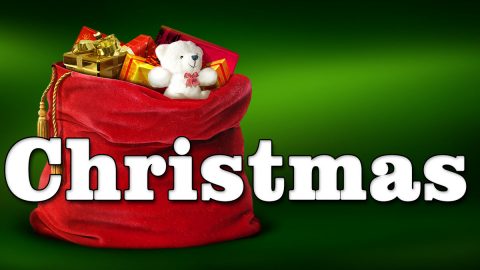 Clarksville, TN – It was a beautiful night Saturday for the 58th Annual Clarksville Christmas Parade in Downtown Clarksville. People lined the streets waiting for the start of the parade. Children were excited in anticipation of seeing the floats and Santa Claus.
Austin Peay head football coach Will Healy was the grand marshal. The theme was "Christmas Around the World".

Clarksville, TN – The Austin Peay State University Board of Trustees convened for its winter meeting on Friday, with board members approving several items that could transform the physical and academic makeup of the University.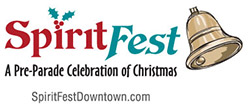 Clarksville, TN – Downtown Clarksville was the site of the 3rd Annual SpiritFest Saturday, a holiday event that preceded this year's 58th Annual Clarksville Lighted Christmas Parade.
Festivities were held in an area that included streets and parking lots between First Presbyterian Church on Main Street, Trinity Episcopal Church on Franklin Street, and the new Downtown Commons space.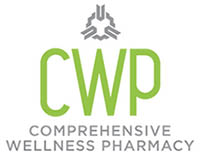 Clarksville, TN – Comprehensive Wellness Pharmacy is proud to be an approved "collector" with a MedSafe receptacle onsite for your convenience for your unused medications. MedSafe is completely anonymous and promotes the well-being of individuals and the Clarksville, TN community.
It is easy to operate and accepts controlled, non-controlled, and over-the-counter medications. MedSafe is also a DEA preferred and approved method of discarding any unused medications. By being a "collector," CWP is an approved DEA registrant, and has applied with the DEA to collect controlled substances from users.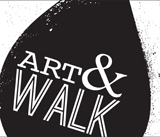 Clarksville, TN – Produced by The Downtown Clarksville Association, First Thursday Art Walk is a free, self-guided tour spanning a 5-block radius that combines visual art, live music, engaging events and more in the heart of Downtown Clarksville.
With 10+ venues, bars and businesses participating each month, the First Thursday Art Walk in Clarksville is the ultimate opportunity to savor and support local creative talent.

Clarksville, TN – The Humane Society of Clarksville-Montgomery County will host its ever paw-pular Santa Paws Professional Photos (for pets and people) this Sunday, December 3rd, 2017 from 12:00pm-4:00pm.
No appointment necessary.