Clarksville, TN – This Saturday, June 29th, 2019, Movies in the Park will feature "Aquaman" at Heritage Park. In it's 14th season, Movies in the Parks is the City of Clarksville's free, outdoor movie series.
Pre-show activities, coordinated by the Clarksville Parks and Recreation Department, will begin at 6:30pm and include walking on water with Austin Peay State University's College of STEM and experiencing breathing underwater with Waterdogs Scuba and Safety.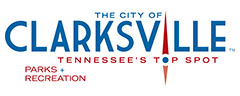 Clarksville, TN – Clarksville Parks and Recreation will be holding youth baseball and softball clinics for kids ages 3-14 at Heritage Park.
Baseball and softball clinics meet weekly from 6:00pm to 8:00pm July 22nd to August 12th at Heritage Park Baseball Complex, 1241 Peachers Mill Road.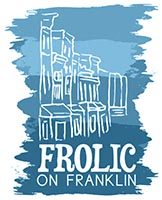 Clarksville, TN – The 14th annual "Frolic on Franklin: A Celebration of the Arts" is currently accepting applications for booth space.
The event will be held on Saturday, September 14th, from 8:30am to 3:30pm, in the 100-block of Franklin Street in Historic Downtown Clarksville.
Coordinated by the Roxy Regional Theatre, the street event offers 30 vendor spaces where artists can showcase and sell fine arts and hand-crafted items, such as photography, paintings and drawings, pottery, jewelry, glass items, and more. The event also includes a variety of entertainment and kids' activities throughout the day.

Clarksville, TN – The Austin Peay State University (APSU) Clay Target Team won four collegiate team state titles last week at the Tennessee Scholastic Clay Target Program championships in Nashville Tennessee.
Team members also claimed seven individual titles. Here are the honors:

Clarksville, TN – Austin Peay State University (APSU) assistant professor of acting and directing Talon Beeson doesn't like to brag, but he couldn't help himself during a recent recruiting event in Ohio.
Along with promotional materials about the APSU Department of Theater and Dance, he brought along a simple flyer announcing the department's 2019-20 season.

Clarksville, TN – Mic Check Monday concert series will feature two Pop/Rock bands and a reading on June 24th, 2019 at Downtown Commons. Concerts will take place each Monday in June and July.
Opening the event at 6:00pm is Hard Luck Revelers. The group is new together, but their rhythm section is from Fleetwood Mac tribute band Gypsy. You'll hear classic rock and dance music.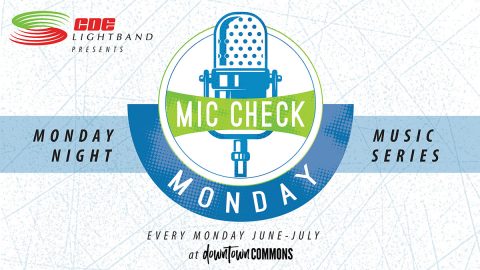 [Read more]

Clarksville, TN – Dunbar Cave State Natural Area has been a State Park since 1973. The cave and its surrounding 110 acres have considerable scenic, natural and historical significance. The entrance offered shelter to prehistoric Native Americans as far back as 10,000 years.
Dunbar Cave State Natural Area will present many nature programs during the year. There are programs for children and adults.
The upcoming events include: Whooooo's ready?, Bird Hike, and Unknown Realms.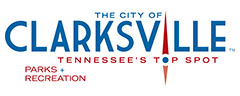 Clarksville, TN – On Wednesday, July 3rd, 2019, the 12th annual Independence Day Celebration hosted by the City of Clarksville and put on by Clarksville Parks and Recreation will be held at Liberty Park. This event is free and open to the public.

Clarksville, TN – Austin Peay State University (APSU) Foundation recently received a gift from Charles Eaves and Elaine Eaves McCormick to create the Dr. Arthur J. Eaves Memorial Diversity Endowed Scholarship in memory of their late brother. The scholarship program is intended to aid a wide variety of APSU students.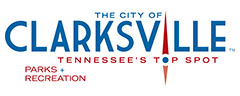 Clarksville, TN – On Saturday, June 22nd, 2019, Clarksville Parks and Recreation invites you to bring a blanket, lawn chair and picnic lunch for an outdoor musical event at Fort Defiance from 11:00am to 3:00pm. Civil War reenactors will be on site as the Marlin Rood Band entertains with tunes from the 19th century.