Clarksville, TN – Clarksville unveiled its 21st public art piece this month. Twelve of the pieces – at least – are in a proximity that's easily walkable within the city's downtown core.
Murals, sculptures, fountains, and flames are among the art pieces you'll see showcased along city streets, urban trails, buildings and throughout the campus of Austin Peay State University, which is adjacent to downtown. Many of the works were designed or created by Clarksville artists.

Clarksville, TN – In Clarksville, it's not unusual to see military aircraft flying over town, but next year, a new bachelor's degree program at Austin Peay State University will put a few civilian helicopters into the local sky.
That's because the University is in the final approval stages of a Bachelor of Science degree in Aviation Science, with a concentration in rotor wing (helicopters), beginning next fall. The program will be the first rotor-wing flight school attached to a bachelor's degree in the state.

Clarksville, TN – Within the Wilbur N. Daniel African American Cultural Center at Austin Peay State University, located in Clement 120, a select group of African-American undergraduate students participate in a mentoring program called the Achievers and Scholars Initiative.
The purpose of this program is to ensure the academic and personal success of African-American males, while increasing the University's retention and graduation rates for this student population.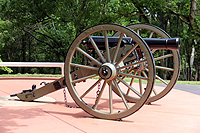 Clarksville, TN – The next meeting of the Clarksville (TN) Civil War Roundtable will be on Wednesday, February 21st, 2018 at the Bone & Joint Center, 980 Professional Park Drive, right across the street from Tennova Healthcare. This is just off Dunlop Lane and Holiday Drive and only a few minutes east of Governor's Square mall.
The meeting begins at 7:00pm and is always open to the public. Members please bring a friend or two – new recruits are always welcomed.

Clarksville, TN – Nearly forty characters appear in the latest offering upstairs in the Roxy Regional Theatre's theotherspace, and all of them are played by Executive Director Ryan Bowie.
Becky Mode's wildly funny one-man tour de force, "Fully Committed", plays the 50-seat black-box theatre located upstairs at the Roxy for four evenings only, February 26th – March 6th.
Described by The NY Times "a richly comic affirmation of everything ever heard, or suspected, about the bad behavior that good food can inspire," the play centers on Sam, a struggling actor who works as a reservation clerk at a chic Manhattan restaurant. Coercion, threats, bribes, histrionics — a cast of desperate callers will stop at nothing in their zeal to land a prime reservation, or the right table.

Clarksville, TN – In the summer of 2017, Austin Peay State University unveiled a newly redesigned website, www.apsu.edu, to enhance the University's digital presence, and on February 13th, that website was named one of the best in the Southeast.
During the annual Council for Advancement and Support of Education District III conference in Atlanta, Georgia, Austin Peay received an Award of Excellence for Website Redesign.

Clarksville, TN – The New Gallery at Austin Peay State University, with support from the APSU Center of Excellence for the Creative Arts and the Department of Art + Design, will present Yvette Cummings: Splendor & Fault, to continue an exciting 2017-18 exhibition season.
The exhibit opens Monday, February 19th, in the Art + Design Building's The New Gallery, and runs through March 23rd.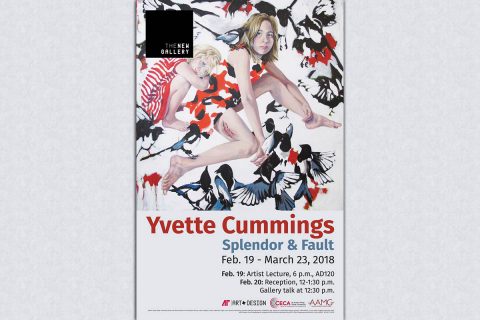 [Read more]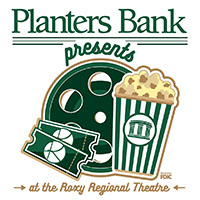 Clarksville, TN – March comes "in like a lion" on the corner of Franklin and First in Historic Downtown Clarksville — "The Lion King", that is — when the Planters Bank Presents… Film Series at the Roxy Regional Theatre returns on Sunday, March 4th, at 2:00pm, with Disney's award-winning animated masterpiece.
Tickets will be available at the Roxy Regional Theatre during regular box office hours, beginning February 26th.

Clarksville, TN – On a recent, sunny afternoon, a small aircraft buzzed past flapping banners on the Austin Peay State University intramural field. The pilot, wearing a pair of virtual reality glasses, stood several feet away, maneuvering a quadcopter drone around a series of obstacles with a remote control.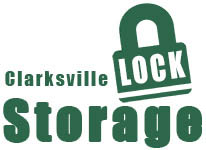 Clarksville, TN – Clarksville residents' unwanted shoes can help provide meaningful opportunities that many in developing nations need, which is why Clarksville Lock Storage has launched a shoe drive to collect 25,000 pairs of new or gently used shoes.
The shoes that the local business collects will be delivered to Soles4Souls–a non-profit social enterprise that creates sustainable jobs and provides relief through the distribution of shoes and clothing around the world. Founded in 2006, the organization has distributed more than 30 million pairs of new and used shoes in 127 countries.