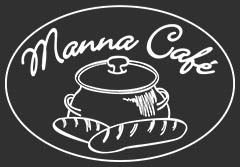 Clarksville, TN – On Saturday, April 28th, 2018 the Manna Café Ministries will conduct a Mobile Pantry food giveaway in partnership with Radical Mission. The Mobile Pantry will be at First Church of the Nazarene at 150 Richview Road, Clarksville.
This event will begin at 10:00am. Anyone in the community needing assistance with groceries is welcome. One food box per household. A valid ID must be presented.

Clarksville, TN – If you're thinking about registering for Clarksville's First Gaming Convention, F2 Con, don't wait, event organizers say.
Visit Clarksville, CDE Lightband and Clarksville Parks and Recreation will host Tennessee's newest gaming and esports convention, F2 Con, Friday and Saturday, April 27th-28th at the Wilma Rudolph Event Center.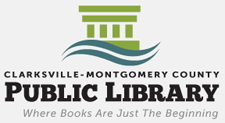 Clarksville, TN – On Saturday, April 28th, 2018 the Cumberland Winds Concert Band will bring its spring concert to the Clarksville-Montgomery County Public Library at 1:00pm.
The concert will be held in the atrium of the library and will include jazz standards, big band and other great tunes. Don't miss this opportunity to experience a fun hour of live music for the whole family!
"Planters Bank Presents…" Film Series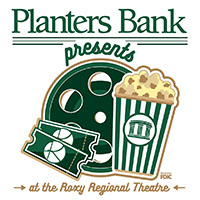 Clarksville, TN – The "Planters Bank Presents…" film series to show the documentary "88 Days in the Mother Lode – Mark Twain Finds His Voice" this Sunday, April 22nd, 2018 at the Roxy Regional Theatre at 4:00pm.
This PBS documentary tells the story of 29 year old Samuel Clemens, who in the fall of 1864 hid out from the San Francisco police in the cabin of the brother of a friend near Angels Camp, in the California Sierra foothills.
Find out how 88 days in the mother lode, and a story about a jumping frog, helped propel Mark Twain from local newspaper writer to international celebrity.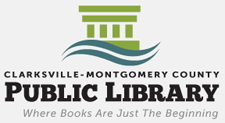 Clarksville, TN – The Friends of the Library Spring Used Book Sale begins this Thursday, April 26h at the Clarksville-Montgomery County Public Library. Opening night will be a Friends-only preview from 4:00pm–7:00pm.
Anyone may join the Friends of the Library for $5.00 at the door. The book sale will be open to the public on Friday, April 27th from 9:00am–5:00pm and Saturday, April 28th from 9:00am–2:00pm.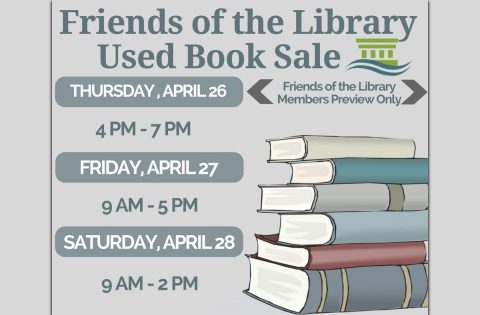 [Read more]
Register before April 20th for discounted rate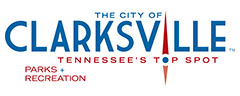 Clarksville, TN – Adults 50 and up can register now through May 4th, 2018 for Clarksville Parks & Recreation's 50 Plus Games. The mission of the 50 Plus Games is to encourage participants to maintain an active lifestyle and continue participation in sports and recreational activities through friendly, low-impact competitions.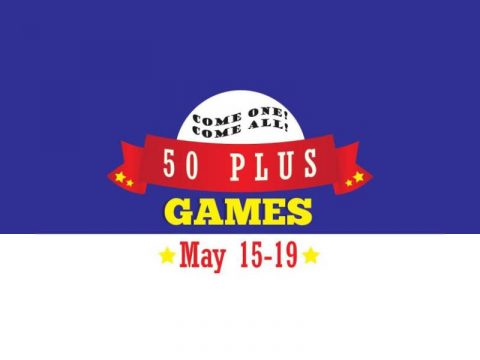 [Read more]

Clarksville, TN – When Charles Crow started filming everyday life in downtown Clarksville, there was no such thing as YouTube or iPhones or even the Internet.
The year was 1937, and Crow, a young editor with The Leaf-Chronicle, had just purchased a 16-millimeter Keystone Camera—one of the first affordable film cameras sold in the U.S. It only captured images in black and white and without sound.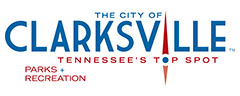 Clarksville, TN – Fort Defiance Civil War Park and Interpretive Center hosted an event this weekend that focused on Native American artifacts, bringing in experts on the subject, and inviting locals to come in with their own items, and questions on the subject.
William Parker is the Historical Interpreter at Fort Defiance. "We are known as a Civil War site, but we tend to forget the war only lasted four years," Parker said. "So we're tapping into the history of this site way before the war, when this hill was inhabited by Native Americans for thousands of years.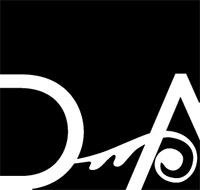 Clarksville, TN – F&M Bank's Franklin Room was packed Friday night with art lovers and avid supporters of the Downtown Artists Co-op, for the DAC's Annual Art Auction & Gala.
This year's event featured great food, live music and an incredible selection of artwork by local artists, that was auctioned throughout the evening. There were ten offerings in the live auction, including works by Peggy Bonnington, Janet Felts, Betty Liles and others, and more than a dozen pieces in the silent auction.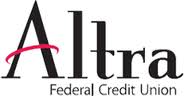 Clarksville, TN – Altra Federal Credit Union will host a free Teens & Money Seminar for students ages 13-17 on Saturday, April 21st from 10:00am-12:00pm at their branch located at 1600 Madison Street, Clarksville, TN.
"This is a great session for teens to attend to learn valuable financial skills and hands on concepts to help shape their future," said Danielle Anderson, Youth Program Supervisor for Altra Federal Credit Union.