Riverfest Juried Art Show Deadline for artists to register is August 22nd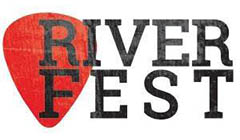 Clarksville, TN – Clarksville Parks and Recreation and the Clarksville-Montgomery County Arts & Heritage Development Council have partnered to host this year's Riverfest Juried Art Show.
The Riverfest Juried Art Show showcases the work of local artists in four divisions: professional, amateur, senior, and youth.

Clarksville, TN – The 2018 Free Fishing Day is this Saturday, June 9th, 2018 when anyone may fish free without a license in Tennessee's public waters.
TWRA and Clarksville Parks and Recreation will be holding their annual Youth Fishing Rodeo at Liberty Park's pond on Saturday, June 9th, 2018 from 7:00am to 9:00am. Hot Dogs and Drinks will be available.
Over 300 participants are expected. The age limit for the event is 0 to 16 years of age.
Register before April 20th for discounted rate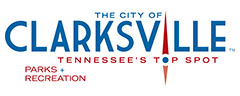 Clarksville, TN – Adults 50 and up can register now through May 4th, 2018 for Clarksville Parks & Recreation's 50 Plus Games. The mission of the 50 Plus Games is to encourage participants to maintain an active lifestyle and continue participation in sports and recreational activities through friendly, low-impact competitions.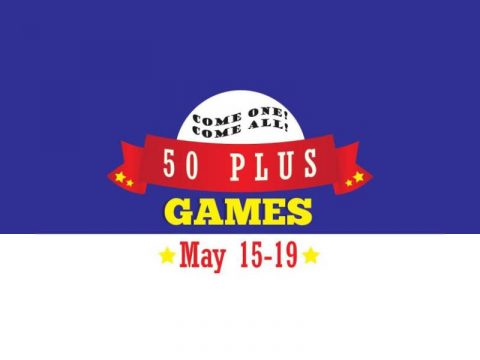 [Read more]
Runners should register before April 13th for discounted rate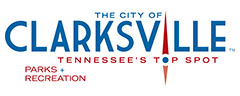 Clarksville, TN – It's time to lace up those running shoes and begin preparing for the 40th Queen City Road Race, a City of Clarksville tradition that promotes health and fitness for people of all ages.
Registrants can choose to participate in either the one-mile event at 8:30am or the 5K beginning at 8:45am on Saturday, May 5th, 2018.
Barbecue bragging rights, great food and a good time will be up for grabs October 7th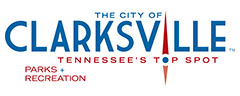 Clarksville, TN – The Clarksville Parks and Recreation Department and SERVPRO of Montgomery County Fire & Water Cleanup & Restoration Company have teamed up to host a full barbecue competition experience.
The Clarksville BBQ Bash is free to the public and will be from 11:00am to 5:00pm Saturday, October 7th, 2017 at the Wilma Rudolph Event Center at Liberty Park, 1188 Cumberland Drive.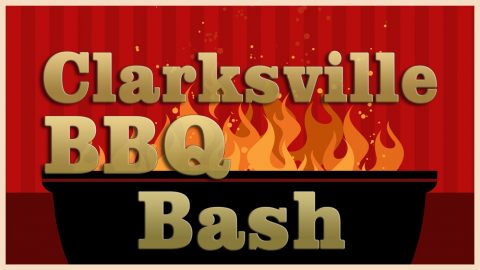 [Read more]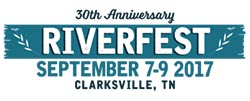 Clarksville, TN – Sunny and pleasant weather is forecast Thursday through Saturday for Clarksville's Riverfest Celebration, offering a welcome change from last week's storms and flooding.
Heavy rains swept through Clarksville early Friday, pushing the Cumberland River to flood stage, covering McGregor Park's two outdoor stages and forcing Clarksville Parks and Recreation to close the park.
Experience the Solar Eclipse at Liberty Park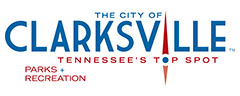 Clarksville, TN – Thanks to a rare cosmic convergence, Clarksville is among the best places in America to experience the total solar eclipse that will unfold Monday, August 21st, 2017.
A premier local opportunity to see this amazing spectacle is at the City of Clarksville Parks and Recreation's free viewing party from 10:00am to 3:00pm, Monday at Liberty Park, 1188 Cumberland Drive.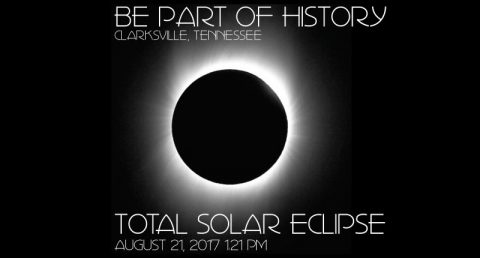 [Read more]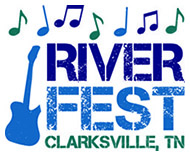 Clarksville, TN – Registration is going on now for the Eleventh Annual Riverfest Regatta. Participants can enter as an individual or as a team for a chance to win award. The Riverfest Regatta will take place Saturday, September 9th, 2017 at the McGregor Park boat ramp. New this year, the event will take place at 1:00pm instead of early in the morning like in past races.
This boat race is not like any ordinary boat race. Participants will compete in their boats made of cardboard, plastic bottles, or a few other approved materials. There will be several divisions all racing down the 100-yard long course on the Cumberland River.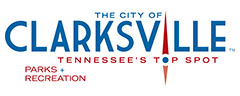 Clarksville, TN – The City of Clarksville's Parks and Recreation is hosting a cleanup from 8:00am-10:00am Saturday, April 22nd at Robert Clark Park, 1449 Tiny Town Road.
Clarksvillians are encouraged to join in the beautification of one of the City's favorite blueway access points.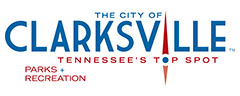 Clarksville, TN – Calling all bargain hunters! The Clarksville Parks and Recreation Department is excited to host an indoor Community Flea Market on Saturday, April 22nd, 2017 from 8:00am to 1:00pm at Burt-Cobb Community Center.
Shop new and used items from local vendors. Bring a friend. Admission is free.