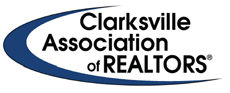 Clarksville, TN – The Clarksville Association of Realtors® (CAR) will host their 11th annual FUEL fundraiser, Appetite For Art, on Saturday, April 28st, 2018.
This event will include a "farm to table" dinner at The Ruby Cora (2300 Gunn Road, Adams, TN). The dinner will include food from local farmers and vendors, and will showcase artwork from Montgomery County students.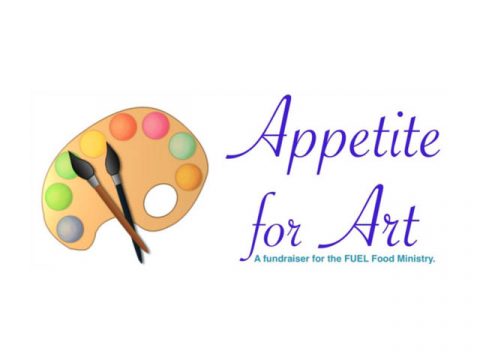 [Read more]

Montgomery County, TN – With the new school year less than two weeks away, many Clarksville-Montgomery County school teachers aren't just thinking about their classrooms- they are thinking about how to connect with local business leaders.
More than 40 CMCSS Career and Technology Education teachers met with industry partners recently to plan how to better prepare students for the workforce.

Clarksville, TN – Local residents can expect to see an increase in out of town visitors for more of July as approximately 8,695 visitors from across the country arrive in Clarksville to compete in the AAU Boys' 10U Basketball Division I and Division II National Championship from July 8th-13th, followed by the Girls 6th Grade National Championship July 13th-18th.
A total of 52 boys teams and 63 girls teams will be competing.
[Read more]

Clarksville, TN – With a native speaker base of over 400 million people, it stands to reason that Spanish features a wide range of different cultural identities among the many countries that speak the global language.
The Spanish program at Austin Peay State University gives its students the skills to be fluent speakers and the tools to be global citizens, but for one day each year, the University invites area high school students to campus for a chance to experience the diversity of a language spoken in 21 countries across the world.

Clarksville, TN – The National Rifle Association's (NRA) gun safety program has taken flight in Clarksville-Montgomery County elementary schools.
Eddie Eagle, NRA's gun safety mascot, made an appearance at Carmel Elementary School.
School Resource Officer Jim Knoll assisted Eddie in teaching a class on gun safety.

Montgomery County, TN – For parents who did not yet receive an email from the Clarksville-Montgomery County School System (CMCSS) regarding their children's bus route information (bus number, pickup and drop off times), that information is available on the school system's website: http://businfo.cmcss.net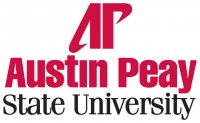 Clarksville, TN – On a gray January afternoon, Ihab Habib, Austin Peay State University associate professor of construction engineering technology, traveled to Nashville to inspect an elaborate waterslide. The slide's designers—fifth grade students at Croft Middle School—crowded around Habib, eager to explain the intricacies of their project.
"It was exciting for the students to design different slide structures and compete among one another," Habib said. [Read more]
Governor's Square Mall is gearing up for the Back-to-School shopping season with new stores, fun events and great savings!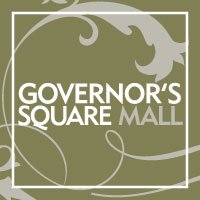 Clarksville, TN – Just in time to find the perfect first day outfit, Governor's Square Mall has two new stores opening around Tax Free Weekend, August 1st-3rd!
Charlotte Russe will be opening near Center Court and tween store Justice is currently being remodeled to include the new addition of BROTHERS with clothing for boys between the ages of 7 and 14.
Our annual Back-to-School Fair and Fashion Show is scheduled for Saturday, July 26th, noon–5:00pm. [Read more]

Clarksville, TN – The City of Clarksville Parks and Recreation Department and Cumberland Bank and Trust are excited to announce the finalists and overall winner of the 2014 Queen City Road Race Art Contest.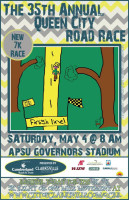 Clarksville, TN – The 35th Annual Queen City Road Race will be Saturday, May 4th. Registration is going on now.
The Queen City Road Race event is a Clarksville tradition promoting fitness and fun for all ages. The 7K and 5K race route takes runners through the streets of Historic Downtown Clarksville, beginning and ending at Austin Peay State University's Governors Stadium, while the One Mile Movement takes you on an exciting tour of a portion of the APSU campus.
For over thirty years, hundreds of Clarksville-Montgomery County and Fort Campbell school students, teachers and family members have participated in this Clarksville tradition.