Clarksville, TN – The Clarksville Area Chamber of Commerce announces upcoming events during the month of January.
On Tuesday, January 17th, the Chamber host its annual Mayors Power Breakfast at the Riverview Inn, 50 College Street at 7:30am.
High-tech facility allows real-time monitoring, repair of power system

Clarksville, TN – CDE Lightband, the City of Clarksville's electric power and broadband services utility, showed off its new control center last Thursday, December 1st, 2016.
The Supervisory Control and Data Acquisition center, or SCADA, is the nerve center of CDE's electric power delivery system. Using CDE Lightband's fiber optic network, technicians in the center now monitor the system in real time, diagnose outages, redirect the flow of power if necessary and direct repairs.
Consumers urged to shop, dine at local small businesses during holidays
Clarksville, TN – Clarksville Mayor Kim McMillan has proclaimed Saturday, November 26th as Small Business Saturday in the City of Clarksville.
Small Business Saturday is a day dedicated to supporting small businesses across the City of Clarksville, the state and country. Founded by American Express in 2010, this day is celebrated each year on the Saturday after Thanksgiving.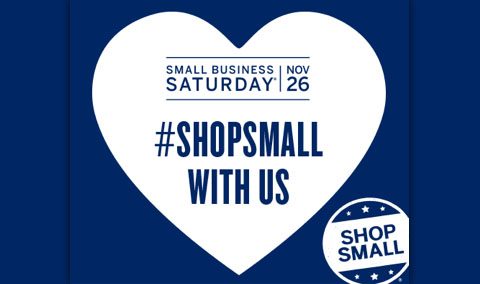 [Read more]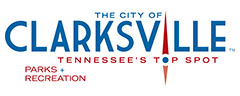 Clarksville, TN – Tuesday night, November 22nd, hundreds of people gathers at the McGregor Park RiverWalk and Museum for the grand opening ceremony of the City of Clarksville's 18th annual Christmas on the Cumberland.
Just before the ceremony began, those in attendance were treated to Christmas Carols by the Rossview High School Choir.
Mayor applauds Workplace Wellness Award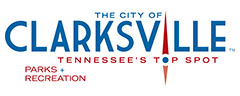 Clarksville, TN – Clarksville's Parks and Recreation Department earned three statewide awards at the Tennessee Recreation and Parks Association's 65th Annual Conference in Memphis, TN.
The Workplace Wellness Award was presented November 16th, 2016 to Jennifer Byard and the Department's Health Initiative committee for their focus on physical activity and wellness to heighten employee productivity, motivation, and general well-being.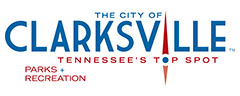 Clarksville, TN – The City of Clarksville's Christmas on the Cumberland is sure to create lasting memories this holiday season as thousands experience the captivating displays of over one million lights!
Join us as we celebrate Christmas on the Cumberland's 18th year with a grand opening ceremony on Tuesday, November 22nd beginning at 5:30pm at the McGregor Park RiverWalk and Museum.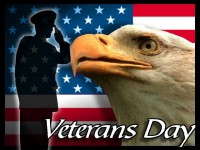 Clarksville, TN – Clarksville-Montgomery County gathered together in front of the Montgomery County Historic Courthouse this past Saturday, November 5th to honor our veterans, as well as those who are still serving their country.
The day started off at 9:00am with a Veterans Day Ceremony. Veterans Service Organization director Frank Mir gave the opening remarks followed by the 101st Airborne Division Honor Guard Posting the Colors.
Bus system aims to honor veterans, help voters reach polls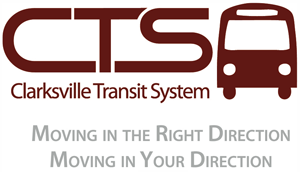 Clarksville, TN – Clarksville Transit System will offer free bus rides to all passengers on Election Day, November 8th, and again on Veterans Day, November 11th.
Clarksville Mayor Kim McMillan and Art Bing, Clarksville Transportation Director, announced on Thursday the plan for the free rides as a way to focus attention on voting and to honor military veterans.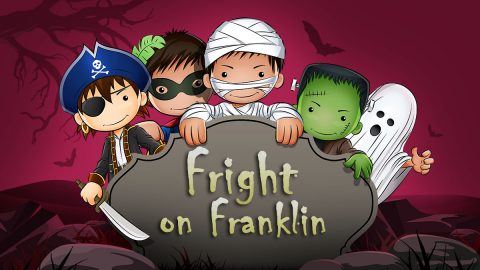 Clarksville, TN – Hundreds upon hundreds of people descended on Downtown Clarksville Saturday afternoon, October 29th for the 8th annual Fright on Franklin safe trick-or-treating event.
All along Franklin Street and Strawberry Alley, there were booths provided by local businesses handing out candy treats. Booths were decorated for Halloween and some even had a theme like the witches from Hocus Pocus.
Mayor Kim McMillan greets passengers, CTS staff during fun ride
Clarksville, TN – For Clarksville Mayor Kim McMillan, the Spooky Special is a happy place.
Riding the custom-decorated bus on the Hilldale route Saturday, she sang "The Wheels on the Bus" with a toddler, cheerfully helped passengers in wheel chairs navigate the bus aisle, and greeted each Clarksville Transit System rider and employee with a big smile – all while sporting a really classy pirate costume.