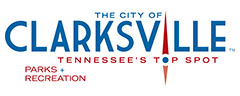 Clarksville, TN – The City of Clarksville's Parks and Recreation Department invites the public to the Clarksville Greenway on Thursday, October 1st to celebrate the official opening of Section II of the Heritage Park Greenway Connection.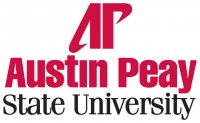 Clarksville, TN – At Kenwood High School on Tuesday, 18-year-old Skylar Hughes presented Austin Peay State University President Alisa White with a $25,000 check.
The money, which Skylar helped raise, will fund the Kathryn Watson Over Endowment—a new scholarship, named for Skylar's former teacher, that will be awarded each year to a Kenwood graduate majoring in education at APSU.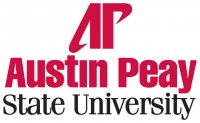 Clarksville, TN – Austin Peay State University and Communication University of China (CUC) recently signed an agreement that will see an international exchange of ideas, students and faculty in the fields of science and technology.
Four representatives from the Beijing-based institution visited APSU's Clarksville campus Tuesday, July 28th and Wednesday, July 29th to tour the University's facilities and meet with University representatives.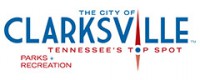 Clarksville, TN – In recent months, many communities have experienced unease between their police force and the community.
This however, is not the case in Clarksville where Parks and Recreation is joining forces with the Clarksville Police Department to bring forth "Bridging the Gap Week" as a part of the Mayor's Summer Night Lights program on Monday, July 20th at the Kleeman Community Center and Wednesday, July 22nd at Summit Heights from 5:30pm to 9:00pm each night. Free food and drinks will be provided!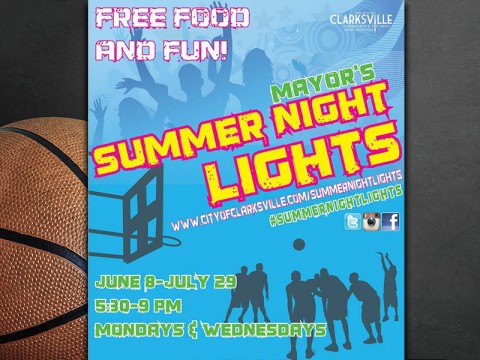 [Read more]

Montgomery County, TN – Plato's Closet recently celebrated becoming a Clarksville-Montgomery County Green Certified organization.
City of Clarksville Mayor Kim McMillan, Chamber of Commerce President Melinda Shepherd and Montgomery County Public Affairs Officer Elizabeth Black were on hand to congratulate local Plato's Closet owner, Brandy Vaughn and her team.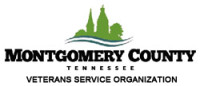 Clarksville, TN – On Monday, May 25th, the Montgomery County Veterans Service Organization held its annual Memorial Day Ceremony. Due to rain, the ceremony was held in the William O. Beach Civic Hall, Veterans Plaza in Clarksville Tennessee.
The ceremony was opened by Frank Mir, the Director of the Montgomery County Veterans Service Organization. Mir welcomed the dignitaries and attendees to the Memorial ceremony. The colors were posted by the 101st Airborne Division Honor Guard, and Stella McKnight sang the National Anthem.
Clarksville, TN – On Sunday, May 25th, the Vietnam Veterans of America Chapter 396 held their annual Candlelight Vigil to remember the men and women who were left behind in Vietnam when American forces withdrew in 1975.
It is a solemn occasion when a nation gathers together to honor its soldiers, those who lived to come home, but even more importantly those who did not.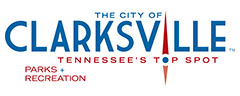 Clarksville, TN – Clarksville's Warrior Week started Friday night, May 8th, with a free concert at Liberty Park. The event was in honor of all military personnel and their families.
There was plenty of food and drink like hotdogs, Mexican food, sodas and lemonade for purchase.
National Safe Boating Week is May 16th, 2015 thru May 22nd, 2015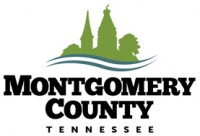 Montgomery County, TN – A National Safe Boating Week Proclamation signed April 8th, 2015 by Jim Durrett, Mayor of Montgomery County and Kim McMillan, Mayor of the City of Clarksville declaring May 16th thru May 22nd, 2015 a special week, as the busy season of on the water activities begin and the public participates in many water based recreational activities.
Clarksville, TN – The Clarksville Mayor's Fitness Council was recently awarded a $9,500 grant by The Clarksville-Montgomery County Community Health Foundation to further its Clarkswell movement.
The Mayor's Fitness Council has established the unique Clarkswell brand to identify Clarksville as a healthier place to work and play. Through this community-wide effort, the MFC created the Clarkswell Workplace initiative designed for employers who seek to improve employee health.