Clarksville, TN – The Clarksville Mayor's Fitness Council was recently awarded a $9,500 grant by The Clarksville-Montgomery County Community Health Foundation to further its Clarkswell movement.
The Mayor's Fitness Council has established the unique Clarkswell brand to identify Clarksville as a healthier place to work and play. Through this community-wide effort, the MFC created the Clarkswell Workplace initiative designed for employers who seek to improve employee health.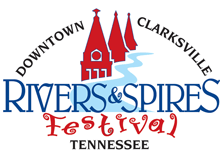 Clarksville, TN – The 13th annual Rivers and Spires Festival concluded Saturday, April 18th with beautiful weather, great music, wonderful food and entertainment for everyone.
Speaking of food, there were freshly dipped corn dogs, kettle corn, funnel cakes, hotdogs, brats, gyros along with plenty of iced tea and lemonade. The gyros was particularly good. Everything was reasonably priced.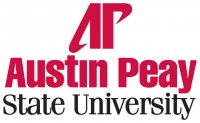 Clarksville, TN – During a presidential election year, names like Hillary and Sarah often stand out because all the other candidates stumping for votes are usually men.
The question of why women often shy away from politics has troubled Dr. Marsha Lyle-Gonga, chair of the Austin Peay State University Department of Political Science, since she was a doctoral student, and in 2010 she decided to host an event to encourage a new generation of women to get involved in the political process.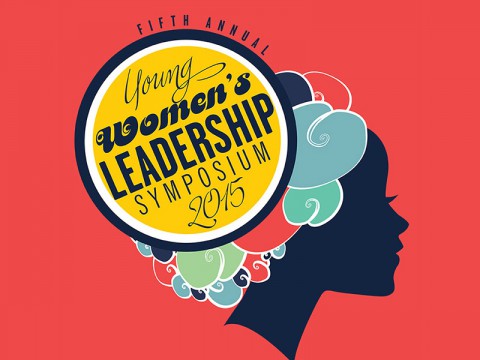 [Read more]

Montgomery County, TN – Altra Federal Credit Union is the latest business to become Clarksville-Montgomery County Green Certified.
City of Clarksville Mayor Kim McMillan and Chamber of Commerce Director Melinda Shepard joined Altra team members for their green ribbon cutting.

Montgomery County, TN – Avanti Manufacturing is one of the latest organizations to become Clarksville-Montgomery County Green Certified.
City of Clarksville Mayor Kim McMillan, Chamber of Commerce Director Melinda Shepard, Bi-County Landfill Director Pete Reed and CMC Green Certification Steering Committee Member Daryl Prater attended their green ribbon cutting to congratulate Avanti on earning their certification.
Clarksville, TN – The City of Clarksville Finance and Revenue Department will be open each Saturday during the month of February to receive property tax payments. The office will be open from 8:30am to 12:30pm.
The expanded office hours will help to accommodate citizens that otherwise would not be able to perform their City business during the regular weekday hours of 7:30am to 5:00pm. The offices are located on the first floor of City Hall. [Read more]

Clarksville, TN – The City of Clarksville's Parks and Recreation Department invites the public to the Clarksville Greenway on Monday, January 5th to celebrate the official opening of Section I of the Heritage Park Greenway Connection.
A ribbon cutting ceremony with Clarksville Mayor Kim McMillan will be held at 1:30pm at Mary's Oak Trailhead of the Clarksville Greenway, located at 329 Mary's Oak Road. [Read more]
Clarksville, TN – Clarksville Mayor Kim McMillan is proud to announce the hiring of Charlie Gentry of Clarksville as the City of Clarksville's Chief of Administration.
"I am very excited that Charlie has accepted the City's offer to take on this role. He is a native Clarksvillian with experience in city government and in running successful businesses. He already has extensive relationships in the community and understands the issues of our growing city," said Mayor McMillan. "I'm so glad that Charlie will be joining the team." [Read more]
Clarksville, TN – On New Year's Eve, the Clarksville Transit System will again offer safe rides home.
"Operation Safe Ride" is a free service open to anyone who is too impaired to drive home. People who live within the Clarksville city limits can call 931.553.2429 for a ride home between the hours of 11:00pm and 4:00am.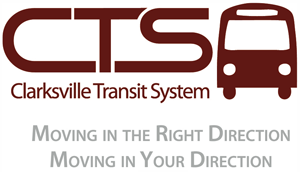 Clarksville, TN – The Clarksville Transit System will provide free transportation throughout the city on December 24th, 2013. This includes rides to the Annual Warm Souls Christmas event hosted by Radical Mission Compassionate Ministries.
"CTS is always looking for ways to make things a little easier for people in Clarksville. Offering free bus transportation on Christmas Eve is another way to do that and I appreciate their efforts as always," said Clarksville Mayor Kim McMillan.