Clarksville-Montgomery County annual Memorial Day Ceremony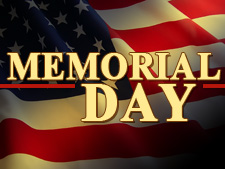 Clarksville, TN – Clarksville-Montgomery County hosted its annual Memorial Day Ceremony at William O. Beach Civic Hall, Monday, with Guest Speaker Major (Ret,) Bill Summers, US Air Force.
Hundreds of people filled the room to honor America's fallen soldiers, both known and unknown, as local leaders took turns at the podium sharing their thoughts on the meaning of the heroic sacrifice so many have made for this country, and the impact that sacrifice has had on us all.

Clarksville, TN – In the summer of 1964, during a long bus trip to Illinois, two rival Latin students ended up sharing the same seat. Kaye Phillips, from Clarksville High School, and Grady Warren, from Hillsboro High School, had spent the past year trying to best each other at Junior Classical League (JCL) competitions around the state.
"At the state JCL convention earlier that year, it was the only time I ever tied her," Grady said recently.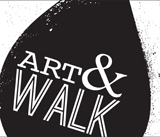 Clarksville, TN – Produced by The Downtown Clarksville Association, First Thursday Art Walk is a free, self-guided tour spanning a 5-block radius that combines visual art, live music, engaging events and more in the heart of Downtown Clarksville.
With 10+ venues, bars and businesses participating each month, the First Thursday Art Walk in Clarksville is the ultimate opportunity to savor and support local creative talent.

Clarksville, TN – Austin Peay State University (APSU ) President Alisa White and the Center of Excellence for the Creative Arts (CECA, or "seek-ah") invite the entire community to the 2018 Ovation Awards, a free, family-friendly celebration of the arts.
The 2018 Ovation Awards will take place on Sunday, April 8th, at 2:00pm in the George and Sharon Mabry Concert Hall on APSU's campus. The 2018 Ovation Award winners will be honored, and, in an exciting new format, the event will feature performances and artwork by a variety of arts groups from the community and APSU.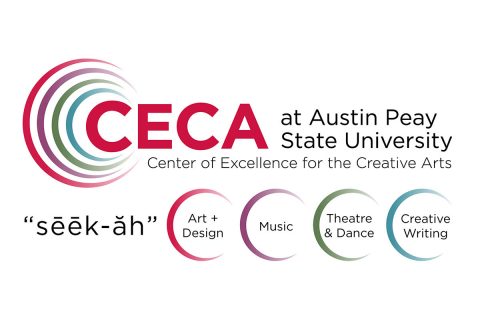 [Read more]
CMCSS Announces Other Appointments

Montgomery County, TN – The Clarksville-Montgomery County School System has made four administrative appointments for leadership positions.
Jean Luna is named the Director of High Schools for CMCSS. She has 19 years of experience in education in the states of Iowa, Washington, North Carolina and Tennessee. She will earn her doctorate of education from Lipscomb University this December.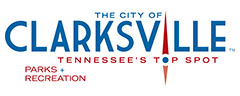 Clarksville, TN – Hop in for a fun-filled time from 10:00am to noon Saturday, April 15th at Clarksville's Morning with the Easter Bunny at Crow Recreation Center, 211 Richview Road.
Families are invited to enjoy Easter-themed activities to include face painting, egg decorating, crafts and a chance to take a photo with Peter Cottontail himself!

Clarksville, TN – A major financial supporter of Austin Peay State University, whose contributions to the arts at the school, are legion. A founding member of the Downtown Artists Co-op and the Friends of Photography, who also is an accomplished artist.
A civic organization that keeps the Southern heritage of fiddling alive. And, a company that has consistently supported the arts, in addition to a multitude of other community endeavors for many years.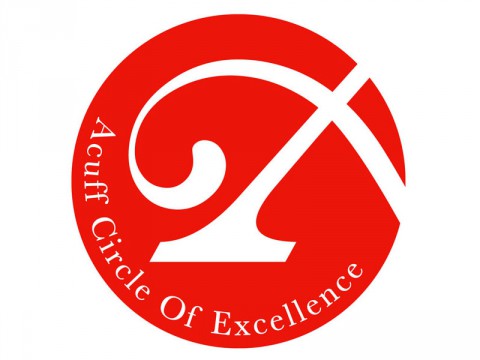 [Read more]

Clarksville, TN – The deadline for nominations for the coveted Acuff Circle of Excellence Ovation Awards in the artists fast approaching.
Nominees must have made significant contributions to the artistic and cultural life of the Clarksville-Montgomery County community.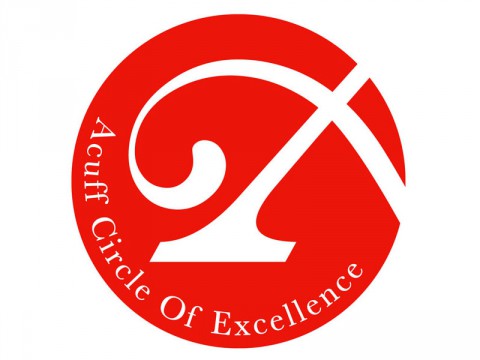 [Read more]

Clarksville, TN – The coveted Acuff Circle of Excellence Ovation Awards in the arts will be presented March 5th, 2017, but nominations already are being sought.
The Circle, a non-profit organization affiliated with the Austin Peay State University Foundation, is a patron society of the Center of Excellence for the Creative Arts. The awards have been presented since 1996.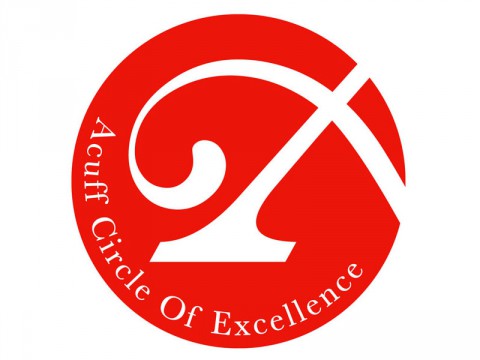 [Read more]
Clarksville, TN – Clarksville High School Theatre will kick off its 2016-17 season with "The Miracle Worker", the celebrated drama by William Gibson about Helen Keller and her life-long companion and teacher Annie Sullivan.
The production will run for four performances –November 1st-4th at 7:00pm in the Main Stage Theatre at Clarksville High School. Tickets are $5.00 and can be purchased at the door on the evening of performance. Please contact director Barbara Wesner at 931.648.5690 ext. 2521 for reservations or questions.