Residents can officially start moving into their apartments starting June 4th.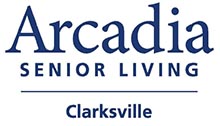 Clarksville, TN – Arcadia Senior Living Clarksville is pleased to announce that it has officially opened their community doors at 175 Chesapeake Drive. The community features 79 spacious apartments including Studio, One-Bedroom, and Two-Bedroom accommodations.
Our goal is to create an environment where seniors are encouraged to live active, fun, and fulfilling lives and enjoy the comfort, convenience, and activities offered at Arcadia.

Clarksville, TN – The Clarksville Area Chamber of Commerce announces upcoming events during the month of May.
On May 8th, the Chamber will hold the annual Industry Appreciation Lunch. As a way to say thank you to the workforce that makes up our local industry the Chamber, Industrial Development Board and Aspire Foundation will host a free lunch from 11:00am–2:00pm at Beachaven Winery, 1100 Dunlop Lane. Contact Robin Burton at .us for more information.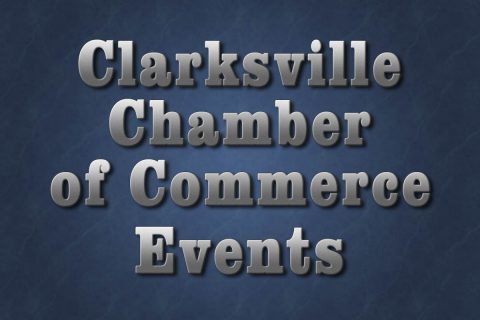 [Read more]
Great American Clean-up 2018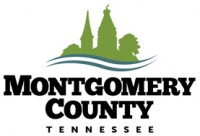 Montgomery County, TN – On Saturday, April 28th, 2018 more than 400 people came out to the annual Clarksville-Montgomery County Great American Clean-up event. Participants cleaned up litter in various areas of the community from the industrial park to downtown.
The event is promoted through the Clarksville Area Chamber of Commerce and organized through Bi-County Solid Waste Management.

Clarksville, TN – The Clarksville Area Chamber of Commerce honored an outstanding Clarksville-Montgomery County entrepreneur on April 10th with the inaugural GrowCo Excellence In Entrepreneurship Award.
The award is in place to recognize a Chamber member business that has excelled in entrepreneurship.

Clarksville, TN – The Clarksville Area Chamber of Commerce announces upcoming events during the month of April.
On April 10th, the Chamber will be holding the inaugural GrowCo Entrepreneurship Award event. The award will be presented to a local entrepreneur who has worked to change the landscape and culture of our business community.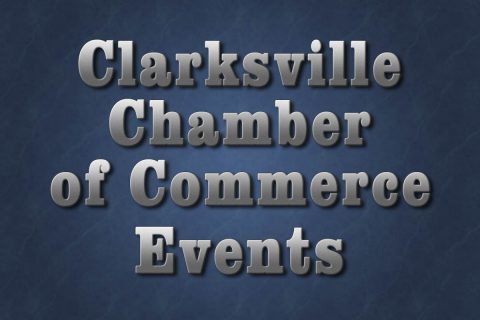 [Read more]

Montgomery County, TN – Clarksville-Montgomery County Green Certification Program (CMCGCP) held a green ribbon cutting on Tuesday to celebrate Clarksville County Club (CCC) as the newest green organization.
Montgomery County Mayor Jim Durrett, City of Clarksville Chief of Staff Heather Fleming, Chamber of Commerce Director Melinda Shepard, Bi-County Solid Waste Management Director David Graham, Montgomery County Public Information Officer Michelle Newell and CMCGCP Manager Carlye Sommers attended the celebration.

Clarksville, TN – The Clarksville Area Chamber of Commerce announces its 2017-18 Board of Directors.
Serving as chairman for a one-year term beginning July 1st, is Charlie Koon, Director of Workforce & Economic Development at Workforce Essentials. Koon was named the 2015 Middle Tennessee Workforce Services Employee of the Year by the Tennessee Department of Labor and in 2008 he was named Clarksville's "Citizen of the Year."

Montgomery County, TN – On Tuesday, June 20th, Agero hosted the Clarksville-Montgomery County's Green Certification Program's refresher class. Thirty-one attendees representing many of the organizations that originally certified in 2013 and 2015 participated in the class.
The class reviewed the latest environmental concerns in our community, discussed the impacts on the environment, and shared their ideas and continued improvements within their own organizations.

Clarksville, TN – The Clarksville Area Chamber of Commerce will host Jimmy Blackmon at a Power Breakfast on Wednesday, July 19th, 2017. The event begins at 7:30am and will be held at the Riverview Inn, 50 College Street.
Blackmon is among the most combat experienced leaders of the modern era.

Clarksville, TN – Whether you've lived in the Clarksville area for most of your life, or you relatively new to the area, you might be surprised to learn about some of the more famous Americans who have connections to the community.
With a list totaling almost 70 individuals, Visit Clarksville officials decided to add a new section to their website that would showcase some of the area's most accomplished residents.