Former Chicago Tribune Editor and Tennessean Reporter Jim Squires to Keynote 12th Annual Clarksville Writers Conference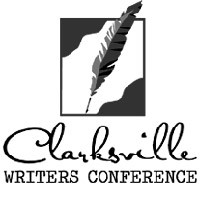 Clarksville, TN – The Clarksville Arts & Heritage Development Council, in partnership with Austin Peay State University and the Tennessee Arts Commission, is pleased to announce the Twelfth Annual Clarksville Writers Conference, being held June 2nd and 3rd, 2016, on the campus of Austin Peay State University.
We are very honored to have as this year's keynote speaker Jim Squires, former Tennessean reporter, former Chicago Tribune editor and author of much-buzzed-about political Roman a clef West End, published under the pen name Crockett White.

Clarksville, TN – The Customs House Museum and Cultural Center is showcasing items from its collection with the exhibit A Time of Mourning, now on display.
The exhibit highlights how rigorous mourning etiquette affected women's attire; the grieving process is explored through clothing, photographs, and a variety of other objects.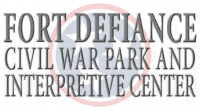 Clarksville, TN – On Saturday, March 19th, 2016, Clarksville author Michael Shoulders launched his new book "Crossing the Dead Line" at the Fort Defiance Interpretive Center.
He was there from 1:00pm until 3:00pm reading from his book, signing copies and answering questions from those in attendance. One couple came all the way from Knoxville Tennessee to attend the event.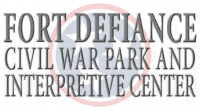 Clarksville, TN – On Saturday, March 19th, the Fort Defiance Interpretive Center hosted reenactment by the 5th Tennessee Company "E" reenactment and book signing event. Uniformed Reenactors demonstrated the life of a Civil War soldier along with musket firings from 10:00am until 4:00pm.
Author Michael Shoulders held the launching of his new book "Crossing the Dead Line" at the Center from 1:00pm to 3:00pm. He signed copies and read from his new book.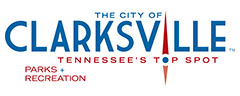 Clarksville, TN – Fort Defiance Interpretive Center, located at 120 Duncan Street, will host a reenactment by the 5th Tennessee and book signing event Saturday, March 19th.
Come see uniformed Civil War re-enactors from the 5th Tennessee who will provide living history and musket firing demonstrations from 10:00am to 4:00pm.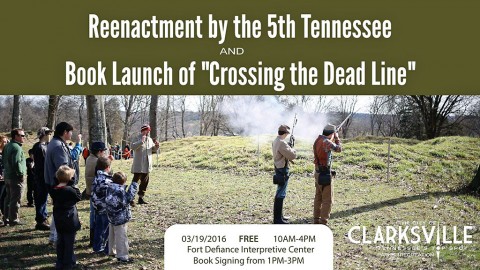 [Read more]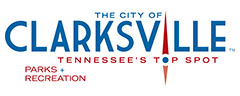 Clarksville, TN – The weekly Clarksville Parks and Recreation Department Recreation Report provides Clarksvillians with a glimpse at the activities and events that are available from the Parks and Recreation Department for them to enjoy together as a family.
This weeks highlights include: Wettest Egg Hunts, Clarksville Greenway Cleanup, New session of Tai Chi, and Spring Break Tumbling Camp.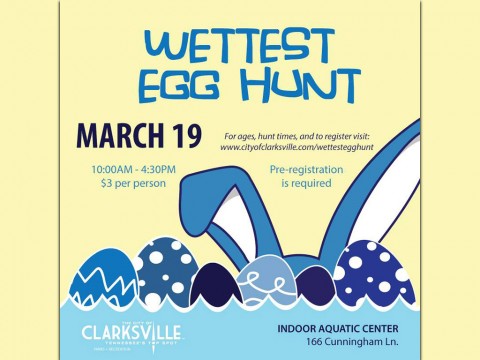 [Read more]

Clarksville, TN – The bitter fighting which defined the Civil War ended on April 9th, 1865 when Confederate Gen. Robert E. Lee surrendered the last major Confederate army at Appomattox Courthouse.
But the laying down of arms and the realization of a Union victory did little to quell the fires of hatred in the newly reunited and "reconstructed" United States of America.

Clarksville, TN – On Sunday, February 28th, collector Dr. John Olson will be giving a gallery talk at the Customs House Museum. His discussion will cover his extensive collection of American flags, political banners, and other memorabilia found in the exhibit Of Stars & Stripes: From the Collection of Dr. John Olson.
Dr. Olson's presentation will begin at 3:00pm in the Orgain gallery.
The 143rd Meeting.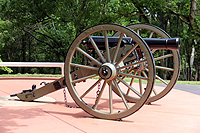 Clarksville, TN – The next meeting of the Clarksville (TN) Civil War Roundtable will be on Wednesday, February 17th, 2016 at the Bone & Joint Center, 980 Professional Park Drive, right across the street from Gateway Medical Center. This is just off Dunlop Lane and Holiday Drive and only a few minutes east of Governor's Square mall.
The meeting begins at 7:00pm and is always open to the public. Members please bring a friend or two – new recruits are always welcomed.
Topic: "General William Bate of Tennessee"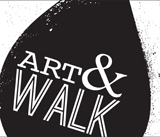 Clarksville, TN – Clarksville's First Thursday Art Walk is produced by the Downtown Clarksville Association and is a free, self-guided tour spanning a 5-block radius that combines visual art, live music, engaging events and more in the heart of Downtown Clarksville.
With 10+ venues, bars and businesses participating each month, the First Thursday Art Walk in Clarksville is the ultimate opportunity to savor and support local creative talent.