Clarksville, TN – Austin Peay State University (APSU) students returning to campus this week will notice something different in the Morgan University Center's food court – several state-of-the-art digital kiosks in front of the venue's Chick-fil-A.
The ordering stations are part of a new, $257,000 renovation of the restaurant, and the APSU location marks the first time Chick-fil-A has installed the kiosks on a college campus.

Clarksville, TN – A big and bold musical about one girl's inspiring dream to dance. A trip down a rabbit hole. An eight-legged miracle worker. A rocking ride back in time to the Age of Aquarius. A recluse who never sets foot outside his house. A home-run hit musical. This is just a taste of what awaits the corner of Franklin and First in 2018-2019 at the Roxy Regional Theatre.
For the sixth consecutive year, Mark, Ricki, John Mark and Will Holleman will host "Happenin' at the Hollemans," an evening of entertainment featuring the unveiling of the Roxy Regional Theatre's highly-anticipated "Season36: Theatre You Can't Resist", on Friday, May 11th, 2018 from 5:30pm to 7:30pm.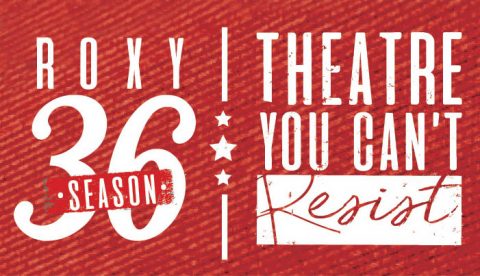 [Read more]

Clarksville, TN – One of the missions of Austin Peay State University's Center for Service-Learning & Community Engagement is to keep things local.
From its S.O.S. Food Pantry that takes donations and makes them available for needy students to its Victory Gardens and egg-producing chickens that generate fresh food, the Center has a keen interest in taking care of its own.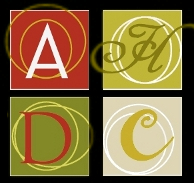 Clarksville, TN – Clarksvillians can buy Valentine's gifts from local artists, sample champagne and heart-healthy chocolates from local caterers, and enjoy chamber music by local musicians at the seventh annual Valentine's Day Afternoon with the Arts, Sunday, February 14th, 2016.
The Clarksville/Montgomery County Arts & Heritage Development Council and F&M Bank are hosting this event from 1:00pm until 4:00pm in F&M Bank's Franklin Room, with its spectacular views of downtown and the Cumberland River.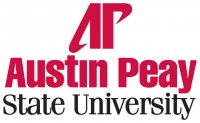 Clarksville, TN – Chartwells, the official food service provider of Austin Peay State University, was recently recognized by Clarksville-Montgomery County for meeting all the requirements for its Green Certification program.
Launched in March 2011, Green Certification is designed to help businesses learn and implement best practices in the area of environmental stewardship in an effort to sustain our community's resources through a series of free workshops taught by environmental and other subject area specialists.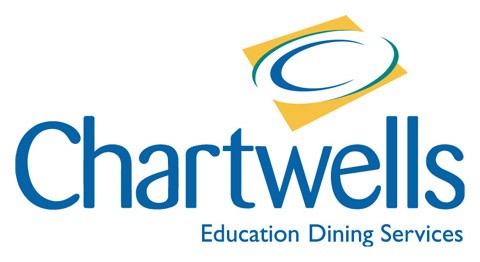 [Read more]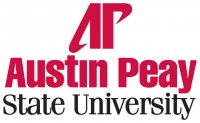 Clarksville, TN – The Austin Peay State University Alumni Relations Office will host its Ninth Annual Career Networking Event from 9:00am to 1:00pm on February 19th, in the campus' Morgan University Center Ballroom.
This networking event, which is free and open to all students, allows successful APSU alumni to share their experiences and offer practical advice about their respective fields. [Read more]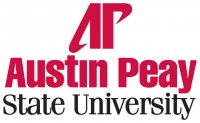 Clarksville, TN – Many successful alumni will return to Austin Peay State University in February to spend time with students about to enter the work force.
The 2013 Career Networking Event will be from 9:00am-1:00pm, Wednesday, February 20th in the Morgan University Center Ballroom. [Read more]

Clarksville, TN – The Clarksville Area Chamber of Commerce announces upcoming events during the month of November.
On November 10th, the Chamber will be hosting the 20th Annual Veterans Day Breakfast at the Austin Peay State University Morgan Center. The morning will begin with a buffet style breakfast at 7:30am followed by a salute to our veterans and then will conclude with COL Andrew P. Poppas, Deputy Commander (Operations), 101st Airborne Division (Air Assault), serving as the keynote speaker.
Tickets are currently on sale for $15.00 each and can be purchased by contacting Yvonne Pickering at .us or 931.245.4340. [Read more]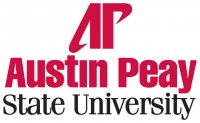 Clarksville, TN – Justin Hasty, a chemical engineering technology major at Austin Peay State University, gets to campus early most mornings in desperate need of a cup of coffee. He shuffles over to the Woodward Library, instead of the Einstein's Bros. Bagel shop in the Morgan University Center, yawns and then gets to work studying.
APSU Sports Information: Austin Peay Basketball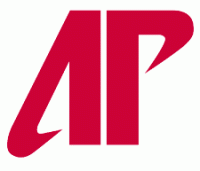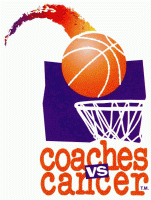 Clarksville, TN – When Austin Peay State University and Murray State meet up Saturday, the Ohio Valley Conference's most heated rivalry briefly will be put aside as fans unite in the fight against cancer.
In between the games, Wendy's and Chartwells will be sponsoring the Coaches vs. Cancer Chili and Potato Bar, with all proceeds benefitting Coaches vs. Cancer. The Lady Govs host Murray State at 3:00pm, with the men's game not set to tip off until 7:00pm Fans are invited to enjoy the pre-game meal while at the same time, joining up in the fight against cancer by making a donation to the American Cancer Society. [Read more]