Clarksville, TN – Crye-Leike is pleased to welcome affiliate broker Heather Flowers to its Clarksville-St. Bethlehem office. Practicing real estate for the past six years, Flowers transfers to Crye-Leike from Keller Williams.

Clarksville, TN – F&M Bank has named Mary Beth Russell Assistant Vice President, Manager and Lender of its St. Bethlehem banking office at 2601 Wilma Rudolph Boulevard in Clarksville.
"Mary Beth has eight years of banking and investment services experience with F&M and has been a real contributor to the bank's growth in the St. Bethlehem market. Her leadership skills will be a real asset as she directs the operation of this office," stated Sammy Stuard, F&M Bank President and CEO.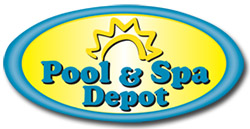 Clarksville, TN – Pool and Spa Depot, a nationally recognized swimming pool and spa business has expanded its operations to Clarksville. Pool and Spa Depot's state of the art facility is now open at 160 Terminal Lane.
The new location showcases some of Tennessee's best selections for in ground and above ground pools, hot tubs, tanning beds, saunas, patio furniture and hardscape options.

Clarksville, TN – Cowboy Dan's Trading Post and Pawn boasts a distinct western flare and inventory that sets it apart from your typical Tennessee pawn store.
"Our goal is to be different from others and to catch people's attention when they come into our store," co-owner Marsha Burkhart said.
[Read more]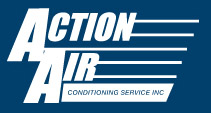 Clarksville, TN – Congratulations to Mrs. Peggy Coon, winner of a new Rheem Air Conditioning Unit in Action Air's "How Redneck Is Your Unit?" contest.
Action Air's recent contest asked contestants to submit photos of their outdated units along with a story of why they should receive a new HVAC unit. Their photos and stories were posted on their website and the public was asked to vote for their favorite.

Montgomery County, TN – Appleton Harley Davidson, celebrated their Clarksville-Montgomery County Green Certification.
Montgomery County Mayor Jim Durrett, City of Clarksville Chief of Staff Charlie Gentry, Chamber of Commerce Director Melinda Shepard, and CMC Green Certification Steering Committee Members Stephen James and Daryl Prater attended their green ribbon cutting.

Montgomery County, TN – Avanti Manufacturing is one of the latest organizations to become Clarksville-Montgomery County Green Certified.
City of Clarksville Mayor Kim McMillan, Chamber of Commerce Director Melinda Shepard, Bi-County Landfill Director Pete Reed and CMC Green Certification Steering Committee Member Daryl Prater attended their green ribbon cutting to congratulate Avanti on earning their certification.
Clarksville, TN – Come and celebrate a romantic Valentine's Day at the Tandoor Indian Bistro with the one you love. Enjoy eastern flavors and exotic spices for a Valentine's Day dinner that won't be forgotten.
There will be live music throughout the evening featuring the lovely Harpist Deanna Loveland along with Master Violinist Tim Lorsch who will be playing the violin and mandolin.
If you wish to avoid the Valentine's Day rush, Deanna Loveland will also be playing at the restaurant on February 13th, and 15th.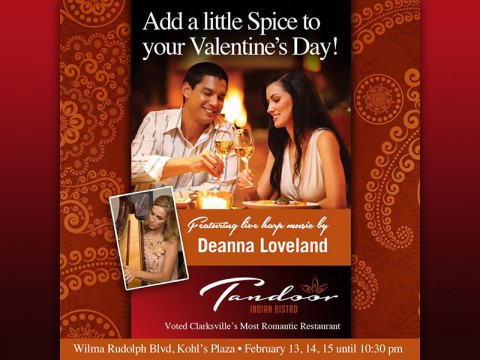 [Read more]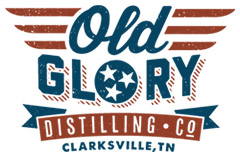 Clarksville, TN – Construction of the Old Glory Distillery has begun on Alfred Thun road and the President of Old Glory Distilling Co., Matt Cunningham shared designs, future products and his motivations to start the project in a presentation at the Hilton Garden Inn, Friday, February 6th.
Several people including Tennessee Senator Mark Green and the Executive Director of the Clarksville Convention & Visitors Bureau (CVB) Theresa Harrington were in attendance and spoke along with Cunningham at the event.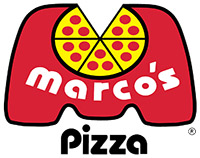 Clarksville, TN – On Monday, February 2nd, 2015, owners Matthew Buehrle and Ben Diquattro will be opening Clarksville's first Marco's Pizza at 1761 Tiny Town Road. Marco's is the only national pizza chain founded by a native Italian and takes pride in making fresh ah!thentic italian handmade pizza.
"I saw a need in the Clarksville market for better pizza," stated Buehrle. "We chose the Exit 1 area because of the growth in this part of town. Also, other pizza places have to drive from Exit 4 and we are here to service them direct."