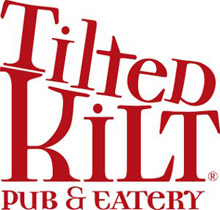 Clarksville, TN – Tilted Kilt Pub and Eatery in Clarksville is encouraging everyone to shop locally on Black Friday with their Black Friday Penny Pincher Promotion. Those that bring in a Black Friday receipt from any Clarksville retail business that day will receive a draft beer for just one penny.
"This is just our small way of helping support local businesses this holiday season as opposed to going out of town or shopping online." said Laura Thornton, Marketing Coordinator for the Tilted Kilt Clarksville.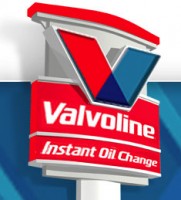 Clarksville, TN – During October's Breast Cancer Awareness month, Convenient Car Care Inc. of Clarksville held a campaign to raise money for cancer awareness. During the month, they accepted donations from their customers at their Valvoline Instant Oil Change and Valvoline Complete Car Care facilities in Clarksville, Nashville, and Kentucky.
"During the month of October, we donated $2.00 of every oil change that came through our stores as well as excepted donations from our customers that went directly to Pearl Point Cancer Support," said Candace Ursery, President of Convenient Car Care Inc.
O'Charley's restaurants offer free $9.99er meals to veterans on Monday, November 9th leading up to 150th Veteran Celebration

Nashville, TN – O'Charley's Restaurant + Bar locations throughout Clarksville will offer free $9.99er meals to veterans on Monday, November 9th.
All veterans who show their military ID can choose from one of nine $9.99er meals including O'Charley's Famous Chicken Tenders & Twisted Chips, Bayou Shrimp Pasta and Chicken Fried Steak, among other meals. Restaurant participation may vary by location.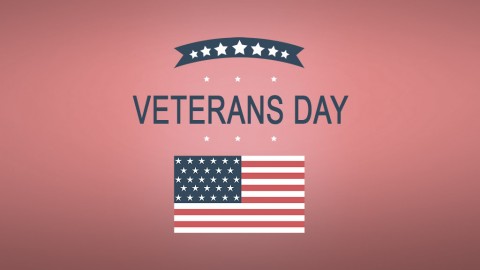 [Read more]
Fast-casual sandwich chain to debut in Clarksville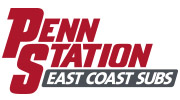 Clarksville, TN – Penn Station East Coast Subs, the fast-casual restaurant known for its fresh grilled, made-to-order sub sandwiches, hand-squeezed lemonade and fresh-cut fries, will open its first location in Clarksville next month at 110 Needmore Road.
Cincinnati-based Penn Station East Coast Subs features grilled sub sandwiches – including the chain's renowned Philadelphia cheesesteak sandwich – and cold deli sandwiches made to order with high-quality ingredients on hearth-baked bread.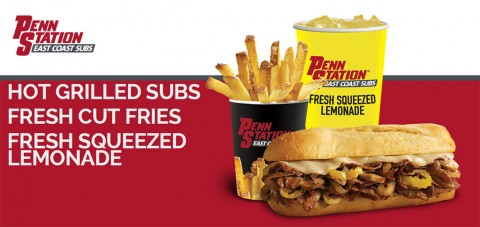 [Read more]

Clarksville, TN – A recent report by IBISWorld shows the cell phone repair industry has experienced strong growth over the past decade as smartphone and tablet usage have increased.
In the coming years, the rising popularity of expensive but fragile smartphones will encourage consumers to repair their smartphones rather than replace, market watchers say.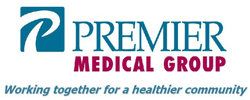 Clarksville, TN – Premier Medical Group is pleased to announce the addition of Dr. Kimberly Lehman a board certified dermatologist offering a new specialty to the group practice.
A native of Pennsylvania, Dr. Lehman is a West Point graduate and earned her medical degree from Lake Erie College of Osteopathic Medicine in Erie, Pennsylvania.
New store offers convenient in-store and digital shopping at Walmart prices; Opened October 14th

Clarksville, TN – The new Walmart Neighborhood Market in Clarksville opened to the community Wednesday, October 14th, bringing a broad assortment of fresh, affordable groceries at Walmart's everyday low prices.
Customers will also enjoy the convenience of on-site services such as a full pharmacy and fuel station and a free store pickup service providing an easy way to shop millions of products on Walmart.com. The new store will employ up to 95 full- and part-time associates. [Read more]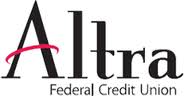 Clarksville, TN – Altra Federal Credit Union will open their new branch located at 2625 Wilma Rudolph Boulevard on Tuesday, October 13th. This location will replace their location at 184 Stone Container Drive in Clarksville, TN which will close on Friday, October 9th.
This 4500 square foot state of the art branch features SAM, Altra's Smart deposit taking ATM in the lobby and Drive Up.
Share Lead; Takes over Top Spot in Stewart County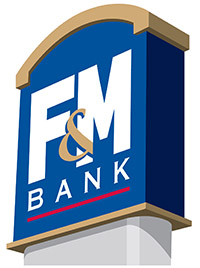 Clarksville, TN – F&M Bank continues to be the top bank in Montgomery County in deposits according to a newly published report released this week by the Federal Deposit Insurance Corporation. The report, which tracks all 11 FDIC-insured institutions in Montgomery County, shows F&M holds $389 million or 17.23 percent of local deposits. This is the 12th consecutive year F&M has claimed the number one spot in the intensely competitive Montgomery County market.
Overall, deposits in Montgomery County rose by 3.1 percent to $2.2 billion for the year through June 30th, which is slightly below the national average increase of 3.8 percent. Despite the increase in deposits, the deposit market share ranking among local institutions remains the same as last year.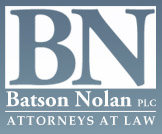 Clarksville, TN – Batson Nolan, PLC announces the addition of Maggie Smith as an Associate with the firm.
Raised in Clarksville, Tennessee and a graduate of Rossview High School, Maggie attended college at Austin Peay State University, where she graduated magna cum laude with a Bachelor of Arts in History in 2009.
She completed her law degree at the University of Memphis Cecil C. Humphreys School of Law in 2012.