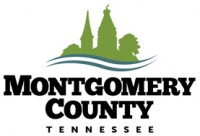 Montgomery County, TN – Brenda E. Radford, Montgomery County Trustee, is pleased to announce her efforts have earned more than twenty million dollars through the prudent investment of Montgomery County Government's Idle Funds.
"In September 2006, one of my goals as County Trustee has been to earn and return more than twenty million dollars through the Trustee's Investment Program," Radford said. From September 1st 2006 through December 31st, 2013, the interest rate spread has been as high as 5.65% in 2006 to lows of 0.00%-0.25% after December 2007. [Read more]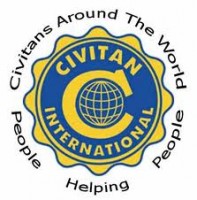 Cunningham, TN – On Saturday, July 27th, the Central Civitan Club held the 105th Annual Lone Oak Picnic from 9:00am to 3:00pm at the Central Civitan Building located on Alonzo Place in Southern Montgomery County. By 11:00am, the parking area was overflowing with cars and trucks of those in attendance.
"This morning it was threatening rain, but the sun came out and we have a beautiful day for the event," stated Central Civitan officer Larry Pitts.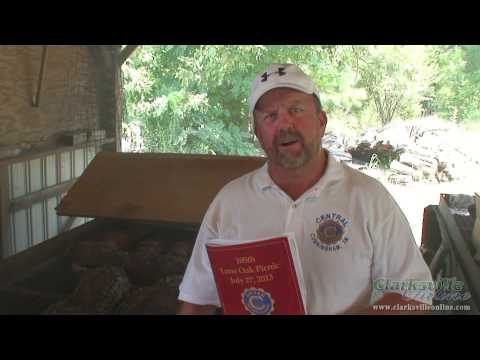 [Read more]
Clarksville, TN – It is a solemn occasion when a nation gathers together to honor its soldiers, those who lived to come home, but even more importantly those who did not. No remains were returned during the previous year, that leaves 30 remaining missing POW/MIA's from the State of Tennessee. Each one was honored in a ceremony held in front of the William O. Beach Civic Center at Veterans Plaza in Clarksville Tennessee on Sunday evening.
The Vietnam Veterans of America, Chapter 396 holds this Memorial Day Vigil each year to remember the men and women who were left behind in Vietnam when American forces left that country in 1975.
Clarksville, TN – Amid the troubled national economy, Clarksville-Montgomery County has been fortunate to have continued economic growth, as was seen in the latest release of local sales and lodging tax receipts.
James Chavez, President and CEO of the Clarksville-Montgomery County Economic Development Council (EDC), recently shared data to the investors of the Aspire Foundation that showed the ripple effect of the community's comprehensive approach to economic development. [Read more]

Memphis, TN — Trustees from all 95 counties selected Brenda Radford as the Outstanding Trustee of the Year for the Middle Tennessee Division. The banquet was held at the Doubletree Hotel in Memphis at the Annual Tennessee County Trustees Conference.
The coveted Outstanding Trustee Award is given in recognition of innovation, community involvement, service to the State of Tennessee, and overall achievement while in Office. The recipient was selected by ballot and was named according to each Grand Division. [Read more]