Clarksville, TN – On Monday, April 16th, Brad Averitt, Austin Peay State University director of development, will join about 30,000 other runners for one of the nation's most hallowed races—the Boston Marathon.
He's likely to stand out, wearing a red shirt with the APSU logo on the chest, but as he weaves past slower runners, they might wonder about the words on the back — #GovsGive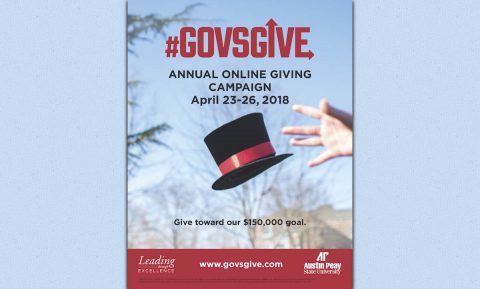 [Read more]

Clarksville, TN – The Customs House Museum and Cultural Center is located in historic downtown Clarksville, Tennessee. Come explore an entire city block featuring large gallery spaces filled with fine art, science and history.
Some of the events in January at the Museum are: Robert Schoolfield: The Layers of Up & Down, Sloane Bibb: Storied Elements, Denise Stewart Sanabria: Misappropriated Mythology Altars, Narrative Illusions: The Visions of Mindy Herrin, Helping Around the House: Toys from the Museum Collection, and Champagne & Chocolate 2018.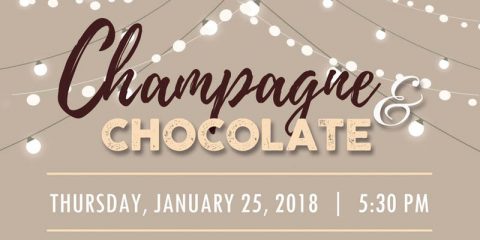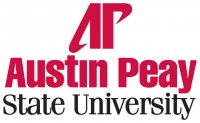 Clarksville, TN – Classical music aficionados throughout the area mark June on their calendars each year, because that's when flutist William Bennett, considered "the greatest living flute player in the world," hosts a special concert on the Austin Peay State University campus.
This year, he'll perform his transcription of the Violin Sonata in f minor by Felix Mendelssohn at 7:30pm, Friday, June 27th, in the Mabry Concert Hall.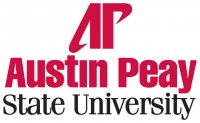 Clarksville, TN – Karen Crow, Austin Peay State University adjunct professor of voice, has been chosen to represent the Mid-South Region in the National Association of Teachers of Singing Artist Award (NATSAA) competition at the association's upcoming National Conference in Boston this July.
The competition is held biennially in conjunction with the association's National Conference.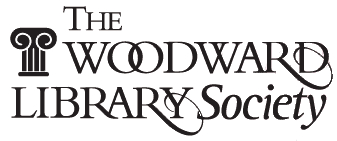 Clarksville, TN – Dr. Sharon Mabry may be a nationally renowned singer and performer, but the Austin Peay State University professor of music is also a gifted storyteller. Have you heard her tell the one about her concert in Boston, when the hotel gave away her reservation?
"Finally the (concierge) says, 'well OK, I found a place for you to go,'" Mabry said. "We followed him through this beautiful lobby, we followed him out the back door, down an alley way into this strange place, knocked on a door that looked like a speakeasy. There was this long hallway with bare bulbs everywhere. It ended up, we stayed in these little cubicles for the night. These cells. There was no television. There was just a bed. It was clean but that's about all you can say."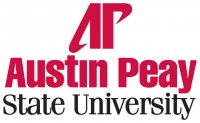 Clarksville, TN – In August 1834, an angry Protestant mob entered a Catholic convent outside of Boston, broke windows and furniture and then set the building on fire.
The next morning, the ruins of this small convent smoldered, but the fire of religious unease, which had ignited the riot, would continue to burn for another 30 years.