Clarksville, TN – The Vietnam War—America's first "rock and roll war," as it came to be known—had a distinct soundtrack that continues to help define it.
That's why Ken Burns' 2017 documentary, "The Vietnam War," featured music by Bob Dylan and Jimi Hendrix, and why The Rolling Stones' hit, "Paint It Black," shows up in Stanley Kubrick's film "Full Metal Jacket." Even Forest Gump marched through rain and muck to the sounds of Buffalo Springfield.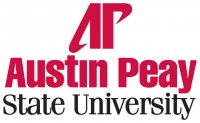 Clarksville, TN – Dr. Solie Fott, Austin Peay State University professor emeritus of music, considers himself to be just a fiddle player, but that's a bit of an understatement.
Throughout his sideline career as a Nashville sessions string player, he has performed with some of the top names in modern music history, including Patsy Cline, Elvis Presley, Johnny Cash, Bob Dylan, Roy Orbison, Kris Kristofferson and Eddie Arnold.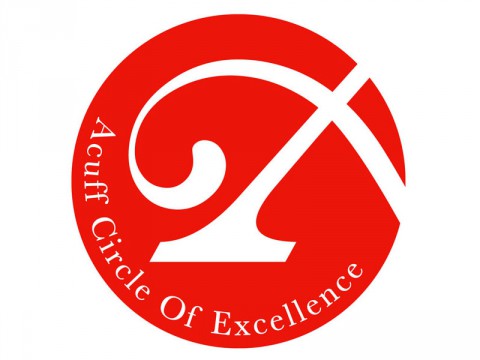 [Read more]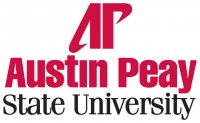 Clarksville, TN – When the Canadian singer Leonard Cohen first released his hauntingly beautiful song "Hallelujah" back in 1984, it received little fanfare. But over the years, musicians such as Bob Dylan and Jeff Buckley recorded covers of the work, causing its popularity to skyrocket.
Versions of the song have since appeared on TV shows such as "One Tree Hill" and "The Voice," and movies like 2001's "Shrek." [Read more]