Clarksville, TN – The Office of Public Relations and Marketing at Austin Peay State University won 13 awards during the Tennessee College Public Relations Association (TCPRA) spring conference and awards contest held May 24th-26th in Gatlinburg Tennessee.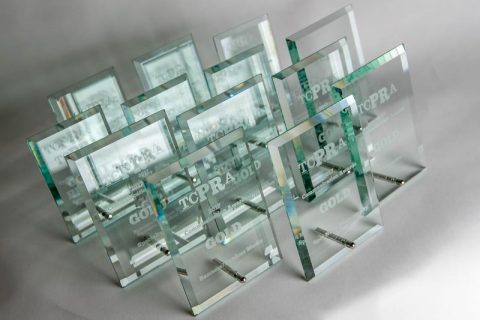 [Read more]

Clarksville, TN – For the last 15 years, the Pepsi Bottling Group has had an exclusive contract with Austin Peay State University, but that will change this summer.
The University recently formed a new, exclusive agreement with the Coca-Cola Company, which will take effect on July 1st, 2017.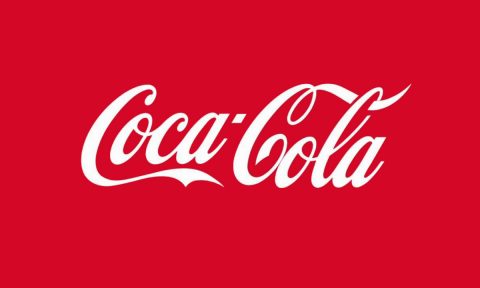 [Read more]

Clarksville, TN – The Customs House Museum & Cultural Center will celebrate Flag Day with a special presentation on Wednesday, June 14th, 2017.
Dr. Dewey A. Browder, Professor Emeritus of History at APSU and a reared U.S. Army Lieutenant Colonel, will present a program featuring a contemporary view of patriotism in America. Following Dr. Browder's talk there will be a special flag-raising ceremony by the local Marine Corps League.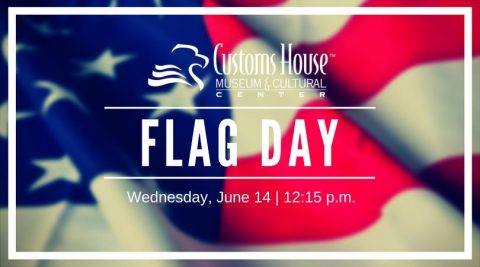 [Read more]

Clarksville, TN – With 440 acres of land at the Farm and Environmental Education Center, Austin Peay State University Department Agriculture faculty and students already have the land they need to gain experience in hay and forage production.
But to continue their mission of educating students on current industry practices, department faculty said they recognized the need for an upgrade in its tools of the trade.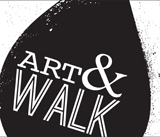 Clarksville, TN – Produced by The Downtown Clarksville Association, First Thursday Art Walk is a free, self-guided tour spanning a 5-block radius that combines visual art, live music, engaging events and more in the heart of Downtown Clarksville.
With 10+ venues, bars and businesses participating each month, the First Thursday Art Walk in Clarksville is the ultimate opportunity to savor and support local creative talent.

Clarksville, TN – The Customs House Museum and Cultural Center is located in historic downtown Clarksville, Tennessee. Come explore an entire city block featuring large gallery spaces filled with fine art, science and history.
Some of the events in June at the Museum are: Eric Buechel: The Familiar, This Is My Story, Art of the Staff, Flying High, Flag Day, and Tales & Rails.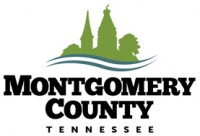 Montgomery County, TN – Montgomery County Government is proud to announce Michelle Newell will serve as the communications director and public information officer for Montgomery County Government beginning June 5th, 2017.
Newell holds a B.S. in Corporate Communications from Austin Peay State University. She currently serves as the program director for the Clarksville-Montgomery County Green Certification Program.

Clarksville, TN – Austin Peay State University assistant professor of art and design McLean Fahnestock will present new work at the Frist Center for Visual Arts in Nashville. Her experimental work will join others as a part of an exhibition, titled "Pattern Recognition: Art and Music Videos in Middle Tennessee."
The exhibition will be on view from April 29th-October 8th in the Conte Community Arts Gallery, and is free to the public.

Clarksville, TN – Visit Clarksville welcomed two major events this weekend that, combined, pumped over $3.2 million into the local economy.
The Tennessee Middle School Athletic Association (TMSAA) Track & Field State Championships brought some 2,520 visitors, including 600 athletes, who competed at Austin Peay State University's Fortera Stadium for top medals in discus throw, high jump, long jump, shot put along with multiple track events.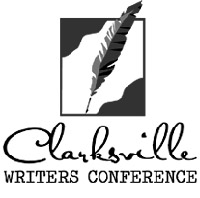 Clarksville, TN – New York Times bestselling author and historic preservationist Robert Hicks will bring his masterful storytelling to Clarksville this summer as the keynote speaker of the 13th Annual Clarksville Writers Conference, June 2nd and 3rd.
Recently named #2 in Nashville Lifestyles magazine's top "100 Reasons to Love Nashville," Hicks is the author of acclaimed novels The Widow of the South and A Separate Country and a noted historic preservationist who was instrumental in the restoration and preservation of the Historic Carnton Plantation, a focal point in the Battle of Franklin.