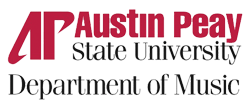 Clarksville, TN – For much of the 20th century, Chinese music has embraced and incorporated Western instruments such as the piano and violin. Following the Chinese Cultural Revolution of the 1960s, however, the revival of traditional folk music paved the way for Chinese people to rediscover the instruments that are unique to their culture.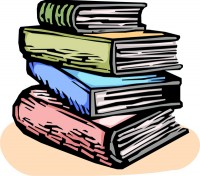 Clarksville, TN – The 50 Magnificent Men Book Release and Signing Event is one moment in time to be held in Clarksville, TN, Sunday, May 31st from 1:00pm-4:00pm at the Wilma Rudolph Event Center, Clarksville,TN.
The book Magnificent Men compiled by Author and Visionary Treva R. Gordon, of Clarksville, TN combines 50 stories from men who have each authored their very own chapter to share inside the book Magnificent Men, and each share their personal stories of inspiration and faith.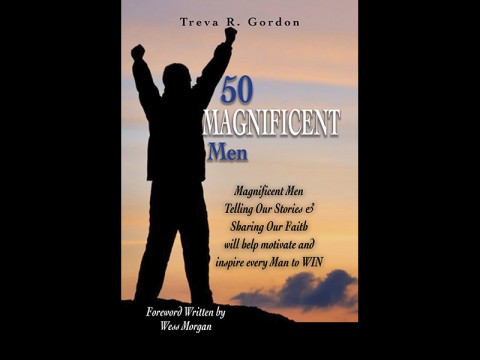 [Read more]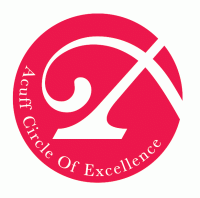 Clarksville, TN – The Acuff Circle of Excellence will honor George and Sharon Mabry at the organization's summertime Jazz in June on June 12th. The event, from 5:30pm to 7:00pm, will be at Beachaven Vineyards and Winery, and the public is invited.
The Circle, a non-profit organization affiliated with the Austin Peay State University Foundation, serves as a patron society of the University's Center of Excellence for the Creative Arts, and advances the importance of arts and culture at the University and in the community. The endowed Acuff Circle of Excellence Arts Scholarship is awarded each year to an APSU student majoring in the fine arts.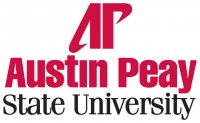 Clarksville, TN – The Waycross Conference and Retreat Center in Morgantown, Indiana, looks like an idyllic summer camp with 410 acres of woods and streams surrounding the rustic, wood shingle buildings.
This summer, that campus will become home to the nation's very best undergraduate business students as it hosts the 2015 Alpha Kappa Psi Leadership Academy.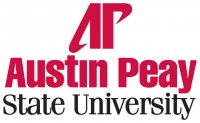 Clarksville, TN – Austin Peay State University has earned a national reputation in recent years as an innovative school on the move, but in Tennessee, many people still see it as a local, small town university with a funny cheer.
In an effort to wipe away these misconceptions, APSU is embarking on a new marketing campaign that shows the University as the thriving institution it has become.

[Read more]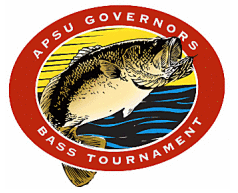 Clarksville, TN – The 21st annual Austin Peay State University Governors Bass Tournament will be held 6:00am, Saturday, at Kentucky Lake, with registration and boat launching from Paris Landing, Tennessee, State Park.
Twelve thousand dollars in prize money will be awarded with a guaranteed first-place prize of $5,000. Second-place is guaranteed $1,500. Third and fourth-place will receive $1,000 and $600.00, respectively. The top 25 places will receive prizes.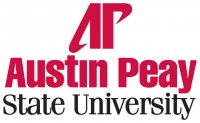 Clarksville, TN – For years, the Austin Peay State University Career Services Office was seen as little more than a resume critiquing service. Students would occasionally stop by the small rooms inside the Morgan University Center to hear that pink paper and a Comic Sans font didn't help with their job prospects.
The office's small staff and operating budget didn't leave it much room for anything else.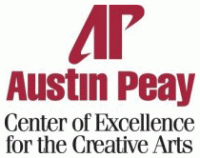 Clarksville, TN – For more than 25 years, the Austin Peay State University Center of Excellence for the Creative Arts has been providing students with a one-of-a-kind experience in visual arts, music, creative writing, theatre and dance.
To further the Center's goals of fostering the next generation of creative thinkers, a trio of students was recently honored with the Center's first-ever Undergraduate Research Fellowship.
APSU students Megan Oelgoetz, Benjamin McCormack and Conor Scruton were chosen for the inaugural fellowship, each presenting a paper outlining their passions and, if selected, the topics they would choose to explore during their fellowship. [Read more]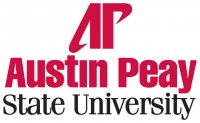 Clarksville, TN – In January 1967, while The Rolling Stones performed on The Ed Sullivan Show and a blizzard dropped 23 inches of snow across Chicago, a young Austin Peay State University botany professor began a project that would take him nearly 50 years to complete.
Dr. Edward Chester, his suit then smelling of chalkboard dust and his dark hair pomaded in the style of Jerry Lee Lewis, sat at his desk that winter to write a comprehensive guide identifying all of Tennessee's 2,878 vascular plants.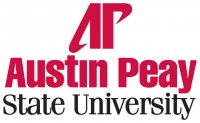 Clarksville, TN – Fictional literature has long shined a light on the times in which we live. In North America, genres like dystopia and science fiction have served as mirrors for the ills plaguing modern day society.
In Spanish literature, the genres of hardboiled, or "novela negra," and Gothic literature have played a similarly important role – each symbolically exploring, among other things, the criminal and societal dangers in rapidly growing major South American cities such as Mexico City, Bogota and Buenos Aires.