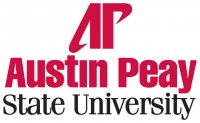 Clarksville, TN – Don Jenkins, president and CEO of Jenkins & Wynne Ford-Lincoln-Honda, was presented with the Tennessee Board of Regents 2015 Chancellor's Award for Excellence in Philanthropy earlier this month in recognition of his years of service to Austin Peay State University.
"Mr. Jenkins is a true friend and supporter of this University," John Morgan, TBR Chancellor, said during the annual APSU Foundation Dinner on June 2nd.

Clarksville, TN – The Clarksville-Montgomery County Convention and Visitors Bureau (Visit Clarksville) is pleased to announce that Clarksville has been selected to host the inaugural Tennessee Middle School Athletic Association (TMSAA) State Championships for Cross County and Track & Field events.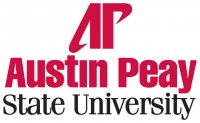 Clarksville, TN – Every summer, one of Queen Elizabeth II's favorite musicians leaves England to spend a week in the humid air hovering around Clarksville.
That's because William Bennett, an Officer of the Most Excellent Order of the British Empire and "the greatest living flute player in the world," has picked Austin Peay State University as the site of his Summer Flute Academy—his only master class offered in the U.S.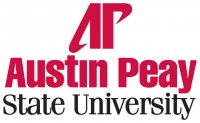 Clarksville, TN – The Office of Public Relations and Marketing at Austin Peay State University won six awards during the Tennessee College Public Relations Association (TCPRA) spring conference and awards contest, held May 27th-29th in Gatlinburg, TN.
TCPRA, an alliance of communicators across the state representing public and private colleges and universities, technical schools, technology centers and community colleges, awarded gold, silver and bronze distinctions in various writing, design, publication and photography categories. Entries were received for the contest period between April 1st, 2014 and April 30th, 2015.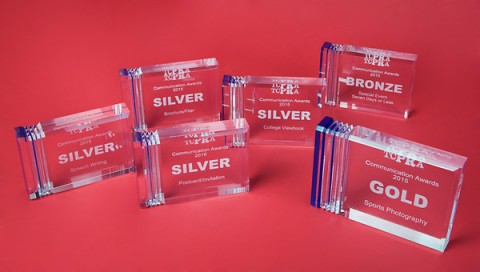 [Read more]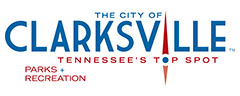 Clarksville, TN – The weekly Clarksville Parks and Recreation Department Recreation Report provides Clarksvillians with a glimpse at the activities and events that are available from the Parks and Recreation Department for them to enjoy together as a family.
This weeks highlights include: Fun with Fido, Friends of Fort Defiance Annual Fundraiser, Adult Karate, Rally on the Cumberland and Free summer fun this June and July.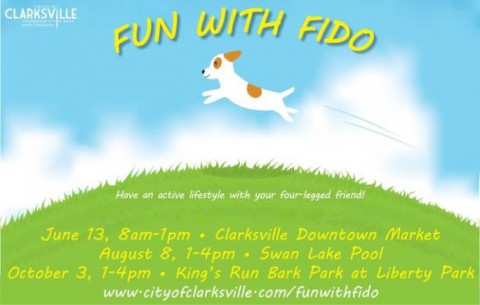 [Read more]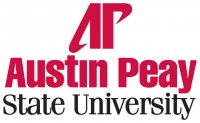 Clarksville, TN – After serving Austin Peay State University in multiple capacities for 24 years, Roy Gregory, executive director for University Advancement, announced he will retire on June 30th. Gregory informed colleagues and friends of his retirement plans Thursday morning.
"Austin Peay is a special place due to the great people on campus and the outstanding alumni, supporters and friends throughout the nation," he said. "My years at APSU have been special for me and my family. I am retiring at a time when the future is indeed bright"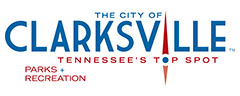 Clarksville, TN – It is almost time to kick off this summer's edition of the Mayor's Summer Night Lights program and this year we are starting off with free 5-on-5 basketball tournaments for ages 14 and older!
Anyone wishing to participate in these tournaments must be at the location no later than 5:45pm to sign up. Free food and drinks will be provided.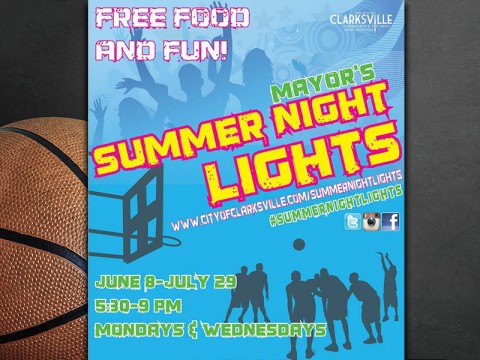 [Read more]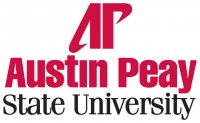 Clarksville, TN – Last month, nine Austin Peay State University students spent a week volunteering in Antigua, Guatemala, collectively completing 200 hours of community service.
On May 16th, the students traveled to the Central American country as part of the first international alternative break trip through APSU's new Center for Service-Learning and Community Engagement. With the help of several grants, the Center was able to provide the international service opportunity for students at an affordable price.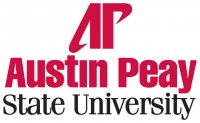 Clarksville, TN – Austin Peay State University is partnering with the Mid-Cumberland Regional Safety Council to offer Behavioral Based Safety Training and OSHA 10 Hour General Industry Training classes this month.
Both classes will be held in McReynolds Building, room 219 on the University campus.
Behavior Based Safety Training (BBS) is an employee-driven performance management process designed to cultivate a proactive and safe work culture. [Read more]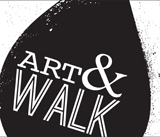 Clarksville, TN – Produced by The Downtown Clarksville Association, First Thursday Art Walk is a free, self-guided tour spanning a 5-block radius that combines visual art, live music, engaging events and more in the heart of Downtown Clarksville.
With 10+ venues, bars and businesses participating each month, the First Thursday Art Walk in Clarksville is the ultimate opportunity to savor and support local creative talent.