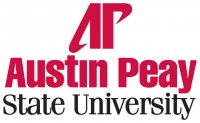 Clarksville, TN – This October, the L Gallery in downtown Nashville will present works by Austin Peay State University art and designfaculty and students as part of a multi-discipline exhibit, titled "The One and the Many."
The exhibit, curated by APSU student Sara Straussberger, will open with a reception from 6:00pm-9:00pm on October 3rd at the gallery, in space 72 of The Arcade in Nashville.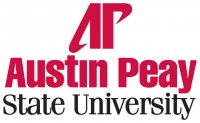 Indianapolis, OH – Dr. Grace Moodt, interim director of the Austin Peay State University School of Nursing, was invited to participate in Sigma Theta Tau International's (STTI) inaugural cohort of the Emerging Educational Administrator Institute(EEAI).
The STTI/Chamberlain College of Nursing Center for Excellence in Nursing Education administers the institute thanks to a grant from the Chamberlain College of Nursing.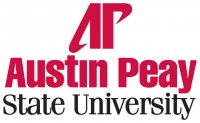 Clarksville, TN – The decaying, dangerous world of mega-popular television show and comic series "The Walking Dead" is not real and will never be our reality.
But if zombies did start shambling down our real world streets, it wouldn't be the worst idea if we had a plan.
Taking advantage of a unique overlapping of both personal and professional interests, Dr. Antonio Thompson, Austin Peay State University associate professor of history, and his wife, APSU associate professor of biology Dr. Amy Thompson, recently completed work on a new academic book, titled "But If a Zombie Apocalypse Did Occur: Essays on Medical, Military, Governmental, Ethical, Economic and Other Implications."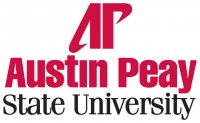 Clarksville, TN – On the Austin Peay State University campus last week, students and faculty finally stopped avoiding Dr. Minoa Uffelman, associate professor of history.
For the last six years, the University's Phi Alpha Theta (PAT) history honor society, which Uffelman advises, has been recognized each fall with the national Best Chapter Award, and when September arrived with no word from the national organization, her colleagues didn't know what to say to her.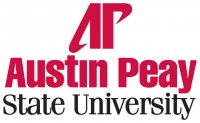 Clarksville, TN – Chartwells, the official food service provider of Austin Peay State University, was recently recognized by Clarksville-Montgomery County for meeting all the requirements for its Green Certification program.
Launched in March 2011, Green Certification is designed to help businesses learn and implement best practices in the area of environmental stewardship in an effort to sustain our community's resources through a series of free workshops taught by environmental and other subject area specialists.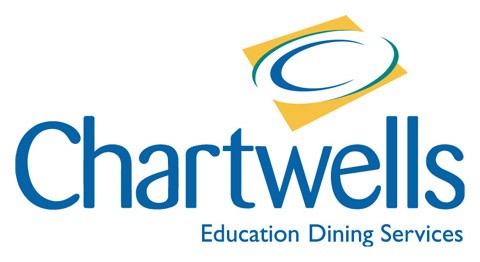 [Read more]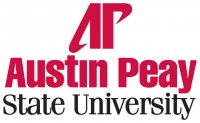 Clarksville, TN – The Austin Peay State University National Alumni Association recently announced it will host two international trips in the summer of 2016. Next summer's Alumni Travel program will allow alumni and friends of APSU to watch the sunset in scenic Tuscany and sample wines in Germany and France.
The APSU Alumni Office is hosting an informational meeting on these trips at 6:00pm on September 29th, in room 308 of the APSU Morgan University Center. The meeting is open to the public, and light refreshments will be provided. [Read more]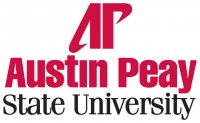 Clarksville, TN – Dr. Stanley Yates, Austin Peay State University professor of music, will present a recital of solo guitar music at 7:30pm on Wednesday, September 30th, in the Mabry Concert Hall in the APSU Music/Mass Communications Building. The concert is free and open to the public.
Yates' program will include selections from his critically-acclaimed transcriptions of music by Bach, Vivaldi and Albéniz; Venezuelan music by Antonio Lauro; and a recent work based on Indian ragas written by Dutch composer Annette Kruisbrink.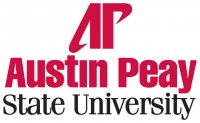 Clarksville, TN – At 6:00pm on Thursday, September 24th, Austin Peay State University will host a screening and panel discussion on the documentary "The Hunting Ground" in the Clement Auditorium.
The film, which premiered at the 2015 Sundance Film Festival, examines sexual assaults on college campuses and how college administrators ignored or failed to appropriately respond to these serious allegations.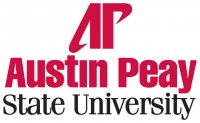 Clarksville, TN – In July, Austin Peay State University music education student Davey Edmaiston boarded an airplane for the first time. If he was nervous, the Troy, Tennessee, native probably calmed himself by thinking about the importance of his trip. In a few hours, he'd land in Washington, D.C., to ask members of the U.S. Congress to make music education a priority for American school children.
"I'd never been anywhere out of the state before. First plane ride and everything. My mom was pretty scared," Edmaiston said. "But we got to meet with senators and House representatives and talk about the Every Child Achieves Act, which identifies music as a core-curricular so every student has access to music."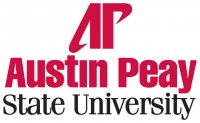 Clarksville, TN – This year's Wizard World Comic Con Nashville will have a distinct Austin Peay State University vibe, as a pair of creations by APSU professors and graduates will be on display for the thousands of fans expected to file through the Music City Center, located in the heart of downtown Nashville.
On Saturday, September 26th at 5:30pm, APSU assistant professor of history, Dr. Antonio Thompson, and APSU assistant professor of biology, Dr. Amy Thompson, will present a panel discussion on their new book, titled "…But If a Zombie Apocalypse Did Occur: Essays on Medical, Military, Governmental, Ethical, Economic and Other Implications."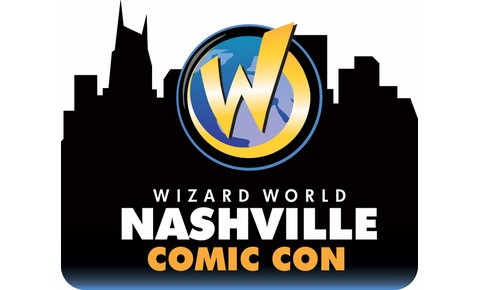 [Read more]