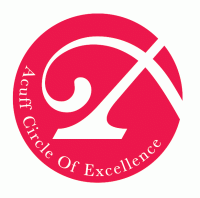 Clarksville, TN – Earlier this month, members of the Acuff Circle of Excellence Executive Board presented Austin Peay State University with a check for $25,000 to endow the new Acuff Circle of Excellence Arts Scholarship.
The mission of the Acuff Circle is to advance the role of arts and culture at APSU and in the Clarksville-Montgomery County community.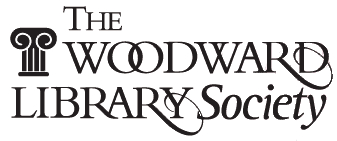 Clarksville, TN – Dr. Sharon Mabry may be a nationally renowned singer and performer, but the Austin Peay State University professor of music is also a gifted storyteller. Have you heard her tell the one about her concert in Boston, when the hotel gave away her reservation?
"Finally the (concierge) says, 'well OK, I found a place for you to go,'" Mabry said. "We followed him through this beautiful lobby, we followed him out the back door, down an alley way into this strange place, knocked on a door that looked like a speakeasy. There was this long hallway with bare bulbs everywhere. It ended up, we stayed in these little cubicles for the night. These cells. There was no television. There was just a bed. It was clean but that's about all you can say."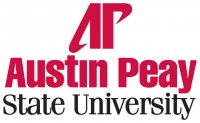 Clarksville, TN – Long before the "Twilight" saga or "Buffy the Vampire Slayer" examined the complicated relationships between mortals and monsters, there was the story of a young witch named John who fell in love with a human girl named Barbara.
Their doomed affair, set in a superstitious community in the Smokey Mountains, is the focus of Howard Richardson and William Berney's 1945 play "Dark of the Moon."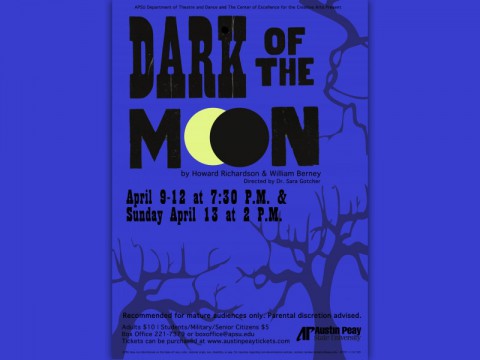 [Read more]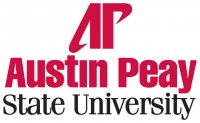 Clarksville, TN – The last few years have been rough for Spain. The unemployment rate is close to 30 percent, which has led to daily protests and civil unrest in that European nation. For some scholars, this turmoil helps explain the sudden popularity of vampire and zombie literature in that country.
"Spain is in shambles," Dr. Osvaldo Di Paolo, Austin Peay State University associate professor of Spanish, said. "From 2008, the world crisis has hit them hard. When you read a novel from Spain about a zombie apocalypse, it makes you feel like this is happening. You feel the same destruction of society in every aspect."

Clarksville, TN – The Customs House is exhibiting a suite of Andy Warhol portraits by renowned photographer Raeanne Rubenstein. Rubenstein's exhibit, The Fascinating Mr. Warhol, is on display through May 4th.
The artist will be speaking about her experiences and her friendship with Mr. Warhol in a gallery talk on Tuesday, April 8th. The event, which begins at 7:00pm, is free to the public.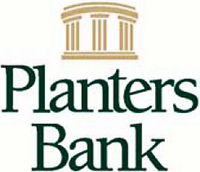 Clarksville, TN – Long-time friends and art teachers Maureen Griffin and Debbie Harrison have collaborated to create an exhibit featuring ceramics, watercolor, photography and mixed media pieces.
Their exhibit, "Two Friends, Two Teachers," will be on display at the Planters Bank-Hilldale Gallery from Thursday, April 3rd – Wednesday, April 30th.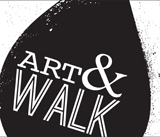 Clarksville, TN – The March Art Walk will be held April 3rd, from 5:00pm to 8:00pm at the shops and galleries on Public Square, Franklin Street, and Strawberry Alley.
Produced by The Downtown Clarksville Association, First Thursday Art Walk is a free, self-guided tour spanning a 5-block radius that combines visual art, live music, engaging events and more in the heart of Downtown Clarksville. [Read more]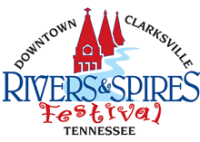 Clarksville, TN – The Rivers and Spires Festival has been bringing free family fun to Historic Downtown Clarksville for over a decade. And over the years, the Festival has been no stranger to changing up the attractions to make sure everyone is entertained.
This year, for the first time, the Festival is pleased to offer a zone geared especially for the sports enthusiast.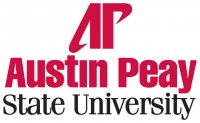 Clarksville, TN – "Are you a subject or are you a citizen?" That was an important question for many Senegalese men during World War II, when they joined the Colonial French Army.
In their everyday lives, these individuals saw little difference between supporting the French Government and merely living within its colonial borders. But as soldiers, they quickly realized where they ranked in the government's eyes. [Read more]

Clarksville, TN – The Customs House Museum and Cultural Center is located in historic downtown Clarksville, Tennessee. Come explore an entire city block featuring large gallery spaces filled with fine art, science and history.
In the month of April, the Museum will feature Sessions with The Wonderful Wizard of Oz, There's No Place Like Oz, Sessions with Andy, The Fascinating Mr. Warhol: Photographs by Raeanne Rubenstein, Women's History Month: Family and Family Ties: An Installation by Sher Fick, The Art of Peach McComb, Easter Parade, Let's Find: Green, A Gallery Talk with Raeanne Rubenstein, Ladies Night, and Family Day Activity: Animals in Art & Literature.