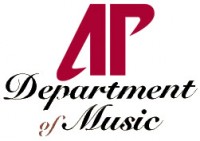 Clarksville, TN – On a Saturday evening last December, a thin layer of snow covered downtown Clarksville. An icy, winter wind rattled the decorations hanging from streetlights, and most of the sidewalks were empty because it was too cold to go outside.
One of the only signs of life on that quiet night came from the center of the Austin Peay State University campus, where hundreds of people hurried into the Morgan University Center for the Department of Music's Annual Holiday Dinner.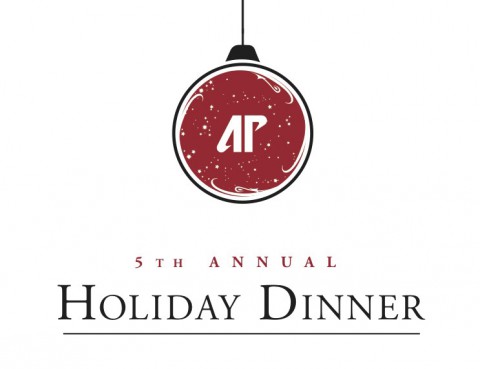 [Read more]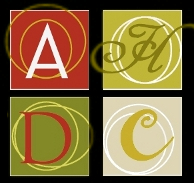 Clarksville, TN – The Clarksville Arts and Heritage Development Council held a gala reception at Emerald Hills, Austin Peay State University, on Monday, November 10th to honor Dr. Richard Gildrie with the Lifetime Achievement Award for Heritage and Dr. Joe Filippo through the Lifetime Achievement Award for Arts.
The County Mayor, Jim Durrett, was introduced by James Moore, Treasurer of the CAHDC and Director of R. F. Sink Library at Fort Campbell, KY.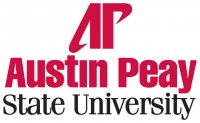 Clarksville, TN – Next fall, the Austin Peay State University Department of Theatre and Dance will offer a Bachelor of Fine Arts degree with a concentration in musical theatre. That means some of the glamour and energy of the big New York shows will begin trickling into the University's Trahern Theater.
Later this month, the department will offer a sneak peak of that program with its new show, "Broadway on the Cumberland."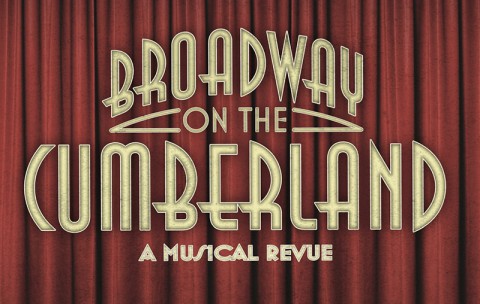 [Read more]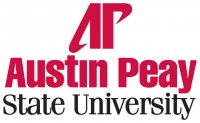 Clarksville, TN – Patrons of the arts at Austin Peay State University joined creators of art at a festive celebration at F&M Bank's Franklin Room in downtown Clarksville last week.
The annual Soiree on Franklin, in its fifth year and sponsored by the Acuff Circle of Excellence board of directors, featured representations of all of APSU's arts disciplines: music, dance and theatre, creative writing and the visual arts. This year's theme, "Coming Home to the Arts," was chosen to tie into the University's Homecoming Week.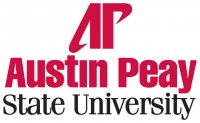 Clarksville, TN – John Edmondson Jr. served in the U.S. Navy for 26 years, so it doesn't come as much of a surprise that his favorite film is the 1965 naval war movie "In Harm's Way."
What does surprise people is that Edmondson is a gifted artist, and now that he is retired, he's harnessing that talent as a student in the Austin Peay State University Department of Art. One of his recent works is a painting of John Wayne, dressed as Captain Rockwell Torrey, from "In Harm's Way."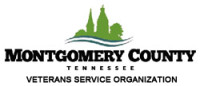 Clarksville, TN – The local community gathered throughout Historic Downtown Clarksville on a chilly Saturday morning to remember our Veterans! The Veterans Day Parade is an annual tradition in our city. This year it was bigger and better than ever.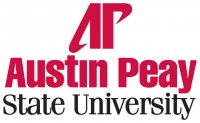 Clarksville, TN – In 1772, the Austrian composer Joseph Haydn decided to play a little trick on his benefactor, Prince Nikolaus Esterházy. Haydn and the court orchestra had spent months with the overbearing prince at his summer palace, and they were beginning to feel homesick for their families.
That summer, Haydn composed his Symphony No. 45 in F-Sharp minor, known as the "Farewell Symphony," for the prince.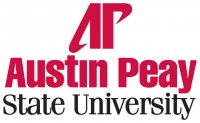 Clarksville, TN – Victor Rodriguez, graduating senior in the APSU Department of Art, will be exhibiting chapter one of his graphic novel inspired by comic books from Pop Culture for his BFA Degree Thesis Show.
The exhibition will run from November 11th – November 14th in Trahern Gallery 108. There will be a closing reception on Thursday November 13th from 5:00pm-8:00pm. [Read more]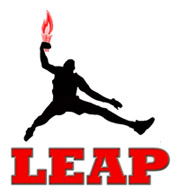 Clarksville, TN – On a crisp October Saturday LEAP organization in collaboration with the Clarksville Housing Authority hosted a Block Party in Lincoln Homes. Laughter could be heard as you approached the block party. It was coming from dozens and dozens of children enjoying free hot dogs, popcorn, and ice cream as well as playing games, jumping in the inflatables provided by A Jump'n Good Time, and live music from DJ Greedy.
LEAP Site Lead Dorlisha White spearheaded the event with the help of Martha Witherspoon of the Housing Authority.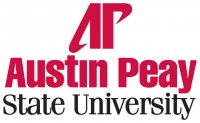 Clarksville, TN – Claudia Delgadillo had just worked a late shift at the restaurant, so when her cell phone rang around noon the next day, she almost didn't answer it. The fact that the cell phone rang at all was a surprise to her because it was about to be disconnected.
The person on the other end of the phone was from Dr. Pepper, and as Delgadillo slowly woke up, she heard them say they were sending her to the Cotton Bowl for a chance to win a $100,000 college scholarship.