Staff to better assist Veteran Students in Transition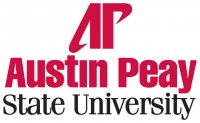 Clarksville, TN – Transitioning from military life to student life can be difficult for veterans, particularly if they have recently returned home from a deployment or completed their active duty service.
Unlike the structured environment of the military, universities have a variety of colleges, departments and administrative areas that can feel like a complicated maze to navigate.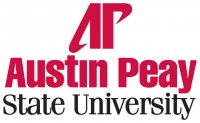 Clarksville, TN – Austin Peay State University featured twirler Hannah Johstono has demonstrated her talent and skill with a baton in front of crowds both large and small during her 14 years of twirling.
A regular with the Governor's Own Marching Band for the past four seasons, Johstono has captivated everyone from APSU fans gathered in Governor Stadium's Tailgate Alley to 100,000 fans at Neyland Stadium as the Governors took on the University of Tennessee Volunteers.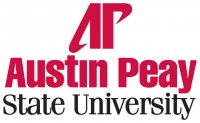 Clarksville, TN – The website BestColleges.com recently released its list of the Best Colleges for Students with Children, and Austin Peay State University debuted at the No. 21 spot on the annual ranking.
More than four million students currently attending U.S. colleges and universities are parents, and the Best Colleges list singles out the schools that offer the greatest amount of support for these individuals.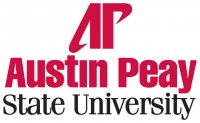 Clarksville, TN – The Austin Peay State University Circle of Omicron Delta Kappa National Leadership Honor Society was recently the recipient of the ODK Superior Circle Award, distinguishing it as one of the best chapters in the nation.
The award marks the fourth time in five years that the APSU circle has been recognized as "superior" for the continued leadership within the society. [Read more]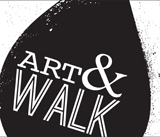 Clarksville, TN – Produced by The Downtown Clarksville Association, First Thursday Art Walk is a free, self-guided tour spanning a 5-block radius that combines visual art, live music, engaging events and more in the heart of Downtown Clarksville.
With 10+ venues, bars and businesses participating each month, the First Thursday Art Walk in Clarksville is the ultimate opportunity to savor and support local creative talent.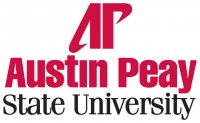 Clarksville, TN – While most college students spend their summers pool- or beachside, Austin Peay State University chemistry major Shelia Johnson will be taking advantage of a unique opportunity by learning alongside some of the region's brightest medical minds.
A chemistry major planning to pursue PharmD/PhD degrees upon graduation, Johnson is in her second summer as an Aspirnaut summer research intern at Vanderbilt Medical Center in Nashville, TN. [Read more]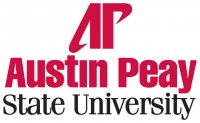 Clarksville, TN – For several months, Austin Peay State University's Information Technology (IT) department has been quietly working behind the scenes to implement a new mobile application called Peay Mobile 4.0.
This new version automatically replaces the original version of the Austin Peay mobile application, providing access to student and employee accounts, class schedules, grades and campus navigation. These and other features are at the control of your thumbs through Apple and Android mobile devices.
Thirty Two Graduate from Regional Leadership Program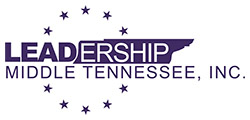 Nashville, TN – Thirty two community and business leaders from Middle Tennessee have graduated from Leadership Middle Tennessee, Inc., a regional leadership institute.
The 2015 class is from the 10-county area which includes Cheatham County, Davidson County, Dickson County, Maury County, Montgomery County, Robertson County, Rutherford County, Sumner County, Williamson County and Wilson County.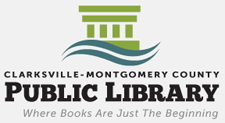 Clarksville, TN – Tennessee's First Lady Crissy Haslam will be among the celebrity readers at the Clarksville-Montgomery County Public Library Thursday, June 25th for a child-centered event to highlight the Montgomery County Imagination Library.
Other guest readers include Channel 4 Chief Meteorologist Lisa Spencer, Kirby Cannon, APSU Head Football Coach, Gnash, the Predator's Mascot, Snowbird, and the Tender Paws therapy dogs.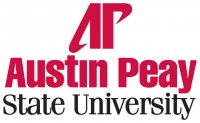 Clarksville, TN – Austin Peay State University's campaign to develop a state-of-the-art trading room for its College of Business students received a major boost last week when Mark Green, MD, president of the healthcare company AlignMD, presented APSU President Alisa White with a $50,000 donation for that project.
"In building our successful healthcare company, the resources that served as the foundation came from here in the Clarksville community: legal services, capital financing and accounting," Green, a Tennessee state senator and physician, said. "AlignMD is an authentic Clarksville entrepreneurial success story."