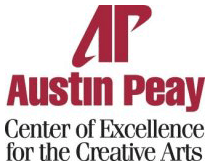 Clarksville, TN – The winner of the 27th Annual Young Composer's Competition at Austin Peay State University was recently announced by the APSU Center of Excellence for the Creative Arts. The winning composer is Christopher Chandler, of Rochester, NY, who won for his "deep in liquid indigo" for chamber ensemble.
Chandler was born in Savannah, GA, in 1986 and currently lives in Rochester, where he is pursuing a Ph.D. in composition at the Eastman School of Music. [Read more]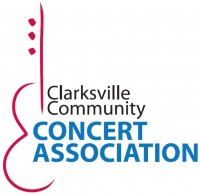 The Clarksville Community Concert Association presented a performance by the Los Angeles Guitar Quartet in the George & Sharon Mabry Concert Hall at Austin Peay State University on Friday.
The concert mixed music of both African and European origins to deliver a performance that kept the audience enthralled.

Clarksville, TN – On Tuesday, the Customs House Museum cut the ribbon on its newest permanent exhibit, "Becoming Clarksville: Honoring Legacies of Leadership."
Through the prism of leadership, the exhibit explores the history of Clarksville and Montgomery County, focusing on the stories of individuals who helped shape the city, featuring unique interactive and video elements. Becoming Clarksville also serves as a legacy for the Clarksville Jaycees, remembering its history and contributions to the people of Clarksville.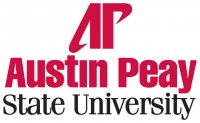 Clarksville, TN – On November 18th, Austin Peay State University will honor several generous individuals when it opens its new Maynard Mathematics and Computer Science Building
The ceremony will begin at 3:30pm with a ribbon cutting by APSU alumnus and local businessman James Maynard.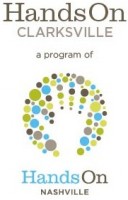 Clarksville, TN – A free S.M.A.R.T Goals Workshop will be held on November 21st, 2013 from 1:00pm-3:00pm at the Clarksville Montgomery County Public Library Large Meeting Room.
Does your mission statement inspire a sense of values that help community members become successful? Do you know the steps needed to write or evaluate a mission statement?
If you really want to make a difference, you'll do better with a vision and strong goals. But don't settle for just any goals. Make sure yours are SMART: Specific, Measurable, Aggressively Attainable, Relevant, and Time-Bound. [Read more]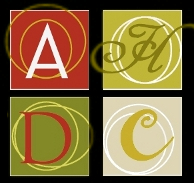 Clarksville, TN – The 2014 Cultural Calendar, produced by the Clarksville-Montgomery County Arts and Heritage Development Council, is now available online and at several local shops.
Each month of the calendar features an original work by a local artist, depicting a scene in Montgomery County, along with highlights of arts and heritage activities planned by community organizations for that month.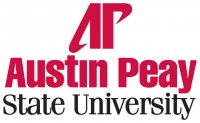 Clarksville, TN – An Austin Peay State University geology professor will present the next session of the Provost Lecture Series this week at APSU.
Dr. Kallina Dunkle, APSU assistant professor of geology, will present at 3:00pm, Thursday, November 14th, in the Morgan University Center, Room 303. Her lecture will be about preferential flow paths in complex hydrogeologic settings. [Read more]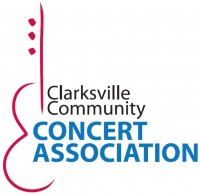 Clarksville, TN – The Grammy award-winning Los Angeles Guitar Quartet will perform in Clarksville at 7:30pm on November 15th, at the Austin Peay State University Mabry Concert Hall.
The concert, which is part of the Clarksville Community Concert Association's 2013-14 concert series, will feature a diverse repertoire of music, including Afro-Cuban rhythms, American Composer Aaron Copeland's "Two Mexican Pieces," Hungarian Composer Franz Liszt's "Hungarian Rhapsody," African-inspired music and others written specifically for the quartet.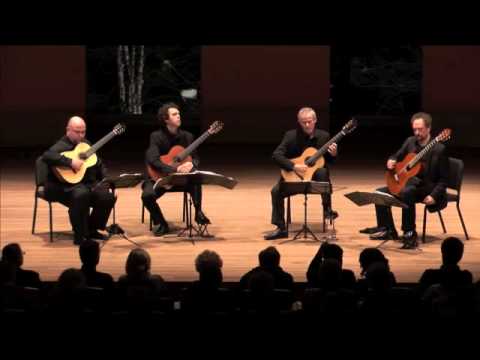 [Read more]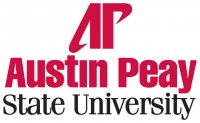 Clarksville, TN – Sue Freeman Culverhouse, staff writer for Clarksvilleonline.com, has just released her new book, Tennessee Literary Luminaries: From Cormac McCarthy to Robert Penn Warren (The History Press, Charleston, SC, 2013).
Already receiving rave reviews, Tennessee Literary Luminaries encompasses the biographies of 11 Tennessee authors: Robert Penn Warren, Alex Haley, Cormac McCarthy, William Gay, Peter Taylor, Eleanor Ross Taylor, Alice Randall, A. Scott Pearson, Bud Willis, Amy Greene and Marshall Chapman.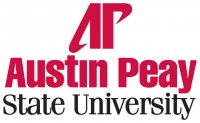 Clarksville, TN – Every year, thousands of people stop by Austin Peay State University to attend athletic events, lectures and performances, and the atmosphere is usually relaxed, with visitors dressed casually as they stroll through campus.
But at 7:00pm on December 7th, the community is invited to come out and enjoy a more formal evening with the APSU choral program's fourth annual Holiday Dinner.