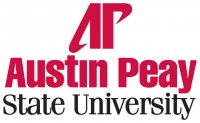 Clarksville, TN – More than 500 student volunteers will gather on the campus of Austin Peay State University Friday, January 30th for the Martin Luther King Jr. Day of Service.
In honor of the life and legacy of Dr. Martin Luther King Jr., volunteers will do their part to help alleviate hunger in a third-world country with a meal-packaging event hosted by the APSU Diversity Committee and Feed My Starving Children. The event will take place from 10:00am-5:30pm at the Foy Fitness and Recreation Center.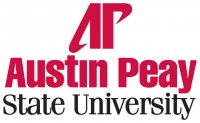 Clarksville, TN – Local businesses and organizations looking to recruit strong applicants are encouraged to participate in The Govs Connection, a career networking event and internship fair, from 8:00am-4:00pm on February 25th, in the Austin Peay State University Morgan University Center Ballroom.
The annual event seeks to connect local employers with hundreds of APSU students eager to prove themselves in the workforce. [Read more]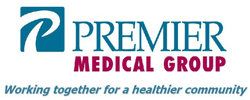 Clarksville, TN – Premier Medical Group is pleased to announce the addition of Dr. Erin Chambers to their family practice department.
Dr. Chambers studied at Austin Peay State University and earned her medical degree from the University of Tennessee College of Medicine in Memphis, Tennessee. She completed her family medicine residency at University of Tennessee/Jackson-Madison County General Hospital.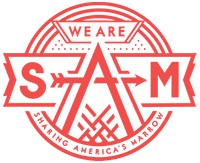 Louisville, KY – On January 20th in the Morgan University Center Lobby, Austin Peay State University students and the Clarksville community will have the opportunity to join the bone marrow donor registry and potentially save the life of a patient fighting blood cancer.
Sharing America's Marrow, a grassroots movement to register 50,000 donors in 2015, is coming through Clarksville as their first stop on their yearlong, 50 state quest around the country.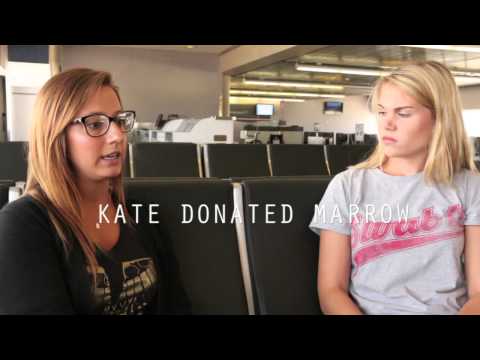 [Read more]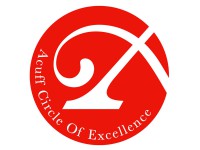 Clarksville, TN – The deadline is fast approaching for nominations for the coveted Acuff Circle of Excellence Ovation Awards in the arts.
The nominees must have made significant contributions to the artistic and cultural life of the Clarksville-Montgomery County community. Anyone can submit nominations. Nominations will be accepted through Tuesday, January 20th. The awards ceremony is March 1st at the Customs House Museum.
The sponsoring Acuff Circle, a non-profit organization affiliated with the Austin Peay State University Foundation, is a patrons society of the Center of Excellence for the Creative Arts. The awards have been presented since 1996. [Read more]
Veteran Nashville Banking Executive Returns as EVP and COO

Clarksville, TN – First Advantage Bank announced that Christy Caudill has joined its leadership team as Executive Vice President and Chief Operations Officer. Caudill will oversee the bank's operations, including deposit operations, loan administration, retail, information technology systems and facilities.
Caudill worked at First Federal Savings Bank (now First Advantage Bank) from 2005 to 2010 in the IT and operations areas.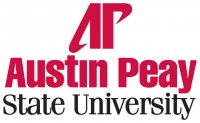 Clarksville, TN – The discussion of American military history can be approached in a seemingly endless variety of ways. With so many tactical, political and societal viewpoints to be considered, even the most educated scholars or enthusiastic students can become lost in a sea of information.
But what if the focus was narrowed to the people, places and events at the core of these historic conflicts?
Clarksville, TN – Clarksville Mayor Kim McMillan is proud to announce the hiring of Charlie Gentry of Clarksville as the City of Clarksville's Chief of Administration.
"I am very excited that Charlie has accepted the City's offer to take on this role. He is a native Clarksvillian with experience in city government and in running successful businesses. He already has extensive relationships in the community and understands the issues of our growing city," said Mayor McMillan. "I'm so glad that Charlie will be joining the team." [Read more]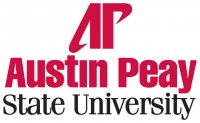 Clarksville, TN – Some years move along at a quiet, steady pace, continuing the traditions and patterns of the previous year before quietly fading into the next. No milestones mark the passage of time, and people often find themselves bored or, worse yet, uninspired.
At Austin Peay State University, 2014 was not that type of year. The last 12 months passed with such speed, thanks to major changes within the University, that the campus community will likely remember this past year as a crucial time in Austin Peay's progression into a leading institution of higher learning.
[Read more]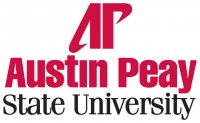 Clarksville, TN – The holiday season is a time for giving, and the Austin Peay State University Department of Public Safety recently offered members of the University community a chance to give – and be forgiven – with its "Food for Parking Fines" program.
Partnering with the Save Our Students (SOS) Food Pantry, an on-campus food pantry dedicated to providing aid to students in need, the APSU Department of Public Safety conducted its first-ever food drive. From December 8th-14th, students, faculty and staff were able to pay for their parking tickets with a donation of 10 canned food items.