Clarksville, TN – In the late 1940s, shortly after World War II, American comic books took on the daring subject of love. Jack Kirby, co-creator of Captain America, helped popularize these soap opera-like tales with his comic "Young Romance."
The brightly colored covers—which would later inspire Roy Lichtenstein's pop art creations—featured couples embracing or kissing, often with someone crying in the background.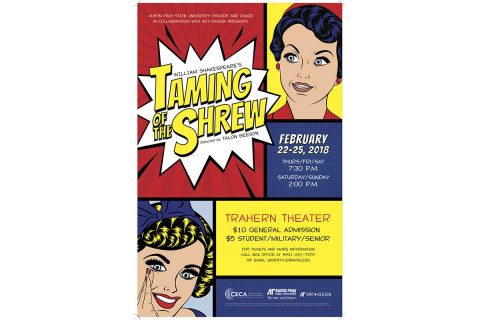 [Read more]

Clarksville, TN – Austin Peay State University's Campus Police Department is partnering with the Tennessee Highway Safety Office (THSO) for its fifth annual Seatbelts Are for Everyone (SAFE) campaign.
This statewide initiative is designed to increase seatbelt and child passenger safety restraint usage through the implementation of occupant-protection programs, public events and checkpoints throughout Tennessee. The SAFE campaign began February 1st, 2018 and concludes August 1st, 2018.

Clarksville, TN – "Ends."—a BFA art exhibition by Austin Peay State University student David Tyler Worthington—will open at 5:00pm on February 26th, 2018 with a reception in the APSU Art + Design Building's Beach Gallery.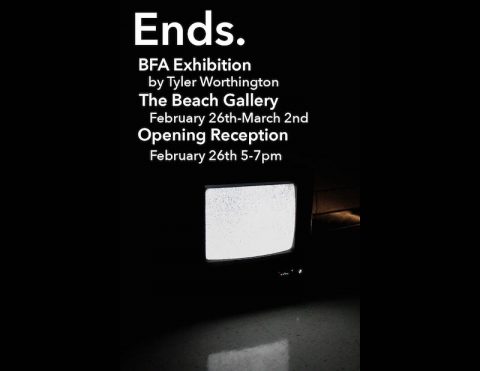 [Read more]

Clarksville, TN – Austin Peay State University's ROTC program is looking for the best and brightest college students in the country, and the U.S. Army is willing to pay a little extra for these qualified soldiers.
Through the Army, Austin Peay's ROTC program is now offering a $5,000 bonus to college sophomores who complete the program's cadet basic training and go on to become commissioned officers.

Clarksville, TN – The 2018 Ovation Awards, presented by the Austin Peay State University Center of Excellence for the Creative Arts (CECA, or "seek-ah"), will take place on Sunday, April 8th, at the George and Sharon Mabry Concert Hall at 2:00pm.
The Awards Ceremony will be presented in a new format this year, with an assortment of collaborative performances by APSU and community ensembles.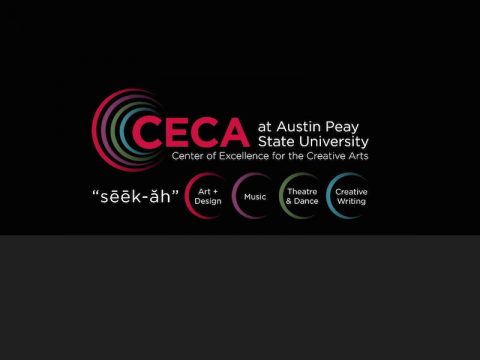 [Read more]

Clarksville, TN – Anyone passing through the Intercontinental Hotel in New Orleans last month might have paused at all the strange questions drifting out of the hotel's meeting rooms.
"Are werewolves from Europe or Ancient Arabia?" "How did American soldiers fare during World War I?" "Why did Nashville legalize prostitution in the late 19th century?"

Clarksville, TN – In 2014, the Austin Peay State University Department of Public Safety began a partnership with the University's Save Our Students (SOS) food bank, creating the Food for Fines program.
The program allows anyone who received an APSU parking ticket the option to provide food to APSU students in need in exchange for a parking ticket being voided.

Clarksville, TN – During the winter break, a group of Austin Peay State University students and a staff member traveled to Flovilla, Georgia, for an Alternative Break Trip.
The group stayed in a cabin on Lake Macintosh in Indian Springs State Park.

Clarksville, TN – Austin Peay State University student Alexis Larkin was recently awarded a national scholarship by the Order of Omega for her leadership, academics and service to the campus and local community.
Larkin is a member of APSU's Order of Omega Chapter.

Clarksville, TN – The Austin Peay State University Department of Art + Design is hosting a College Art and Design Day on Saturday, February 10th, 2018 in the new Art + Design Building.
High school art students, as well as their art teachers and parents, are invited to participate in this daylong experience of college programs and careers in the visual arts.