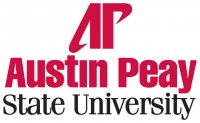 Clarksville, TN – Austin Peay State University made its mark on the national stage recently as active duty soldiers, including APSU students, stationed at Fort Campbell traveled to Fort Lee, VA for the 40th Annual Military Culinary Arts Competitive Training Event (MCACTE).
Held March 7th-12th, service members from the U.S. Army, other Department of Defense components and multinational teams squared off for the title of top military chef.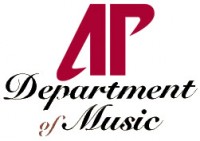 Clarksville, TN – Opening this weekend at Austin Peay State University is the APSU Opera Theatre's production of Gioachino Rossini's farce "La Cambiale di Matrimonio," paired with a prologue entitled "Reflections on Modern Relationships: A Montage of 20th and 21st Century Songs."
The University's opera performance is a major event each spring because the concert is a large collaborative effort between different areas within the APSU music department. The cast includes vocal performance majors, while the APSU orchestra performs in the pit under the direction of (APSU professor music and symphony conductor) Dr. Gregory Wolynec.
Clarksville, TN – David Meador, a four-time golf national champion, once toyed with the idea of becoming a police officer. In the summer of 1966, the 18-year-old Meador worked part time as a police station radio operator, and one evening, he was invited to take a ride in a new police cruiser.
At some point during the night, the officer behind the wheel engaged in a high-speed pursuit of another vehicle, and he ended up crashing the new cruiser.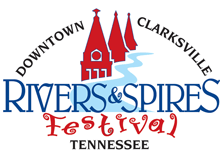 Clarksville, TN – You could possibly walk away with $10,000 at this year's Rivers and Spires Festival. It's easy, and anyone 18-and-over can enter for free!
The 2015 Rivers and Spires Festival is the playground for this fun pick-to-win game, sponsored by the Clarksville Civitan Club. All over the streets of Historic Downtown Clarksville, where the Festival will call itself home from April 16th-18th, yard signs will placed randomly with sponsor's names and numbers.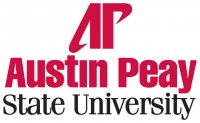 Clarksville, TN – When Henrik Ibsen's now classic play, "Ghosts," premiered in London in 1891, some 10 years after the Norwegian playwright first published it, the reviews were harsh. The influential theater critic Clement Scott, writing for The Daily Telegraph, called it "an open drain: a loathsome sore unbandaged; a dirty act done publicly."
For Scott and others in Victorian London, a play dealing with incest and venereal diseases seemed beyond profane, but today, the intense family drama is credited with helping usher in a new era in the world of theater.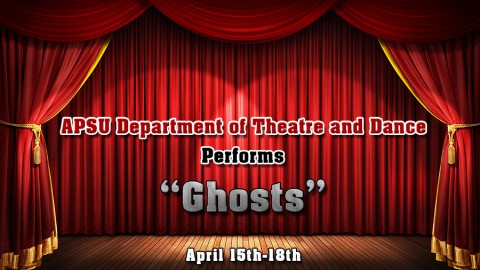 [Read more]
Battle of the Bulge seminar at Clarksville Train Station on Tuesday, April 7th, 2015, at 4:00pm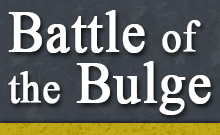 Clarksville, TN – On December 16th, 1944, the German Army launched a desperate offensive designed to split the Allied armies in two and capture the strategic supply port of Antwerp, Belgium. This offensive has come to be known as the Battle of the Bulge.
We are now in the midst of the 70th Anniversary of that offensive and historians from the Clarksville area including history faculty from Austin Peay State University will take part in presenting a series of programs that will educate, inform and enlighten the public as to the importance of this offensive. A highlight of one seminar will be actual World War 2 veterans that served in the Bulge fighting.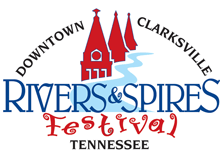 Clarksville, TN – Tanna Norman has been named Miss River Queen 2015, while Jasmine Gardner will reign as the new Miss River Teen. The new titleholders were crowned at the pageant held Saturday, April 4th at Austin Peay State University's Clement Auditorium.
The pair will reign over the Rivers and Spires Festival in Historic Downtown Clarksville, April 16th-18th, making numerous appearances, signing autographs and participating in Festival events.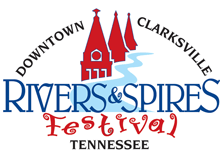 Clarksville, TN – The search is on for this year's Miss River Queen and River Teen. The annual pageant will be held April 4th, 2015 in Clement Auditorium on the campus of Austin Peay State University.
The pageant begins at 7:00pm and doors open at 6:30pm. Tickets are $10.00 per person and may be purchased at the door. The event is open to the public.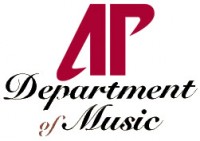 Clarksville, TN – Having fallen afoul of last month's wintery weather, Austin Peay State University's annual GuitarFest will now take place on April 13th and 14th in the Kimbrough Building's Gentry Auditorium.
On April 13th, multi-competition winner and APSU alumnus Gary Stewart will perform a recital of nineteenth century music for solo guitar. The April 14th concert will feature the Hanser-McClellan Duo in a performance of music for two guitars. Both evening concerts are at 7:30pm and are free and open to the public.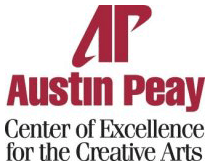 Clarksville, TN – Austin Peay State University welcomes two local authors to campus, as Andrea Spofford and Amy Wright will read excerpts of their works on Wednesday, April 1st at 4:00pm at the Morgan University Center, room 303. The event is free and open to the public.
Spofford is the author of two chapbooks, titled "Everything Combustible" and "Qikiqtagruk: Almost an Island." Her first full-length book, "The Pine Effect," is forthcoming from Red Paint Hill Publishing. A native Californian transplanted to the South, Spofford is poetry editor for Zone 3 Press, APSU's literary press, and an assistant professor of English at APSU.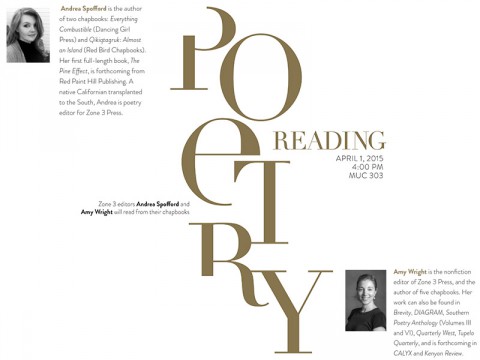 [Read more]