Clarksville, TN – In a few months, Austin Peay State University will officially turn 90, and anyone who happened to be on campus when the school first opened in the late 1920s would likely not recognize it today.

Clarksville, TN – Twenty-eight Austin Peay State University students were recently selected for inclusion in Who's Who Among Students in American Universities and Colleges for the 2016-2017 academic year.
These 28 individuals will be officially recognized at the Student Organization and Leader Awards on April 19th, at Austin Peay.

Clarksville, TN – A week before Austin Peay State University hosted its winter commencement ceremony, a small celebration took place on the second floor of the Morgan University Center.
While jazz music played lightly in the background, eight students who participated in the University's federally funded TRiO Support Services program were honored for their perseverance during a graduate recognition ceremony.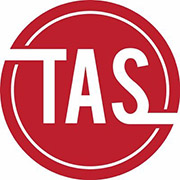 Clarksville, TN – The All State, the student-run newspaper at Austin Peay State University, earned two national awards from the College Media Association (CMA) during the organization's Fall National Media Convention in Atlanta, Georgia, on Saturday, October 29th.
Glavine Day, sports editor, earned a coveted second place national Pinnacle Award for Best Sports Page/Spread for her designs featuring the huge win by the Govs at the 2016 Ohio Valley Conference Basketball Championship.

Clarksville, TN – The Austin Peay State University Center for Service-Learning and Community Engagement, in association with the departments of Career Services and International Education and the Office of Undergraduate Research, held a High Impact Practices (H.I.P.) Showcase on November 30th, highlighting the work of University students and professors in applying learning to real-world scenarios over the past year.
Over 150 people attended the event, which saw 30 students present their experiences in high impact practices.
Providing hot meals and gifts to low-income families with children.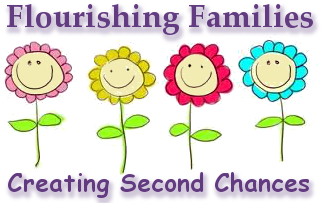 Clarksville, TN – Flourishing Families will host its 3rd Annual "Christmas in Clarksville" event on Wednesday, December 21st, from 10:00am to 12:00pm. Free and open to the public, it will take place in the Foy Fitness Center of Austin Peay State University.

The purpose of the event is to provide Christmas gifts and hot meals to low income families with children.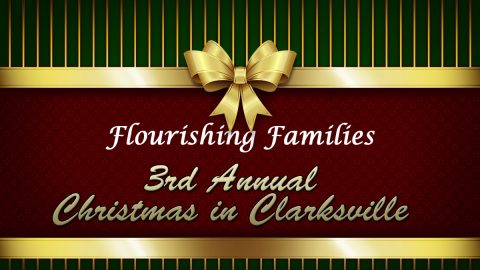 [Read more]

Clarksville, TN – In certain academic circles, Dr. Simon Keynes, Elrington and Bosworth professor of Anglo-Saxon history at the University of Cambridge, is considered a "rock star."
In addition to being the great-great-grandson of Charles Darwin and the grandnephew of economist John Maynard Keynes, the renowned professor is a member of the British Academy and a fellow with the Royal Historical Society.

Clarksville, TN – This academic year, Austin Peay State University is participating in a national higher education project known as "Foundations of Excellence."
The project, sponsored by the John N. Gardner Institute for Excellence in Undergraduate Education, will use a model of excellence to redefine the first-year college experience at Austin Peay.

Clarksville, TN – Crystalline materials form the foundation of virtually all electronic equipment, serve as the engine powering Silicon Valley and have enabled the modern computing revolution.
But despite their importance, crystalline materials, which include silicon and sapphire and are valued for their unique properties, are naturally rare and expensive to produce. By contrast glass materials, which do not arrange their atoms in a regular crystal structure, are inexpensive and easily produced.

Clarksville, TN – On December 9th, Dr. Mike Gotcher, professor of communication and interim executive director of Extended Education at Austin Peay State University, will deliver the keynote address at the APSU's Winter Commencement.
He will speak at both commencement ceremonies, at 9:00am and 2:00pm, in the University's Dunn Center.