Clarksville, TN – The Clarksville Area Chamber of Commerce is pleased to announce the 2014-2015 Chamber Board of Directors.
The Chamber elects new leadership each fiscal year, with the fiscal year running from July 1st, 2014 to June 30th, 2015.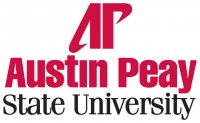 Clarksville, TN – In a tributary of Tennessee's Duck River, there lives a small fish that seems to have mastered the art of seduction. Because the females of the species prefer strong fathers, males use small yellow knobs on their fins that look like eggs to lure potential mates.
"It will fool the female into thinking he has more eggs than he really does, and she'll spawn with him," Zac Wolf, an Austin Peay State University graduate student, said. "It's been shown that females prefer larger nests, or at least males with larger nests."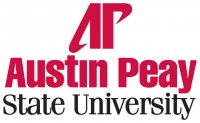 Clarksville, TN – The Office of Public Relations and Marketing at Austin Peay State University won eight awards during the Tennessee College Public Relations Association spring conference and awards contest held June 12th-13th at Lipscomb University in Nashville.
TCPRA – an alliance of communicators across the state representing public and private colleges and universities, technical schools, technology centers and community colleges – awarded gold, silver and bronze distinctions in various writing, design, publication and photography categories. Entries were received for the contest period between April 1st, 2013, and April 30th, 2014. [Read more]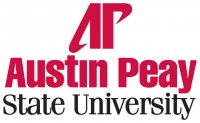 Clarksville, TN – Classical music aficionados throughout the area mark June on their calendars each year, because that's when flutist William Bennett, considered "the greatest living flute player in the world," hosts a special concert on the Austin Peay State University campus.
This year, he'll perform his transcription of the Violin Sonata in f minor by Felix Mendelssohn at 7:30pm, Friday, June 27th, in the Mabry Concert Hall.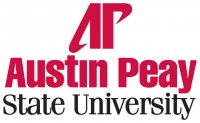 Clarksville, TN – World Cup fever continues to intensify, with soccer fans across the globe scrambling to fill their World Cup sticker albums. The Austin Peay State University Hispanic Cultural Center and Hispanic Alumni Chapter are embarking on a tour to host World Cup Sticker Exchanges at select businesses.
In addition to trading stickers and filling up World Cup sticker albums, there will be free giveaways for those that can answer soccer trivia correctly. Participants will also receive Lady Govs Soccer posters, and be able to speak with staff members about Austin Peay, the APSU Hispanic Alumni Chapter and resources provided by the APSU Hispanic Cultural Center. [Read more]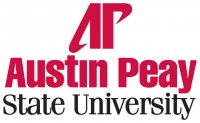 Clarksville, TN – The Austin Peay State University School of Nursing and the Montgomery County Health Department will continue to support the fight against breast cancer, thanks to a recent $35,985 grant from the Greater Nashville Affiliate of Susan G. Komen for the Cure.
For the second year in a row, the Nashville Komen affiliate has awarded the grant to the two organizations to provide breast health education and services to underserved populations in this community.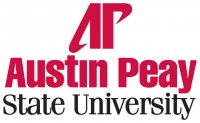 Clarksville, TN – Gregory R. Singleton, Austin Peay State University associate vice president and dean of students, was recently selected by Omicron Delta Kappa as the 2014 recipient of the Morlan-Bishop Faculty Officer of the Year Award during the ODK National Convention and Centennial Celebration, held in Lexington, VA, June 11th-1th, 2014.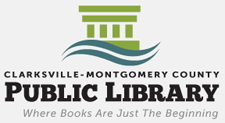 Clarksville, TN – Channel 4 Chief Meteorologist Lisa Spencer will be among the celebrity readers at the Clarksville-Montgomery County Public Library Wednesday, June 25th for a child-centered event to highlight the Montgomery County Imagination Library.
Other guest readers include GNASH, the Nashville Predators mascot, Kirby Cannon, APSU Head Football Coach, along with the APSU Governor's mascot and the Tender Paws therapy dogs.
The fun will begin at 10:00 that morning in the atrium of the library.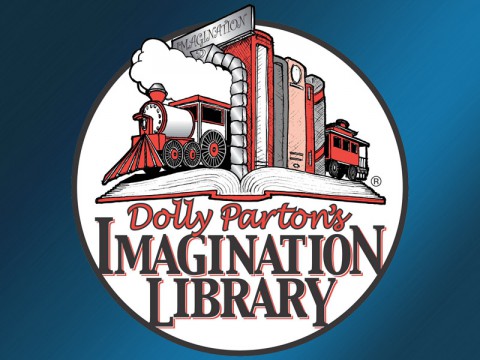 [Read more]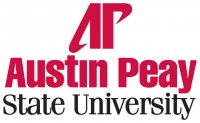 Clarksville, TN – Most people believe that teachers have three months off in the summer and spend their time lolling by the pool, shopping, and reading novels.
In truth, most teachers are spending their time taking college classes, going to professional development meetings, preparing changes in teaching methods through Common Core standards, and spending as much time as possible with their families in between these other activities.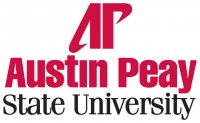 Clarksville, TN – A few years ago, three tall, flowering cherry trees grew on the western side of Austin Peay State University's Sundquist Science Complex. They provided a nice, welcoming entry into the building, but in 2007, Tennessee suffered from a record-setting drought.
Temperatures reached 113 degrees Fahrenheit that summer, and by the fall, the 20-foot tall trees were dead.