Clarksville, TN – On October 22nd, Zone 3 Press, the Austin Peay State University Center for Excellence in Creative Arts' literary journal, will present a poetry reading with award-winning writers Angela Ball and Ashley Seitz Kramer.
The event will be held in Room 303 of the Morgan University Center and begins at 8:00pm.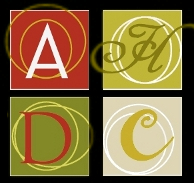 Clarksville, TN – This Friday and Saturday, October 16th and 17th, artists from around Middle Tennessee and southern Kentucky will arrive in Clarksville to paint the city in the 2Rivers Plein Air Paint-out.
Clarksvillians are invited to a reception and exhibition of work produced through the weekend at the L & N Train Station, on Saturday October 17th, from 6:30pm to 8:30pm. They may also purchase fresh, original work featuring scenes of their favorite Clarksville landscapes, painted en plein air.

Clarksville, TN – Students from Scott and Blount counties interested in becoming special education teachers are eligible for a new scholarship at Austin Peay State University, thanks to a recent gift from an anonymous donor.
The East Tennessee donor will give APSU's Martha Dickerson Eriksson College of Education (MDECOE) $50,000 over the next five years for its Together Everyone Achieves More (TEAM) scholarship initiative. [Read more]

Clarksville, TN – Austin Peay State University associate professor and chair of the Department of Theatre and Dance Brian Vernon has been awarded the 2015 Margaret Martin Award by the Tennessee Association of Dance (TAD).
The Margaret Martin Award recognizes individuals or corporations who make long term, consistently outstanding contributions that further the public image and accessibility of dance in Tennessee. Vernon was chosen to receive the award following a unanimous selection by TAD voting members. [Read more]

Clarksville, TN – The Austin Peay State University School of Nursing and the Montgomery County Health Department will continue to support the fight against breast cancer, thanks to a $41,798 grant from the Greater Nashville Affiliate of Susan G. Komen for the Cure.

Clarksville, TN – The Austin Peay State University Department of Art and Design, with support from the APSU Center of Excellence for the Creative Arts, will continue its Visiting Artist Lecture Series at 7:00pm on October 8th with nationally-recognized graphic designer Andrew Smith.

Clarksville, TN – Austin Peay State University's annual Homecoming celebration will run from Monday, October 19th through Saturday, October 24th.
The theme this year is "Red Tie Affair." For additional information on Homecoming events, as well as registration and ticket information, visit www.apsu.edu/student-life/aphomecoming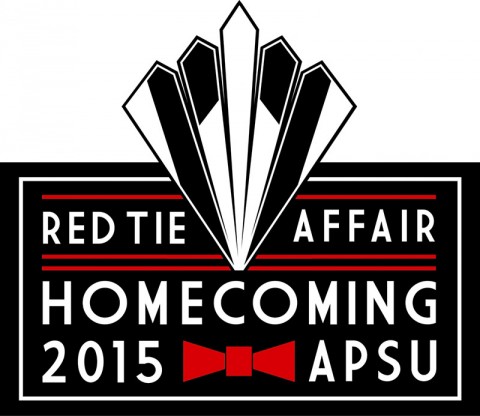 [Read more]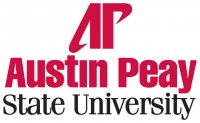 Clarksville, TN – At 7:00pm on Thursday, October 8th, 2015, Cheryl Ann Sanders will present an evening of works in the Austin Peay State University Trahern Theatre, titled "Cirque du Jeu Physique." Sanders, a conservatory-trained musical theatre artist, has cultivated her career as an equity artist-turned cirque star.
Sanders is currently a lead artist at Downtown Disney's "La Nouba" in Orlando, Florida.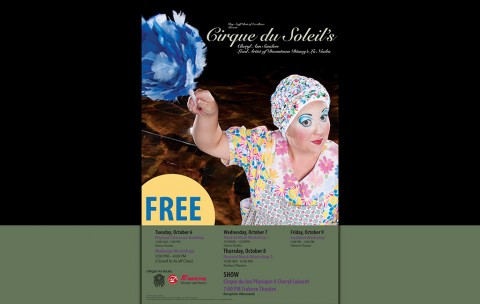 [Read more]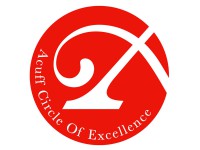 Clarksville, TN – The arts at Austin Peay State University will be on display and celebrated at the annual Soiree on Franklin on November 6th.
The event, in its sixth year, is sponsored by the Acuff Circle of Excellence board of directors and is open to members of the Circle and the public. "Celebrating the Arts" will feature representations of APSU's arts disciplines, this year keying on music and the visual arts. [Read more]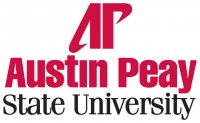 Clarksville, TN – "The South is a strange place, one that can't be fit inside a movie, a place that dares you to simplify it, like a prime number, like a bible story … like my father."
Born in Memphis and raised in Mississippi, Harrison Scott Key knows a thing or two about life in the South – and the unique people that call it home.
Much like the South, Key's father was also one-of-a-kind. The author, comedian and university professor's new book, titled "The World's Largest Man: A Memoir" tells the story of a bookish boy, sharing a house with a father who often seemed at odds with the society his son embraced.