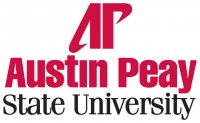 Clarksville, TN – In 1794, a man named Valentine Sevier sent an urgent letter from his home along the Cumberland River, in what is now Clarksville, to his brother John. In it, he described a recent attack by Native Americans on their small settlement.
The attackers, he wrote, "scalped my daughter Rebecca. I hope she still will recover."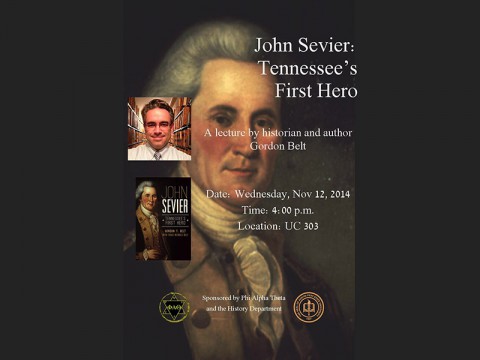 [Read more]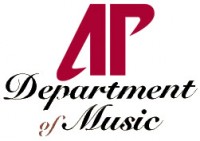 Clarksville, TN – In a brief YouTube video clip, Hannah Collins is seen playing the cello while Michael Compitello taps his drumsticks against different sized flowerpots. The performance could be seen as a novelty act if the resulting music wasn't so beautiful.
This mixture of playfulness and serious music making is what defines New Morse Code, a music duo of Yale University graduates who are using inventive performances to expand the reach of classical music to a younger generation.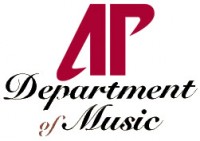 Clarksville, TN – In July, the phone started ringing in Austin Peay State University's Department of Music office, with callers interested in buying tickets for an upcoming concert.
They were a bit early, since the department's annual Halloween Percussion Concert was still a good three months away, but the callers knew that for 30 years, the wildly entertaining event usually sold out, so there was nothing wrong with being a little premature.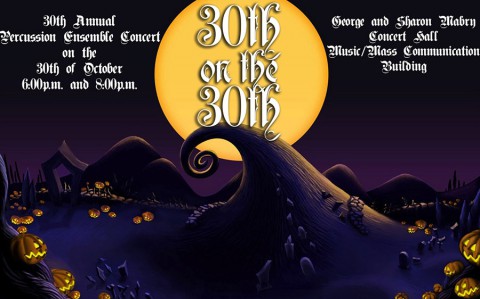 [Read more]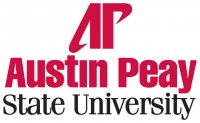 Clarksville, TN – Earlier this week, a crowd gathered along the edges of a red carpet running through the lobby of the Austin Peay State University Trahern Building. They held up smartphone cameras and leaned over each other, trying to get a better view.
The whole thing felt a bit like an old Hollywood movie premiere, and that feeling only increased when, at 1:00pm, the doors opened and the students in Frances Traughber's second grade class at Clarksville Academy shuffled down the carpet.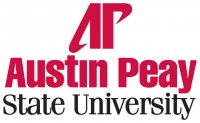 Clarksville, TN – When someone asked Dr. Leong Lee, Austin Peay State University associate professor of computer science, to help redesign and re-program the Tennessee Academy of Science's (TAS) website, he wondered if they were joking.
"I studied the requirements and realized that this would be a relatively big project," Lee said. "This is a $75,000 professional level web development project involving feasibility study, frontend web interface design, backend database system design and web-database programming."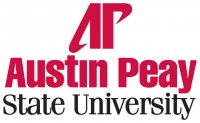 Clarksville, TN – In the spring of 2013, an essay titled "The Birds of South America" landed on the desk of Dr. Amy Wright, Austin Peay State University associate professor of languages and literature. It was 28 pages long.
"It's a very long essay," Wright said. "I took one look at it and I thought, I don't know if we should devote that much printed space to one piece."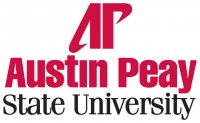 Clarksville, TN – Kate Schmitt's grandmother was in her 30s when she committed suicide. The tragic event took place long before Schmitt was born, but the death has haunted her throughout her life.
After years of struggling with this unwanted legacy, Schmitt, a skilled poet, decided to face these demons by writing a memoir addressed to her late grandmother.
The resulting work, "Singing Bones," won the 2013 Zone 3 Press Creative Nonfiction Award. [Read more]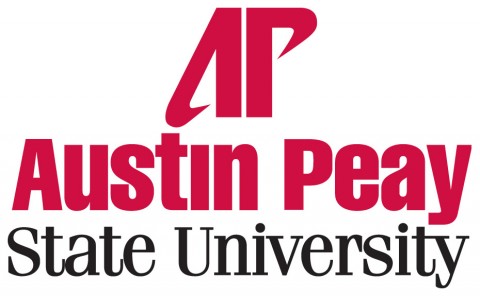 Clarksville, TN – On Monday, November 3rd, 2014, the Trahern Gallery, located on Austin Peay State University Campus, will be hosting a BFA show featuring "Third World America" from designer Stephanie Camfield.
Camfield's "Third World America" exhibit features posters and photographs that examine concerns in the United States and raise awareness of some issues Americans currently face.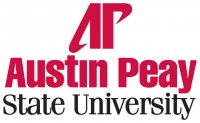 Clarksville, TN – The filmmaker Alfred Hitchcock never won an Academy Award for Best Director, even though a recent Sight and Sound poll listed his 1958 masterpiece "Vertigo" as the greatest movie ever made.
He probably should have won the award for a half-dozen of his films, but throughout Hitchcock's career, critics accused him of creating only cheap thrills and trivial entertainments. [Read more]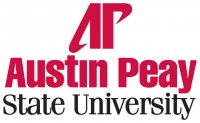 Clarksville, TN – In L. Frank Baum's hometown of Chittenango, New York, the brick sidewalks are painted yellow and the shops have names like "Auntie Em's Place" and the "Emerald City Grill."
This little village doesn't really resemble the magical Oz, but it is part of the ongoing reinterpretation of Baum's famous children's story, "The Wonderful Wizard of Oz."
That famous work has been re-imagined numerous times over the years, with the famous 1939 musical, "The Wizard of Oz," the 1978 Michael Jackson fantasy, "The Wiz," and Gregory Maguire's bestselling book, later made into a hit Broadway musical, "Wicked."