Clarksville, TN – To kick off this season's Visiting Artist Lecture Series, the Austin Peay State University Department of Art and Design is bringing in renowned artist Linda Lopez.
Lopez will be discussing her work as a sculptural ceramicist at 7:00pm, Thursday, September 3rd, in the Trahern Building.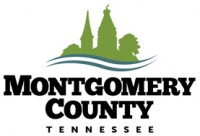 Montgomery County, TN – Montgomery County Government is pleased to announce the release of an emergency notification app for iOS devices. The app, MCGTNotify, is free to download and is currently available for those with Apple devices.
MCGTNotify will be an immediate source for local emergency notifications. It also includes a county departmental directory, the Sheriff's Office booking log and the daily court docket – available right at your fingertips!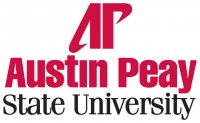 Clarksville, TN – Austin Peay State University's School of Nursing is one of the top nursing programs in the eastern United States, according to a recent survey by the website www.NurseJournal.org
APSU was ranked No. 32 in the journal's inaugural list, beating out prestigious nursing programs at places such as Yale University, Johns Hopkins University, the University of Pennsylvania and the University of North Carolina.
APSU Sports Information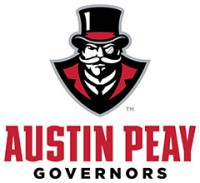 Clarksville, TN – Austin Peay State University's Governors Own Marching Band will host its Fourth Annual Band Day, November 7th, at Governors Stadium during Austin Peay's final regular-season home contest against Southeast Missouri.
Begun in 2012 with 82 high school students participating, the event has grown incrementally in the last two years, with 262 high school students in attendance for the 2014 edition. The students who participate get an up-close look at gameday for the GOMB, under the tutelage of Director of Athletic Bands John Schnettler.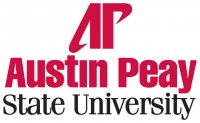 Clarksville, TN – On a cold February morning in 1979, a massive crowd gathered on a remote hill in Washington State to watch the day suddenly descend into darkness. For several seconds, no one spoke.
"It's eerie; it's getting black here. Darkness at noon," ABC News Correspondent Jules Bergman said during live coverage of the total solar eclipse. "People are hushed in what seems almost like a ritual thing that mankind has been silenced by, in awe, since the beginning of civilization."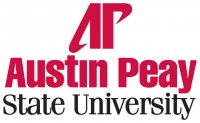 Clarksville, TN – Fashion has always been one of the ways a society leaves its mark on history. From fabric and colors emphasizing social standing to design that highlighted society's ideals of sexuality, a great deal of knowledge can be gained by studying the fashion of the time.
"Our goal (at Austin Peay State University) is to inspire our incoming freshman students and show them that history can be interesting and relevant," APSU adjunct professor Deanna Carter said. "And after discovering a collection of period women's clothing, we all decided that the pieces were a fantastic way to teach students about the social status and experiences of American women."

Clarksville, TN – Heroes, Hometowns and Legends will return to Clarksville as big-name entertainers descend on the Austin Peay State University Mass Media & Communications Hall from September 14th – 16th.
Tickets are on sale now for this all-star lineup including the comedic genius of Jeanne Robertson, Grammy Award Winning vocalist Lee Greenwood, and acclaimed country singer and songwriter Phil Vassar.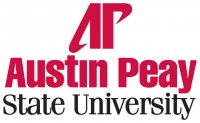 Clarksville, TN – The sounds of iron being lifted, feet pounding the track and athletes pushing themselves past their limit filled the air on August 1st, as nearly two-dozen teams converged on the campus of Austin Peay State University for the inaugural Governors Games Powered by CrossFit Clarksville.
While teams of four competed for top honors, the real goal was to honor APSU and the Clarksville community's military alumni, soldiers and families from Fort Campbell.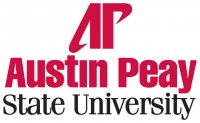 Clarksville, TN – On Thursday, August 20th, about 840 young men and women will arrive at Austin Peay State University to begin the next phase of their lives as freshmen living on a college campus.
During the busy morning and early afternoon, parking lots around the University's residence halls will be full of families unloading heavy suitcases and bundles of clothing from their vehicles.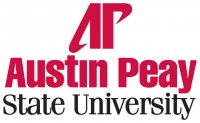 Clarksville, TN – "I know I have a long ways to go and a lot to learn, but the help is definitely here."
When the United States and its allies need help, our soldiers answer the call. But when those same men and women need a hand, programs like the Montgomery County Veterans Treatment Court (VTC) exist to make sure they are not alone.
Established in 2012, the court aims to help veterans who come to the criminal justice system as a result of drug addictions, homelessness and other situations brought on by wartime stress.