Nashville, TN – The Clarksville-Montgomery County School System has received a $40,000 grant to pay for STEM Academy and Middle College High School's students' fees for dual enrollment in college courses.
The Tennessee College Access and Success Network awarded a total of $412,426 this week to six schools, two higher education institutions and four nonprofits in its third annual grant competition, raising the total amount of Race to the Top funds awarded by the Network to more than $1.6 million. [Read more]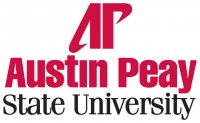 Clarksville, TN – Fifteen graduate students at Austin Peay State University have been selected as awardees in the 2013 Graduate Student Research and Creative Activity Grant.
The SRFP awards between $200.00 to $1,000 for selected proposals to develop a research or creative activity project. [Read more]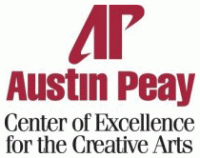 Clarksville, TN – The Clarksville Arts & Heritage Council is partnering with the Austin Peay State University Center of Excellence for the Creative Arts, the APSU President's Office and the Tennessee Arts Commission to once again bring acclaimed authors and poets to town for the Ninth Annual Clarksville Writers Conference.
The event will be June 6th and 7th at the APSU Morgan University Center.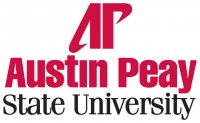 Clarksville, TN – On an early Saturday morning April 13th, more than 200 runners joined forces to race in the Breast Cancer Awareness 5K race organized by a number of offices at Austin Peay State University.
Some of them walked away with top finisher awards, but all of them played a part in raising $3,375 to the American Cancer Society.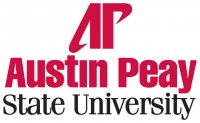 Clarksville, TN – This summer, Austin Peay State University will welcome new students who will register for classes and pick up one of their books that will serve as the common reading assignment for Fall 2013 semester.
The new book is "Saints at the River" by Ron Rash, and the community also is invited to read the book and participate in the campus events and book discussions beginning in September. New student orientation and registration will begin May 18th and continue throughout the summer. [Read more]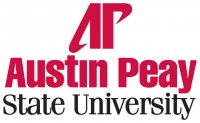 Clarksville, TN – The Soto Cano Air Base sits at the bottom of the Comayagua Valley in the Central American nation of Honduras. It's home to about 500 U.S. Army soldiers, and this past January, a handful of them gathered inside a small wood hut with a sheet metal roof.
The building served as a classroom for the first "on-the-ground" college courses offered at the remote base, and Dr. Sheena Harris, Austin Peay State University assistant professor of history, traveled all the way from Clarksville to teach the new classes.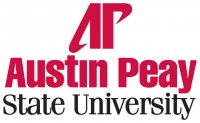 Clarksville, TN – During the summer months, the great American poet Robert Frost liked to stay in a small, white clapboard farmhouse in rural New Hampshire. According to the website www.literarytraveler.com, he later wrote to a friend about his first experience at the farm.
"Our summer was one of the pleasantest we have had for years… There is a pang there that makes poetry," Frost wrote.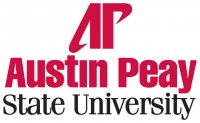 Clarksville, TN – Andrew Beaudoin, a German major at Austin Peay State University, has been selected to receive the Clarksville Edelweiss Club Scholarship for 2013-14.
He was honored during an awards ceremony at the Edelweiss Clubhouse on May 8th and received a check from Debbie Whitaker, president of the Clarksville Edelweiss Club.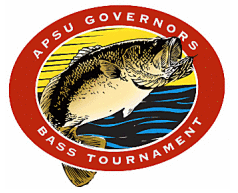 Paris Landing, TN - The team of Larry Ethridge and Steve Richerson, of Clarksville, were declared the winners of the 19th Annual Governors Bass Tournament, held Saturday, at Kentucky Lake, with launching occurring from Paris Landing State Park.
A total of 282 boats were registered for $13,000 in prize money.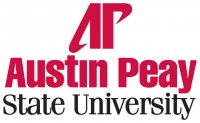 Clarksville, TN – On Wednesday afternoon, Austin Peay State University President Tim Hall stood before a small group of about 50 students and said they were one of the main reasons he loves going to work each morning.
"It makes us proud that we get the chance to work with heroes," he said.