Clarksville, TN – The Austin Peay State University Department of Art is proud to welcome Ann Hamilton, an internationally recognized visual artist known for large-scale multimedia installations.
As a part of the Department's visiting artist series, Hamilton will present a lecture on February 5th at 7:00pm in APSU's Trahern Theatre.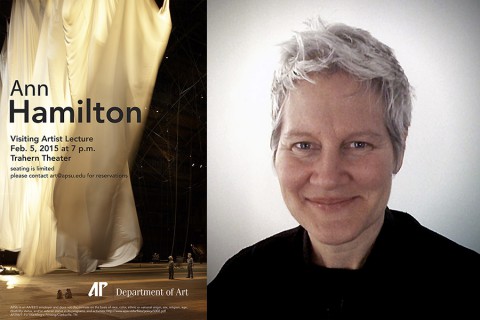 [Read more]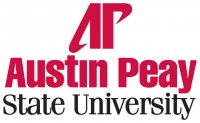 Clarksville, TN – Austin Peay State University's Wilbur N. Daniel African American Cultural Center features a variety of art donated by alumni and community organizations, but the colorful, abstract paintings of APSU alumna Miesha Arnold ('07) are particularly eye-catching.
In February, visitors to the Center will have an opportunity to dive deeper into Arnold's work, as she will be the focus of an exhibition of her watercolors, titled "Black Ink, Blue Collar."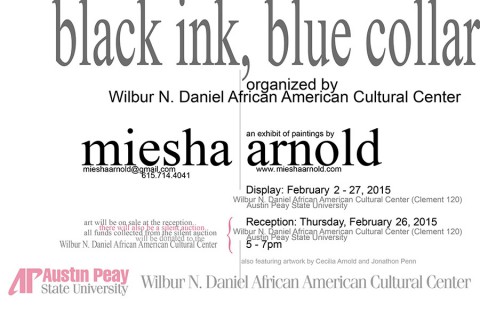 [Read more]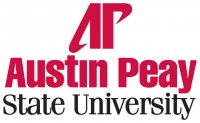 Clarksville, TN – Austin Peay State University's Foy Fitness and Recreation Center, in its continued effort to promote fitness that is both fun and functional for everyone, is hosting DanceFest 2015. The event is scheduled for Saturday, January 31st from 9:00am-noon at the Foy Fitness and Recreation Center.
The event's purpose is to encourage healthy lifestyles and improve the overall wellness of both students and the community. There will be several dance formats to choose from, including Zumba dance, Salsa, R&B Line Dance, Chicago-Style Stepping and International/Country Line Dance. [Read more]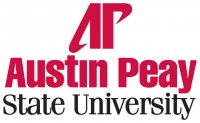 Clarksville, TN - As a part of Black History Month, the Wilbur N. Daniel African American Cultural Center is excited to welcome "The Four Black Doctors" to the Morgan University Center Ballroom on February 10th from 5:00pm-7:00pm. The event is free and open to the public.
Jeremy Campbell, PharmD, Corey Guyton, PhD, Steven D. Kniffley Jr., PsyD and Keyon Thompson, DPT, are four Black men who made a promise that changed their lives forever. While undergraduate students, they promised that they would all finish doctoral degrees before the age of 30 – a promise they fulfilled in the spring of 2013. [Read more]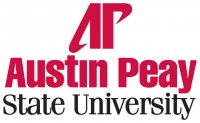 Clarksville, TN – Austin Peay State University celebrates the seniors and graduate students who earned degrees at its 85th commencement exercises on December 12th, 2014. In addition, the university has released its Dean's List for the Fall 2014 semester.
Diplomas will be available for pickup on February 9th, 2015 in the Ellington Building, Room 316.
Our 130th meeting.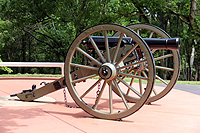 Clarksville, TN – The next meeting of the Clarksville (TN) Civil War Roundtable will be on Wednesday, January 21st, 2015 at the Bone & Joint Center, 980 Professional Park Drive, right across the street from Gateway Medical Center.
This is just off Dunlop Lane and Holiday Drive and only a few minutes east of Governor's Square mall. The meeting begins at 7:00pm and is always open to the public.
Topic: "The Diary of Nannie Haskins Williams: A Southern Woman's Story of Rebellion and Reconstruction."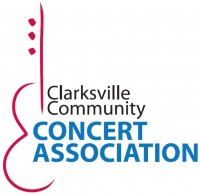 Clarksville, TN – The celebrated Dallas Brass will present its American Tableau concert in Clarksville this Tuesday, January 20th at 7:30pm in the George and Sharon Mabry Concert Hall on the campus of Austin Peay State University in the Music/Mass Communication building at Eighth and Marion Streets."
A Dallas Brass concert is intended for the entire family. Our ideal audience has a range in ages from five to 95. Our goal is to entertain and enrich by playing great music, while showing our audience how much we enjoy what we do." says Michael Levine, artistic director and founder. This is part of the Clarksville Community Concert Association series.

Clarksville, TN – Inviting museum-goers to use their ears as much as their eyes is quickly gaining traction in the art community. Much like using color on a physical canvas, sound artists use the noises that exist around us to fill space and grab the attention of the listener in a way no different than a sculpture, painting or mosaic.
Students at Austin Peay State University, as well as the community at large, will have an opportunity to explore this branch of contemporary art when the APSU Department of Art presents "SOUND", an exhibition of sound art held at the APSU Trahern Gallery from January 20th-February 6th.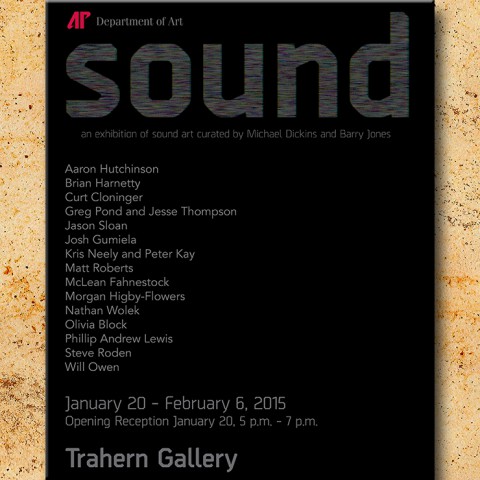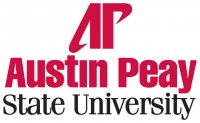 Clarksville, TN – For the last 12 years, Gregory Botts has been criss-crossing the nation with a car loaded full of art supplies, painting the sites and varying light he encountered.
At first begun as a clarification of the larger abstract works that he was making in the studio, these paintings have grown into their own body of impressive works that feed and inform his larger body of work. Austin Peay State University's Trahern Gallery is proud to host the first large survey of these works in connection with his larger studio paintings this winter, "Gregory Botts: Painting Along the Road."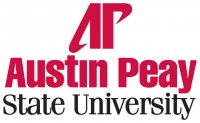 Clarksville, TN – Austin Peay State University's 31st Annual Candlelight Ball is just around the corner, and to help announce the event, two individuals were honored and recognized during a luncheon held Tuesday, January 13th.
The Wendell H. Gilbert Award and the Spirit of Austin Peay Award were presented to two individuals for the outstanding achievement, contribution or recognition they have brought to Austin Peay.