Clarksville, TN – This academic year, Austin Peay State University is participating in a national higher education project known as "Foundations of Excellence."
The project, sponsored by the John N. Gardner Institute for Excellence in Undergraduate Education, will use a model of excellence to redefine the first-year college experience at Austin Peay.

Clarksville, TN – Crystalline materials form the foundation of virtually all electronic equipment, serve as the engine powering Silicon Valley and have enabled the modern computing revolution.
But despite their importance, crystalline materials, which include silicon and sapphire and are valued for their unique properties, are naturally rare and expensive to produce. By contrast glass materials, which do not arrange their atoms in a regular crystal structure, are inexpensive and easily produced.

Clarksville, TN – On December 9th, Dr. Mike Gotcher, professor of communication and interim executive director of Extended Education at Austin Peay State University, will deliver the keynote address at the APSU's Winter Commencement.
He will speak at both commencement ceremonies, at 9:00am and 2:00pm, in the University's Dunn Center.

Clarksville, TN – Active duty military and veteran students graduating from Austin Peay State University in December will be honored with an APSU military coin and a special cord to wear with their commencement regalia.
The military and veteran graduate recognition and coin presentation ceremony, with the theme "All Hail to Those Who Serve," is scheduled for 5:00pm, Wednesday, December 7th in the Mabry Concert Hall, located inside the Music/Mass Communication Building on the University campus. The event is open to the public.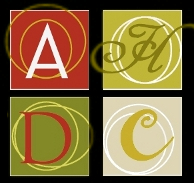 Clarksville, TN – Two Clarksvillians will be honored this Monday, December 5th, by the Clarksville-Montgomery County Arts and Heritage Development Council for their achievement in art and in preserving our heritage.
Dr. James Diehr, professor emeritus of art at Austin Peay State University, will receive the Lifetime Achievement in Art award and Inga Filippo, APSU professor emerita of library science, will receive the Lifetime Achievement in Heritage award.
Flagship journal for American Society for Clinical Laboratory Science

Clarksville, TN – Dr. Perry Scanlan, Austin Peay State University professor of allied health sciences, was appointed by the American Society for Clinical Laboratory Science (ASCLS) as editor-in-chief of Clinical Laboratory Science, the flagship peer-reviewed journal of the ASCLS. He will begin his term starting in January 2017.

Clarksville, TN – The coveted Acuff Circle of Excellence Ovation Awards in the arts will be presented March 5th, 2017, but nominations already are being sought.
The Circle, a non-profit organization affiliated with the Austin Peay State University Foundation, is a patron society of the Center of Excellence for the Creative Arts. The awards have been presented since 1996.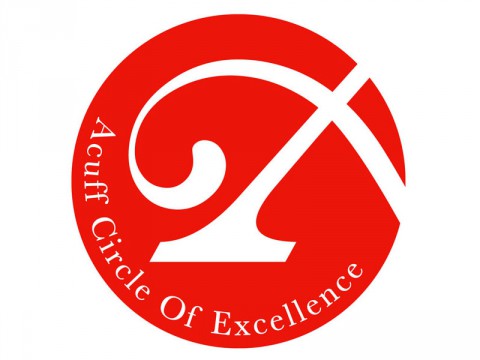 [Read more]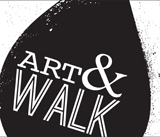 Clarksville, TN – Produced by The Downtown Clarksville Association, First Thursday Art Walk is a free, self-guided tour spanning a 5-block radius that combines visual art, live music, engaging events and more in the heart of Downtown Clarksville.
With 10+ venues, bars and businesses participating each month, the First Thursday Art Walk in Clarksville is the ultimate opportunity to savor and support local creative talent.

Clarksville, TN – Austin Peay State University's total fall 2016 enrollment is up from last year, and its 10,344 students represent the highest total since 2013, according to its recently released official enrollment figures.

Clarksville, TN – A distraught Queen Victoria asked members of her royal court to stop wearing lavish jewelry in the early 1860s. Her husband, Prince Albert, had just died, and the sight of such opulence offended the mourning queen.
In the months that followed, England's aristocracy began dressing in black, and to stay in the monarch's good graces, they adorned themselves in the less flashy marcasite jewelry. In that moment, a fashion trend was born.