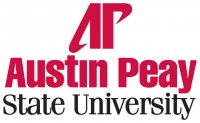 Clarksville, TN – When Keith Wilson, 51, first arrived at Austin Peay State University, George H.W. Bush was president of the United States, Johnny Carson ended his 30-year tenure as host of the Tonight Show and Barcelona hosted the Summer Olympic Games.
Much has changed since 1992, except for Wilson's status as an APSU student. A series of health problems delayed his studies over the years, causing him to sometimes drop out or take only one class a semester. [Read more]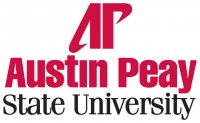 Clarksville, TN – Austin Peay State University's Center for Extended and Distance Education, in its ongoing mission to provide high-quality online courses, has partnered with ed2go to offer hundreds of online, instructor-led courses.
This partnership recently led to the creation of "Explore a Career in Medical Writing," a new online course at APSU. [Read more]

Nashville, TN - The Dance Theatre of Tennessee's performance of "The Nutcracker" in Clarksville, TN is cancelled due to the city and county shut down due to weather.
The Clarksville performance at Austin Peay State University is rescheduled for one night only on Friday, December 20th, at 7:00pm.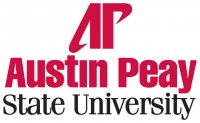 Clarksville, TN – Last month, two Austin Peay State University students – Tiffany Anderson and Kelsea Keith – won the Best Poster Presentation award at the Fall Conference of the Tennessee Association of School Psychologists at Montgomery Bell State Park.
Their research compared the recently published definition of Autism Spectrum Disorders in the Diagnostic and Statistical Manual of Mental Disorders: Fifth Edition (DSM-5) with the Tennessee State Department of Education's definition of Autism. [Read more]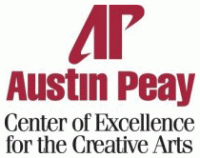 Clarksville, TN – The Acuff Circle of Excellence, a non-profit patron society of the Austin Peay State University Center of Excellence for the Creative Arts, is seeking nominations for the coveted Ovation Awards, presented annually since 1996.
The nominees must have made significant contributions to the artistic and cultural life of the Clarksville-Montgomery County community.
Anyone can submit nominations. [Read more]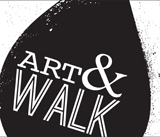 Clarksville, TN – The December First Thursday Art Walk will be held December 5th from 5:00pm to 8:00pm at the shops and galleries on throughout the Downtown area.
Produced by The Downtown Clarksville Association, First Thursday Art Walk is a free, self-guided tour spanning a 5-block radius that combines visual art, live music, engaging events and more in the heart of Downtown Clarksville.
With 10+ venues, bars and businesses participating each month, the First Thursday Art Walk in Clarksville is the ultimate opportunity to savor and support local creative talent. [Read more]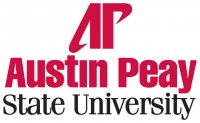 Clarksville, TN – Austin Peay State University students seeking degrees in construction and civil engineering technology now have an extra-circular organization on campus to help them prepare for careers in that field. Earlier this semester, a group of students formed an APSU chapter of the National Home Builders Association (NAHB).
The NAHB is a trade association, founded in 1942, that serves professionals in the housing industry. The APSU chapter hopes to work closely with the Clarksville chapter to find opportunities for networking and internships.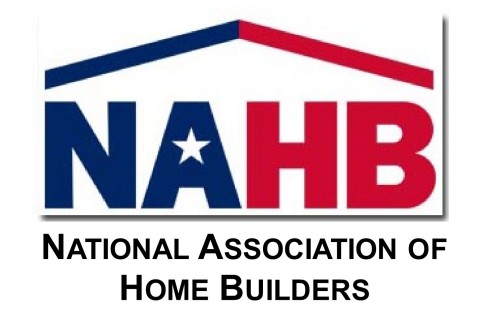 [Read more]

Nashville, TN – The sparkling magic of the season comes to life in Dance Theatre of Tennessee's enchanting version of The Nutcracker. Highlighted by Tchaikovsky's brilliant score, the irresistible story of young Clara, a special gift and her fanciful dream to a world of sugary confections has charmed generations.
Dance Theatre of Tennessee brings this endearing holiday classic Clarksville! In line with its mission of bringing ballet to the people, Dance Theatre of Tennessee brings "The Nutcracker" to five cities in four Middle Tennessee counties – Davidson, Montgomery, Rutherford and DeKalb.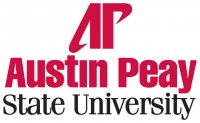 Clarksville, TN – Austin Peay State University's Student Government Association was well represented earlier this month at the Tennessee Intercollegiate State Legislature (TISL).
The TISL is a forum for the top echelon of the state's campus leaders to exchange ideas, express their opinions and learn how government works. [Read more]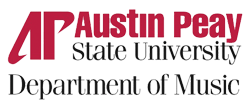 Clarksville, TN – This December, why not enjoy a night of holiday music with a couple hundred of your closest friends?
That's what will happen at 7:30pm on Friday, December 6th, when the Austin Peay State University Department of Music hosts "Christmas with David Steinquest and Friends: A Winter Wonderland" in the Mabry Concert Hall.