Clarksville, TN – The associate director of Austin Peay State University's Office of Financial Aid, Johnathan Button, has spent the better part of a decade finding ways for APSU students to finance their education.
Himself a former student worker in the department, Button found his calling at a time when Austin Peay and its rapidly-growing student population needed him the most.

Clarksville, TN – At 10:00am on August 21st, 2017, the day of the Total American Eclipse—Austin Peay State University will host a special PeayClipse Educational Experience for school-age children in the campus' basketball arena, the Dunn Center.
"We have 10 different activity stations for them to move through that are educational and fun," Dr. Karen Meisch, associate dean of the APSU College of Science and Mathematics, said.

Clarksville, TN – Once again, William Bennett has chosen Austin Peay State University as the site of his Summer Flute Academy—his only master class offered in the U.S.
Bennett, an Officer of the Most Excellent Order of the British Empire for his distinguished services to music, leaves overcast England every summer to spend a week in the humid air hovering around Clarksville Tennessee.
APSU Sports Information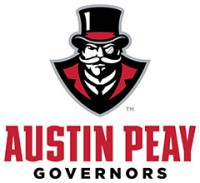 Clarksville, TN – Austin Peay State University Athletics department's Echo Power Engineering Governors Golf Classic fundraiser, presented by Hand Family Companies and the APSU Governors Club, is set for Friday, June 23rd, 2017 at the Clarksville Country Club and Swan Lake Golf Course.
The annual event serves a fundraiser to support student-athletes through scholarships, facility improvements and academic support. Teams can register for the four-player, best-ball scramble for $400.00, with hole sponsorships (which include both course) available for $500.00.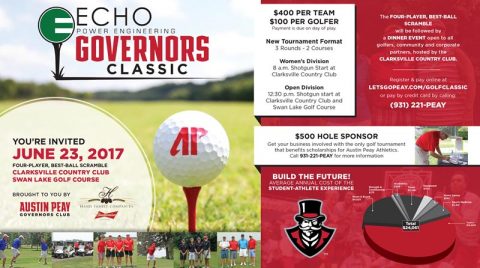 [Read more]

Clarksville, TN – In two short months, the heavens—in the words of English poet Lavinia Greenlaw—will throw a "celestial dimmer switch" during the 2017 Total Solar Eclipse, and as excitement builds across the country for this cosmic spectacle, Austin Peay State University is gearing up to host official NASA viewing parties at the campus' Fortera Stadium.
More than 8,000 people are expected to make their way to the football stadium on August 21st, 2017, to safely witness the total solar eclipse.

Clarksville, TN – The Austin Peay State University Board of Trustees' executive committee will hold an electronic meeting at 12:30pm on June 21st, 2017.

Clarksville, TN – Austin Peay State University social work major Ja-kay Matheny has been a lot of things in his life, including a father, husband, soldier, student — even an aspiring standup comedian. But for much of the last few years, Matheny himself would admit that he was barely anything at all.
"I was sick for a long, long time," Matheny said. "I was gaining weight, failing classes, forgetting simple things I should know and I was getting angry with my kids all the time for no reason.

Clarksville, TN – This summer, area high school students can learn the skills needed to create their own video game as Austin Peay State University's Department of Computer Science and Information Technology presents EDGE, the Educating Developing Games Experience summer camp.
The EDGE camp will be offered in two sessions, with the first session lasting from July 10th-14th and the second session taking place July 24th-28th. Each session lasts from 9:30am-3:30pm and all sessions take place at the Maynard Mathematics and Computer Science Building on the University campus.

Clarksville, TN – At 1:00pm on Thursday, June 29th, 2017, Austin Peay State University's GovNow Dual Enrollment program will host an open house for home school students and their parents in the Morgan University Center, Room 307.
GovNow allows high school juniors and seniors from across Tennessee to get a jumpstart on their college careers, and potentially save more than $7,000 on tuition toward a two-year or four-year degree.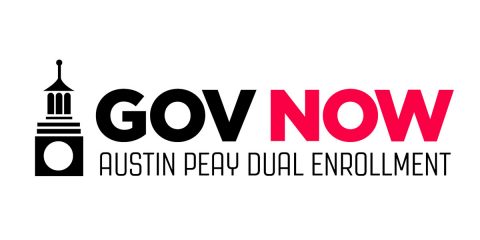 [Read more]

Clarksville, TN – Members of the Austin Peay State University History Club recently had the opportunity to present new research related to Fort Defiance at the historical site's newest event, titled "Fresh Research, New Discoveries."
A partnership between APSU's History Club, Phi Alpha Theta history honors society and Fort Defiance, and funded through a Student Academic Success Initiative grant from APSU faculty senate, "Fresh Research, New Discoveries" saw Austin Peay students John Schuler and Jenny Brown explore the histories of African American men and women during the Civil War.