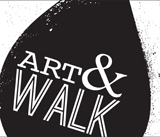 Clarksville, TN – Produced by The Downtown Clarksville Association, First Thursday Art Walk is a free, self-guided tour spanning a 5-block radius that combines visual art, live music, engaging events and more in the heart of Downtown Clarksville.
With 10+ venues, bars and businesses participating each month, the First Thursday Art Walk in Clarksville is the ultimate opportunity to savor and support local creative talent.

Clarksville, TN – The Dave Loos Basketball Camp will be held June 6th through June 9th, 2016 at the APSU Dunn Center. Registration is Monday, June 6th from 7:30am until 8:45am. Cost is $125.00.
The Dave Loos Basketball Camp is designed to provide campers the opportunity to improve basketball skills through the reaching of solid fundamentals, all while building character, spending quality time together, fostering relationships and bonding through the game of basketball.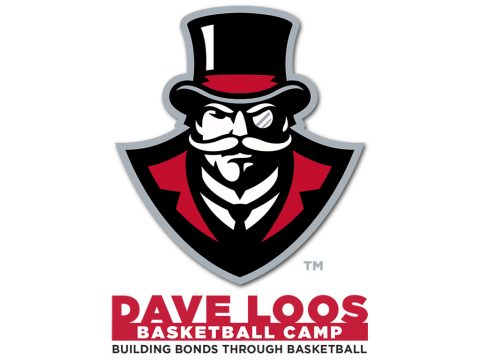 [Read more]

Clarksville, TN – Nothing worth having comes easy – a lesson that former soldier Kali Cooper understands as well as anyone. But the services Austin Peay State University provides military and veteran students did make the transition to college life a little less difficult.
A Minnesota native who left her home and enlisted in the army at the age of 17, Cooper's life has more or less revolved around the military ever since.

Clarksville, TN – Two Austin Peay State University professors have been awarded summer research grants to further their development as both educators and professionals in their fields.
Associate Professor of Latin American Literary and Cultural Studies Dr. Osvaldo Di Paolo Harrison and Associate Professor of Music, Voice Dr. Jeffrey Williams have each been awarded $5,000 summer research grants by APSU's Department of Research to develop research projects during the summer, that may place them in a better position to seek external funding.

Clarksville, TN – Barry Gresham, Austin Peay State University instructor of communication, recently received a national award at the Broadcast Education Association's annual convention in Las Vegas. Gresham won the Faculty Short Form Sports Video Category: Best of Competition for his video, "Reedy Sears – APSU Hall of Fame."

Clarksville, TN – There are mathematicians and there are artists, and then there is the rare breed that find a way to merge two of the most seemingly disparate fields of study imaginable.
Austin Peay State University math major Paul Watkins does not resemble the "traditional" math student – with long hair and an even longer beard, Watkins looks more like the type who would be at home in an art studio.

Clarksville, TN – The Austin Peay State University Department of Music will host a two-day finger style guitar camp on June 14th-15th for students in grades 4-12.
The camp will promote music literacy through group rehearsals, guitar clinics and workshops, culminating in a guitar ensemble concert to end the camp.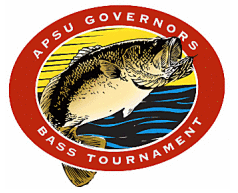 Buchanan, TN – On Saturday, May 14th, the 22nd annual Austin Peay State University Governors Bass Tournament was held on Kentucky Lake. Boats launched from Paris Landing State Park at 6:00am. There were 187 boats competing for $12,000 in prize money.
Although the forecast was for a clear, sunny day, the start of the tournament was anything but. Clouds rolled in, the wind kicked up making for a cold morning with a lot of chop on the water. As the day went on, the clouds departed and the sunny weather promised presented itself.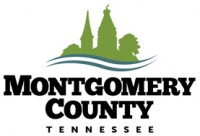 Montgomery County, TN – The Montgomery County Veterans Service Organization is hosting its annual Memorial Day Ceremony at 10:00am, May 30th, at the William O. Beach Civic Hall, Clarksville.
City and county officials, as well as MCVSO staff will give remarks, with the keynote address given by LTC (Retired) Norman "Greg" Lane, US Army Reserve, who currently serves as the Cadet Success Coordinator, Department of Military Science, Austin Peay State University ROTC.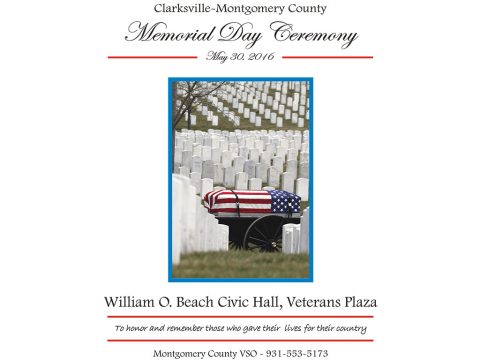 [Read more]

Clarksville, TN – The vast majority of the country is comprised of large, often underdeveloped, swatches of the Great Plains, Midwest and Appalachia, While the concrete towers dotting the skylines of New York City, Los Angeles and other major metropolitan areas are more frequently associated with the United States.
Rural areas, defined as areas home to 2,500 people or less, make up 72 percent of the United States' land mass. Despite that overwhelming mass of land, according to the 2010 Census, rural areas contain just 19.3 percent of the country's total population.