Clarksville, TN – Visit Clarksville welcomed two major events this weekend that, combined, pumped over $3.2 million into the local economy.
The Tennessee Middle School Athletic Association (TMSAA) Track & Field State Championships brought some 2,520 visitors, including 600 athletes, who competed at Austin Peay State University's Fortera Stadium for top medals in discus throw, high jump, long jump, shot put along with multiple track events.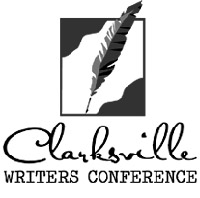 Clarksville, TN – New York Times bestselling author and historic preservationist Robert Hicks will bring his masterful storytelling to Clarksville this summer as the keynote speaker of the 13th Annual Clarksville Writers Conference, June 2nd and 3rd.
Recently named #2 in Nashville Lifestyles magazine's top "100 Reasons to Love Nashville," Hicks is the author of acclaimed novels The Widow of the South and A Separate Country and a noted historic preservationist who was instrumental in the restoration and preservation of the Historic Carnton Plantation, a focal point in the Battle of Franklin.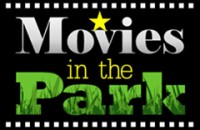 Clarksville, TN – Movies in the Park, the City of Clarksville's free, outdoor movie series, will celebrate its 12th season as it kicks off on Saturday, May 27th at Heritage Park, 1241 Peachers Mill Road, with the showing of "Finding Dory."
Pre-show activities, coordinated by the Clarksville Parks and Recreation Department, will begin at 6:30pm.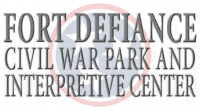 Clarksville, TN – Learn more about Clarksville's Fort Defiance as members of the Austin Peay State University History Club present new research related to the historical site at the fort's newest event, "Fresh Research, New Discoveries" on Saturday, May 27th, 2017.
Presentations will take place from 2:00pm until 4:00pm at the Fort Defiance Interpretive Center, 120 Duncan Street.

Clarksville, TN – On May 18th and 19th, the Austin Peay State University Board of Trustees will host its summer meetings on the APSU campus.
The Board's Business and Finance Committee, its Academic Policies and Programs/Student Life Committee, and its Audit Committee will meet at 1:30pm that Thursday, and the full Board will meet at 9:00am on Friday, May 19th.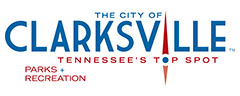 Clarksville, TN – Clarksville Mayor Kim McMillan is excited to invite young people in the Clarksville community to a summer program filled with free food and fun activities designed to help young people fight the summertime blues and boredom.
The fifth season of the Mayor's Summer Night Lights program will kick off June 5th with 5-on-5 basketball tournaments and continue at various locations throughout the summer with DJs, athletic competitions, arts and crafts, local music performances and even a step show featuring fraternities and sororities from Austin Peay State University.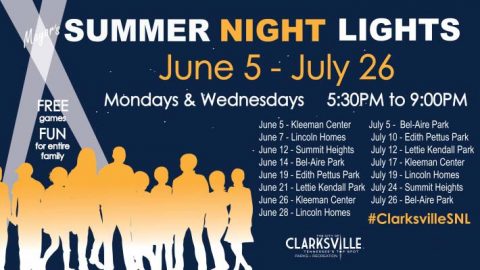 [Read more]

Clarksville, TN – "When will Austin Peay State University offer an engineering degree?"
Since the early 1960s, prospective students and area manufacturers have asked that question, and today (May 11th, 2017), the Tennessee Higher Education Commission (THEC) finally provided them with an answer.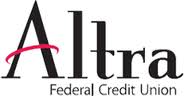 Clarksville, TN – Altra Federal Credit Union is pleased to announce the promotion of Rose Melton from Office Manager to Retail Market Manager. Melton has worked for Altra since 2007.
"Rose has done an exceptional job servicing our members in the Clarksville area," said Dan Schwaab, Regional Vice President for Altra Federal Credit Union.

Clarksville, TN – An earthquake ravaged parts of Nepal on April 25th, 2015 destroying homes and businesses and killing nearly 9,000 people. In the months following the devastation, several mysterious individuals appeared in the ruble, offering survivors the opportunity to pursue a better life through education or jobs overseas.
Thousands of women and girls, having no alternative, accepted these seemingly generous offers.

Clarksville, TN – When Courtney Cousin walked across the stage to accept her Bachelor in Business Administration in business marketing from Austin Peay State University in early May, it was an affirmation of her work in the classroom.
One month earlier, Cousin's tireless work in the community was recognized as the APSU senior joined APSU biology instructor Colleen White in receiving the 2017 Tennessee Higher Education Commission Harold Love Outstanding Community Service Award.