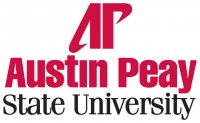 Clarksville, TN – Drs. Rebecca Johansen, Dwayne Estes and Chris Gienger, principle investigators of the Center of Excellence for Field Biology and Biology Department faculty at Austin Peay Sate University, have been awarded more than $300,000 from the National Science Foundation (NSF) to improve the infrastructure, utility and visibility of the APSU Natural History Collection.
In addition to teaching and research activities, Johansen, Estes and Gienger, serve as curators of these collections.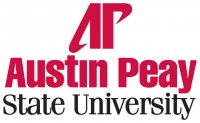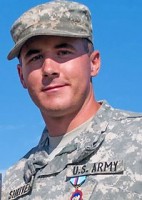 Clarksville, TN – Thousands of Reserve Officers' Training Corps (ROTC) cadets traveled to Fort Knox, KY, earlier this summer for an intense, four-week summer training program.
During the program's July 6th graduation ceremony, an Austin Peay State University student was singled out for his ability to motivate his fellow soldiers.
Andrew C. Shriver, a Clarksville native with no prior military experience, completed the program's Leader Development Course and received the Reserve Officers Association Award. [Read more]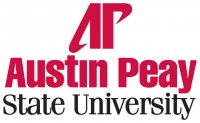 Clarksville, TN – This summer, the North American Interfraternity Conference hosted its 25th Undergraduate Interfraternity Institute (UIFI) in Bloomington, Indiana, and 10 Austin Peay State University students received scholarships to attend the event.
Top leaders from fraternity and sorority communities across North America were invited to attend one of the 13 sessions of UIFI this summer. [Read more]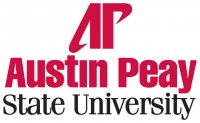 Clarksville, TN – For the third consecutive year, Austin Peay State University is one of the best colleges in the nation to work for, according to a new survey by The Chronicle of Higher Education. In addition, APSU was the only public university in Tennessee to make the list.
The results were released today in The Chronicle's seventh annual report on The Academic Workplace.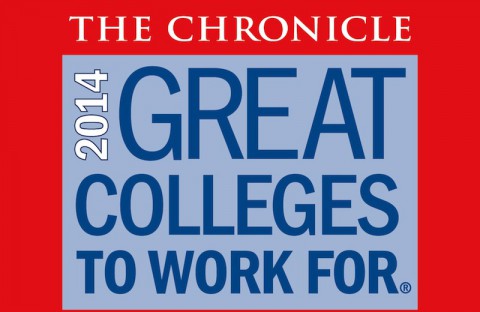 [Read more]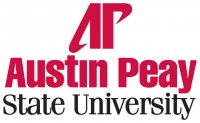 Clarksville, TN – Most people don't think in terms of solar power when it comes to campus traffic issues, but APSU Physical Plant Director, Tom Hutchins was thinking solar was a perfect solution to remedy a growing traffic related issue around campus — pedestrian safety.
As the campus has grown, nearly doubling in size during the last decade, and the paths people took from classroom to classroom changed, so did the places where pedestrians cross streets.

Montgomery County, TN – The Montgomery County Sheriff's Office, through nearly a year's worth of extensive planning, changing habits and educating its employees, has obtained Clarksville-Montgomery County Green Certification.
"We started this project last October, and through the Environmental Task Force we created, we've met the requirements to gain certification," said Sheriff John Fuson.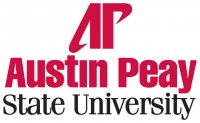 Clarksville, TN – The Honor Society of Phi Kappa Phi (PKP)—the nation's oldest and most selective collegiate honor society for all academic disciplines—recently presented John Blake, Austin Peay State University associate professor of engineering technology, with a 2014 Literacy Grant. Blake, president of APSU's PKP chapter, is one of 14 recipients nationwide to receive the award.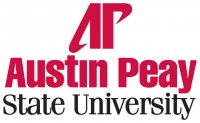 Clarksville, TN – On sunny afternoons, the electric meter attached to the Austin Peay State University Hemlock Semiconductor Building won't be breaking any speed records.
That's because, in addition to the solar panels on the building's roof, a new solar parking canopy in the neighboring 9th Street parking lot will feed even more of the sun's energy into the electrical system, keeping utility costs down.

Clarksville, TN – The Clarksville-Montgomery County Industrial Development Board (IDB) is pleased to announce Wally Crow as the Chairman of the Board for the 2014-2015 term.
Crow is a contract employee with the Directorate of Public Works at Fort Campbell and the owner of Crow Engineering.

Clarksville, TN – The Clarksville Area Chamber of Commerce is pleased to announce the 2014-2015 Chamber Board of Directors.
The Chamber elects new leadership each fiscal year, with the fiscal year running from July 1st, 2014 to June 30th, 2015.