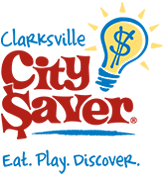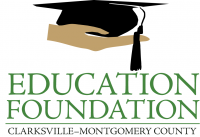 Clarksville, TN – Clarksville City Saver officials presented a check on Saturday to the Clarksville/Montgomery County Education Foundation for $200,000 for their part in the recent system-wide coupon book fundraiser. This is the third year that City Saver and the Education Foundation have partnered on this project to help local schools.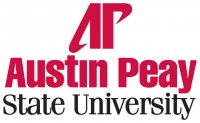 Clarksville, TN – The award-winning broadcast journalist Soledad O'Brien doesn't shy away from difficult subjects. Her reporting on Haitian orphanages following a massive earthquake in that country earned her an Emmy, and her work for CNN during Hurricane Katrina brought her and the network a George Foster Peabody Award.
At 7:00pm on March 25th, O'Brien will speak at the Memorial Health Gym (Red Barn) on the Austin Peay State University campus as part of the annual Student Affairs Unity Celebration. O'Brien will deliver a speech titled "Diversity: On TV, Behind the Scenes and In Our Lives."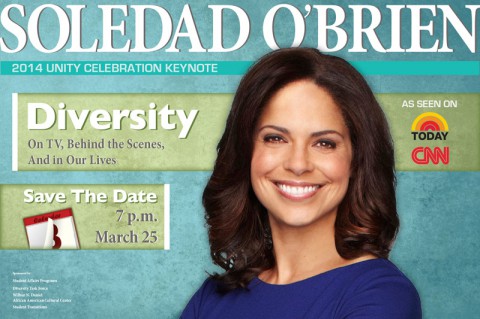 [Read more]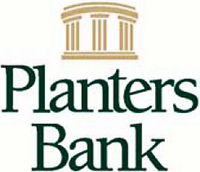 Clarksville, TN – Art by local watercolourist Patsy Sharpe will be on display at the Planters Bank-Hilldale Gallery from Friday, March 7th – Wednesday, April 2nd.
"My love of nature and all things natural is the basis for most of my art. I am moved tremendously by a lovely landscape or natural area. However, a favorite theme of mine is close inspection of a flower or particular area in my garden or in woodland scenes," she explains.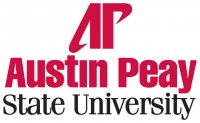 Clarksville, TN – Applications are now being accepted for the Watauga Arts Academy, a new summer arts camp hosted by Austin Peay State University, in cooperation with the APSU Center of Excellence for the Creative Arts.
This two-week summer program is designed for high school students (grades 9-12) who have a passion and interest in the creative arts.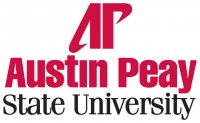 Clarksville, TN – The Austin Peay State University Honors Program recently attended the Tennessee Collegiate Honors Council state conference at Christian Brothers University in Memphis, TN.
The APSU program brought 13 students to the conference and boasted six student presentations.

Clarksville, TN – February turned out to be a good month for the Austin Peay State University Department of Art, with several students earning prestigious awards and scholarships.
Graphic design student Brooke Mckee was awarded a Tennessee Board of Regents (TBR) scholarship for winning a Design Center student competition to design the visual identity for TBR's Critical Conversations Initiative. [Read more]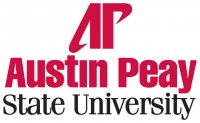 Clarksville, TN – The four members of the Austin Peay State University Beef Cattle Show Team woke up around 2:30am on February 9th and went to work grooming a heifer in the livestock pen.
Since September, they'd spent most of their free time at the APSU Farm and Environmental Education Center, making sure the animal was in tip-top shape, and in a few hours, they hoped all their hard work would pay off.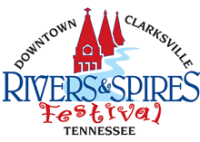 Clarksville, TN - The search is on for this year's Miss River Queen and River Teen. The annual pageant will be held March 8th, 2014 in Clement Auditorium on the campus of Austin Peay State University.
The pageant begins at 7:00pm, and doors open at 6:30pm. Tickets are $10.00 per person and may be purchased at the door. The event is open to the public.

Clarksville, TN – The Clarksville Area Chamber of Commerce announces upcoming events during the month of March. Events this month include Miss River Queen & River Teen Pageants, a Women in Business event, and the Chamber's Business After Hours. [Read more]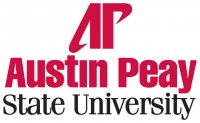 Clarksville, TN – The Office of Public Relations and Marketing at Austin Peay State University has been recognized by the Council for Advancement and Support of Education (CASE) – Southeast District III for its publications, graphic design and photography.
The University received an Award of Excellence in the category of print and digital publications. The printed piece selected for the honor was "Scoring New Beginnings," a fundraising and information piece for APSU football alumni. [Read more]