Clarksville, TN – Applications are now being accepted from young women throughout the State of Tennessee who would like to compete in the 2018 Miss Tennessee USA and Teen USA Pageants in Clarksville, October 12th-14th, 2017.

Clarksville, TN – On Monday, August 21st, 2017, the day of the Great American Eclipse, a large digital screen in New York City's Times Square will broadcast images captured from the Austin Peay State University observatory.
A production crew with NASA TV will be on campus that day, filming the total solar eclipse, because the University is one of the best places in the world to witness the historic event.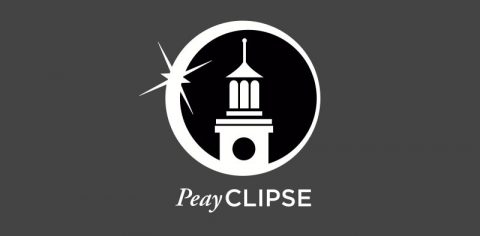 [Read more]
Experience the Solar Eclipse at Liberty Park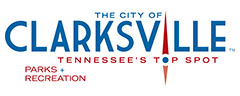 Clarksville, TN – Thanks to a rare cosmic convergence, Clarksville is among the best places in America to experience the total solar eclipse that will unfold Monday, August 21st, 2017.
A premier local opportunity to see this amazing spectacle is at the City of Clarksville Parks and Recreation's free viewing party from 10:00am to 3:00pm, Monday at Liberty Park, 1188 Cumberland Drive.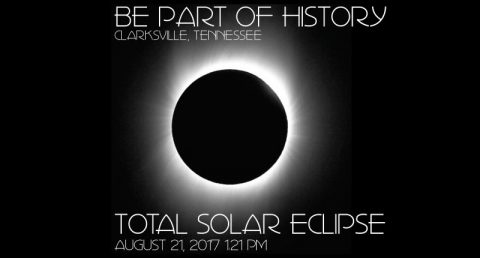 [Read more]

Clarksville, TN – The 2016-2017 academic year turned out to be a historic year for Austin Peay State University.
During that time period, APSU faculty and staff aggressively pursued outside funding to support research, student success initiatives and community outreach programs, resulting in a 76-percent increase in external grants over the previous year.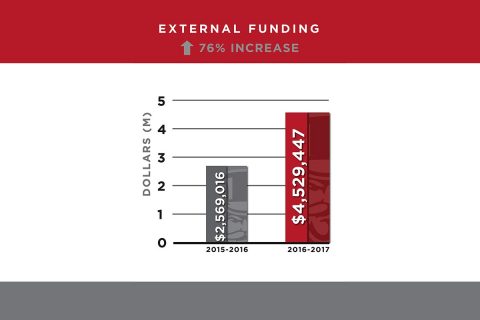 [Read more]
Liberty Park will host film, vendors and fun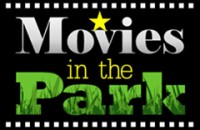 Clarksville, TN – Clarksville Parks and Recreation's Movies in the Park, the City of Clarksville's free, outdoor movie series, continues on Saturday, August 19th, 2017 with the showing of "Space Jam" at Liberty Park's amphitheater, 1188 Cumberland Drive.
Pre-show activities, coordinated by the Clarksville Parks and Recreation Department, will begin at 6:00pm.

Clarksville, TN – Austin Peay State University recently entered into a formal exchange agreement with the University of Burgos, Spain, ranked as one of the top institutions of its size among Spanish universities.
Located in Burgos, capital city of the province of the same name and located halfway between Madrid and the French Border, the University of Burgos boasts an enrollment of around 10,000 students, with over 30 different undergraduate degree programs and over 20 PhD programs, as well as several master's and graduate-level courses.

Clarksville, TN – Brock Blick wanted some cows. That's all the 11-year-old talked about (along with hunting and fishing and golf and baseball), especially after spending the day on his grandfather's farm. Brock would come home at night and inform his father they needed more land to hold all his cows—he wanted 15.
"I said, 'Ok, we'll do that,'" Mark Blick, Brock's father, said. "'When you turn 15, we'll buy some land, and we'll get you some cows.' He absolutely loved cows."

Clarksville, TN – On a quiet afternoon in 1973, a young Army private named Larry Carroll sat in an abandoned barracks building on the Fort Campbell Army Post, listening to a lecture on accounting. In the desk next to him, a lieutenant colonel struggled to pay attention while Carroll leaned out dangerously from his seat, trying to see past the support post that blocked his view.
The accounting class, offered by Austin Peay State University, fascinated the 20-year-old soldier.

Clarksville, TN – On Monday, August 21st, 2017, the heavens—in the words of English poet Lavinia Greenlaw—will throw a "celestial dimmer switch" during the 2017 Total Solar Eclipse, and as excitement builds across the country for this cosmic spectacle, Austin Peay State University is hosting several events, including an official NASA viewing parties at the campus' Fortera Stadium.

Clarksville, TN – On Monday, August 21st, 2017, NASA will use Austin Peay State University's Farm and Environmental Education Center as one of its official broadcast locations for the eclipse.
In addition to NASA's broadcast, there will be several research and scientific efforts by multiple entities, including atmospheric, entomological and bovine research during the eclipse.