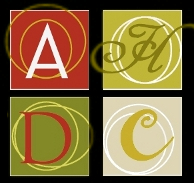 Clarksville, TN – Artists from around Middle Tennessee took advantage of the lovely weather this past weekend as they painted scenes of Clarksville's downtown and river district in the fourth annual 2Rivers Plein Air Paint-Out.
The paint-out culminated with an awards reception, exhibition and sales of work produced through the weekend at the Tree of Life Center.

Clarksville, TN – In February 1918, the U.S. Army 32nd Infantry Division, known as the "Red Arrow" because of the insignia worn on their shoulder sleeves, arrived in France to join in the fight on the Western Front, the main theatre of war during World War I.
Made primarily of Army National Guard units from Wisconsin and Michigan, the Red Arrow lived up to its name by successfully piercing enemy lines where other units failed.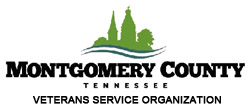 Montgomery County, TN – The Clarksville-Montgomery County Veterans Day Parade will take place on Saturday, November 11th, 2017 with pre-parade ceremonies set for 9:00am in front of the historic courthouse (south side) on Third Street in downtown Clarksville.
Keynote speaker is Army retired Chief Warrant Officer 3 John Clement, who currently serves as the Field Representative for Congressman Marsha Blackburn representing the 7th Congressional district of Tennessee.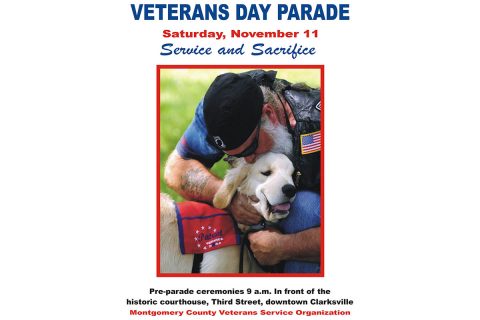 [Read more]

Clarksville, TN – Upon issuing the Emancipation Proclamation in 1863, more than three million slaves in Confederate areas were recognized as free by the Union.
The Union army wasted little time recruiting those newly freed men into service, with some 1,800 Clarksville residents answering the call, joining the Union army as members of the United States Colored Troops (USCT) in ceremonies on the Clarksville public square.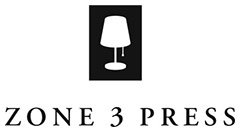 Clarksville, TN – On Thursday, October 26th, Zone 3, the Austin Peay State University Center of Excellence for the Creative Arts' literary journal, will welcome two alumnae back to campus for an alumni reading and film screening event.
A graduate of the creative writing program at Austin Peay, filmmaker Jennifer Callahan will present a screening of her new film, "Beulah Land," on October 26th at 4:00pm.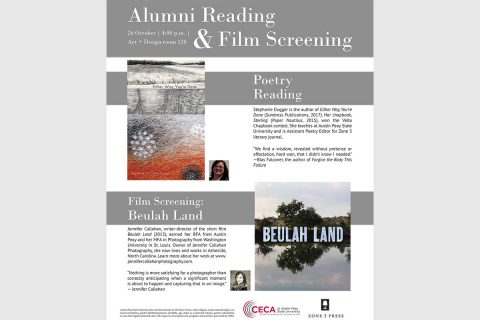 [Read more]

Clarksville, TN – Don't be afraid to be changed on Friday, October 27th, 2017, when Austin Peay State University's Department of Music hosts the 33rd annual Percussion Ensemble Halloween Concert. It will be a metamorphosis for the better, we assure you!
This year's concert will feature two performances at 6:00pm and 8:00pm and takes place at the George and Sharon Mabry Concert Hall in the Music/Mass Communication Building. Admission is two cans of food (donated to Loaves & Fishes) or $5.00.

Clarksville, TN – Austin Peay State University Director of the Academic Support Center Martin Golson was recently recognized as a leader among his peers in the learning center community when he was elected to serve as vice president of the National College Learning Center Association (NCLCA) for the 2017-18 year.
"If you're working in a learning center, the NCLCA is something you should be a part of, because we certify professionals working in learning centers and learning centers themselves that promote standards of excellence," Golson said. "I'm very fortunate to have been chosen by my fellow members (as vice president)."

Clarksville, TN – At Austin Peay State University's Hispanic Cultural Center, visitors often hear the phrase, "Where strangers become amigos and amigos become familia."
"That's our motto," Louise Mitchell, HCC coordinator, said. "That's what we're all about, and we want to continue that theme after our students graduate."

Clarksville, TN – Austin Peay State University's The New Gallery, with support from the APSU Center of Excellence for the Creative Arts and the APSU Department of Art + Design, presents "Michi Meko: How Far We Haven't Come," as part of the 2017-18 exhibition season.

Clarksville, TN – The Austin Peay State University Alumni Relations Office plans to welcome back graduates later this month with several special Homecoming events.
At 10:00am on Friday, October 20th, 2017 alumni and the public are invited to participate in the 39th Annual Homecoming Golf Tournament at Swan Lake Golf Course.