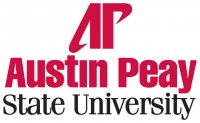 Fort Knox, KY – The U.S. Army Cadet Command has announced that Austin Peay State University's Army Reserve Officers' Training Corps (ROTC) department has won one of eight MacArthur Awards for the school year 2013-2014.
The awards, presented by the U.S. Army Cadet Command and the Gen. Douglas MacArthur Foundation, recognize the ideals of "duty, honor and country," as advocated by MacArthur.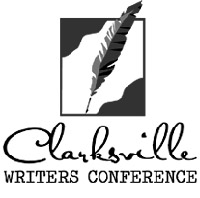 Clarksville, TN – The Clarksville Arts and Heritage Development Council will honor novelist Sharyn McCrumb with their first-ever Patricia Winn Award for Southern Fiction at the June 4th Clarksville Writers Conference banquet.
McCrum, award-winning Southern writer best known for her Appalachian "Ballad" novels, including a number of New York Times bestsellers, will also give the keynote address at Thursday evening's banquet at Club Level of Austin Peay State University's newly renovated Governors Stadium, featuring a gorgeous view of this historic campus.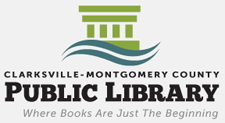 Clarksville, TN – The Clarksville Youth Guitar Orchestra will premier their debut concert in the atrium of the Clarksville-Montgomery County Public Library at 6:00pm May 26th.
Students ages 8 through 13 will be performing works from the Austin Classical Guitar Curriculum, the United States' leaders in research on guitar education for youth.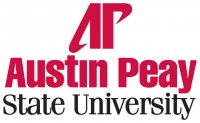 Clarksville, TN – Austin Peay State University's Dr. Deborah Buchanan, an assistant professor and program coordinator in the University's Department of Psychology, was recently honored for her excellence in preparing the next generation of school counselors.
Buchanan was selected as the Counselor Educator of the Year by the Middle Tennessee Counseling Association (MTCA) at the group's annual award banquet in early May.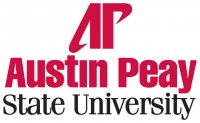 Clarksville, TN – Wayne Pace ('68), Austin Peay State University alumnus and former executive vice president and chief financial officer of Time Warner Inc., was recently honored by the Tennessee Board of Regents for his unwavering generosity toward his alma mater.
In late April, TBR Vice Chair Emily Reynolds presented Pace with the 2015 Regents Award for Excellence in Philanthropy.

Montgomery County, TN – The Clarksville Montgomery County School System announces that Regina Lyle has been selected to serve as the principal of Northeast Elementary School, following Gina Biter's retirement.
Austin Peay Sports Information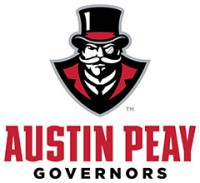 Clarksville, TN – Looking for a great way to beat the summer heat and brush up on your skills? All summer long, Austin Peay State University coaches will be hosting camps for kids of all ages.
All camps take place on campus and are led by Governors coaches and student-athletes with an occasional guest appearance by some Governors' greats. Austin Peay camps also are fully staffed and sponsored by Gatorade, offering an unmatched experience and look inside what it's like to be a college athlete.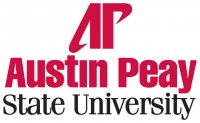 Clarksville, TN – If you're looking for someone to manage your investments, the Tennessee Valley Authority would probably recommend you pick a graduate of the Austin Peay State University College of Business.
Every year, the government owned utility hosts its Investment Challenge, which has student investment teams from 25 universities competing to manage and earn the highest return for TVA funds. During the competition, students develop long-term investment strategies, place trades and provide performance reports to TVA.

[Read more]
Jeffery Archie and Zach Parker from Paris, TN win 21st Annual Governors Bass Tournament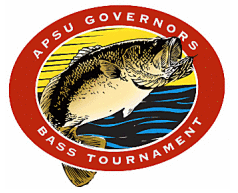 Buchanan, TN – The 21st annual Austin Peay State University Governors Bass Tournament was held in the rain Saturday, May 16th on Kentucky Lake. Boats launched from Paris Landing State Park at 6:00am. There were 212 boats registered for the event and 200 competed for the $12,000 in prize money.
The weather was clear some but mainly held to a steady rain for most of the day with periods of light drizzle. Despite the conditions, the fishermen were in high spirits at the start of the event.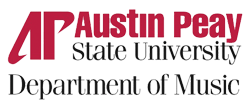 Clarksville, TN – For much of the 20th century, Chinese music has embraced and incorporated Western instruments such as the piano and violin. Following the Chinese Cultural Revolution of the 1960s, however, the revival of traditional folk music paved the way for Chinese people to rediscover the instruments that are unique to their culture.