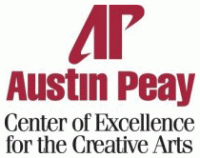 Clarksville, TN – Thanksgiving is a time to be grateful for life's blessings, and the Austin Peay State University Department of Languages and Literature hosts an annual reading to benefit those less fortunate in the community the best way it knows how: through the written word.
The tradition continues with the 20th Annual Bread and Words reading on November 24th in the APSU Morgan University Center Ballroom. [Read more]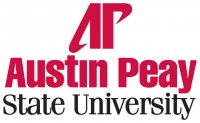 Clarksville, TN – Andrew Shriver, a cadet with the Austin Peay State University ROTC program, was recently selected from among hundreds of candidates within the 7th Brigade to attend the U.S. Army National Combine.
The combine is held every year in San Antonio, Texas, and hosts the top 500 junior football players from high schools throughout the nation. These students are tested in various events, such as the 40-yard dash, the short shuttle and the vertical jump, and then they are placed on teams to play football.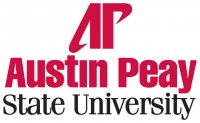 Clarksville, TN – For decades, students studying theatre or dance at Austin Peay State University graduated with a Bachelor of Arts degree in Communication. This wasn't a typo.
The University's theatre and dance program was a concentration within the APSU Department of Communication, which sometimes made things a little confusing for graduates applying for jobs.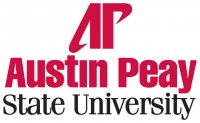 Clarksville, TN – 
The Honor Society of Phi Kappa Phi—the nation's oldest and most selective collegiate honor society for all academic disciplines—recently recognized the Austin Peay State University chapter of Phi Kappa Phi as a Chapter of Merit.
The award is given to chapters that excel in recognizing and promoting academic excellence in all fields of higher education and engaging the community of scholars in service to others. [Read more]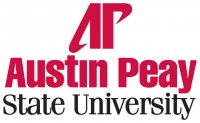 Clarksville, TN – Through a partnership with the Corporation for National and Community Service, Austin Peay State University's Center for Service Learning and Community Engagement (CSLCE) has placed three Americorps Vista personnel within Clarksville community agencies for the 2014-2015 academic year, with a fourth to be placed in February 2015.
As part of the Community Strong program, which aims to strengthen community resources in Montgomery County, Vista volunteers are placed in local agencies that impact the quality of life for veterans and those struggling with hunger and homelessness. [Read more]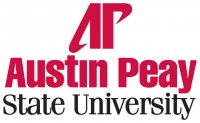 Clarksville, TN – The Austin Peay State University Military Alumni Chapter hosted its second annual scholarship endowment dinner on November 6th as part of the University's Homecoming Week celebration.
During the event, the chapter honored retired Command Sgt. Maj. Sidney Brown, a Vietnam War veteran and active member of the Clarksville-Montgomery County community.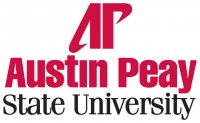 Clarksville, TN – Last month, 20 Austin Peay State University students spent their fall breaks volunteering at three nonprofit organizations in Tennessee and Missouri, collectively completing 250 hours of community service.
From October 10th-14th, students traveled in small groups to three locations, including the Endangered Wolf Sanctuary in Eureka, Missouri; the Reflection Riding Arboretum and Nature Center in Chattanooga; and The Kitchen in Springfield, Missouri.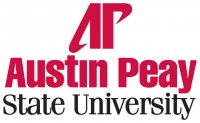 Clarksville, TN – On the same day that Archduke Franz Ferdinand of Austria was assassinated, leading to outbreak of the First World War, the British and German navies encountered each other in a port city on the Baltic Sea.
In a few months, the two countries would participate in a bloody war with each other, but that evening, they had other intentions.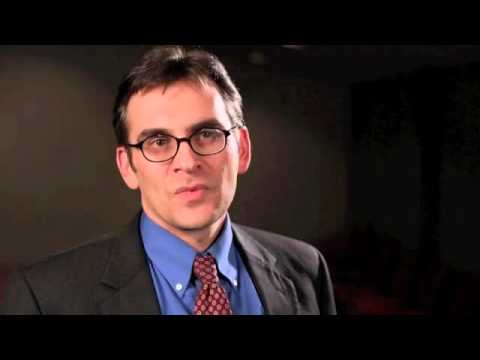 [Read more]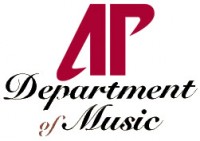 Clarksville, TN – On a Saturday evening last December, a thin layer of snow covered downtown Clarksville. An icy, winter wind rattled the decorations hanging from streetlights, and most of the sidewalks were empty because it was too cold to go outside.
One of the only signs of life on that quiet night came from the center of the Austin Peay State University campus, where hundreds of people hurried into the Morgan University Center for the Department of Music's Annual Holiday Dinner.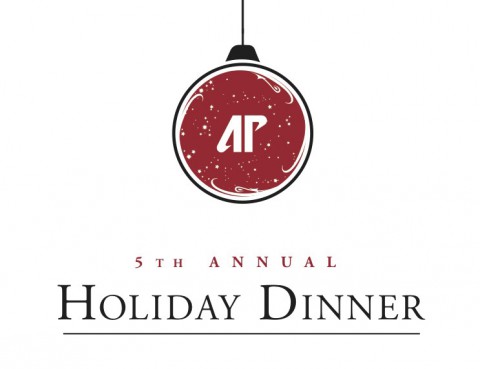 [Read more]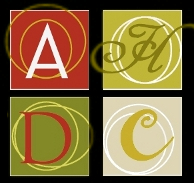 Clarksville, TN – The Clarksville Arts and Heritage Development Council held a gala reception at Emerald Hills, Austin Peay State University, on Monday, November 10th to honor Dr. Richard Gildrie with the Lifetime Achievement Award for Heritage and Dr. Joe Filippo through the Lifetime Achievement Award for Arts.
The County Mayor, Jim Durrett, was introduced by James Moore, Treasurer of the CAHDC and Director of R. F. Sink Library at Fort Campbell, KY.