Clarksville, TN – Assuming Austin Peay State University's Phi Alpha Theta National Honor Society (PAT) continues down the path it's followed for the past nine years, the University's award-winning history honor society chapter, Theta-Delta, could very soon be celebrating "one for the thumb."
That's because Theta-Delta is once again home to the Nels A. Cleven Award for Best Chapter of the Year, Division IV. The award is given annually to the best chapter in the nation for the organization's Division IV, which consists of schools with between 10,001-15,000 students.

Clarksville, TN – In honor of the military students and their families, the 2016 APSU Governors Gauntlet will benefit the APSU Military Alumni Chapter Scholarship Endowment.
In 2015, Austin Peay and CrossFit Clarksville came together to provide an incredible backdrop for a one-of-a-kind team competition. With $12,000 raised for the APSU Military Scholarship Fund, they are excited to be back at it again in 2016.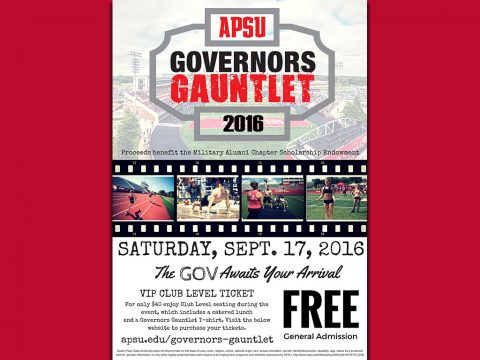 [Read more]

Clarksville, TN – Austin Peay State University's annual Homecoming celebration will run from Monday, October 19th through Saturday, October 24th.
The theme this year is "Red Tie Affair." For additional information on Homecoming events, as well as registration and ticket information, visit www.apsu.edu/student-life/aphomecoming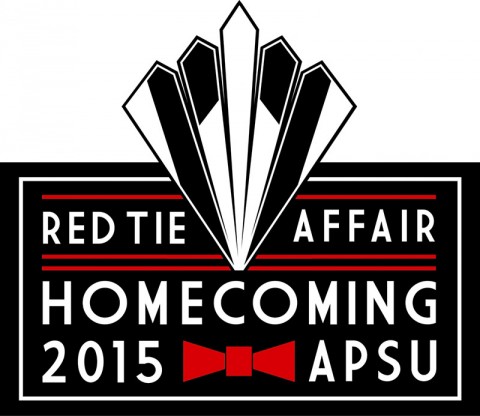 [Read more]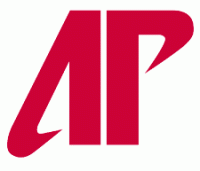 Clarksville, TN – Austin Peay State University will celebrate Homecoming 2012 with the theme, "True Colors."
Homecoming is October 24th-27th. Here is a list of events planned as part of the week long celebration. Many of the events are open to the public.
Some of the events include a Student Talent Show, Golf Tournament, Alumni Receptions, 5K Run, Homecoming Parade, Homecoming Football game and so much more.