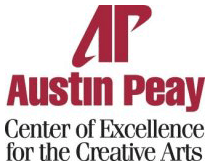 Clarksville, TN – Austin Peay State University welcomes two local authors to campus, as Andrea Spofford and Amy Wright will read excerpts of their works on Wednesday, April 1st at 1:00pm at the Morgan University Center, room 303. The event is free and open to the public.
Spofford is the author of two chapbooks, titled "Everything Combustible" and "Qikiqtagruk: Almost an Island." Her first full-length book, "The Pine Effect," is forthcoming from Red Paint Hill Publishing. A native Californian transplanted to the South, Spofford is poetry editor for Zone 3 Press, APSU's literary press, and an assistant professor of English at APSU.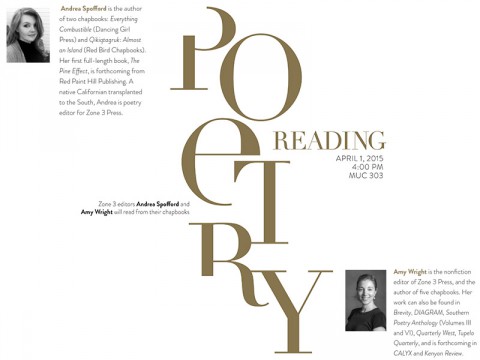 [Read more]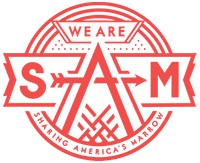 Louisville, KY – On January 20th in the Morgan University Center Lobby, Austin Peay State University students and the Clarksville community will have the opportunity to join the bone marrow donor registry and potentially save the life of a patient fighting blood cancer.
Sharing America's Marrow, a grassroots movement to register 50,000 donors in 2015, is coming through Clarksville as their first stop on their yearlong, 50 state quest around the country.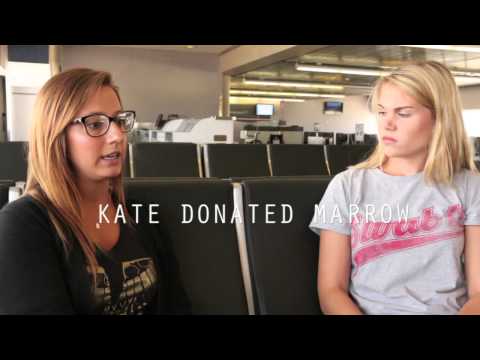 [Read more]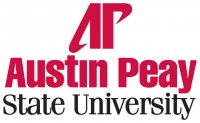 Clarksville, TN – On the same day that Archduke Franz Ferdinand of Austria was assassinated, leading to outbreak of the First World War, the British and German navies encountered each other in a port city on the Baltic Sea.
In a few months, the two countries would participate in a bloody war with each other, but that evening, they had other intentions.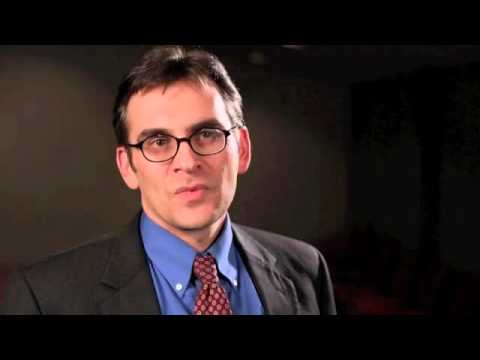 [Read more]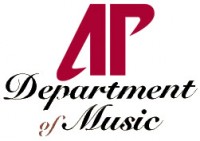 Clarksville, TN – On a Saturday evening last December, a thin layer of snow covered downtown Clarksville. An icy, winter wind rattled the decorations hanging from streetlights, and most of the sidewalks were empty because it was too cold to go outside.
One of the only signs of life on that quiet night came from the center of the Austin Peay State University campus, where hundreds of people hurried into the Morgan University Center for the Department of Music's Annual Holiday Dinner.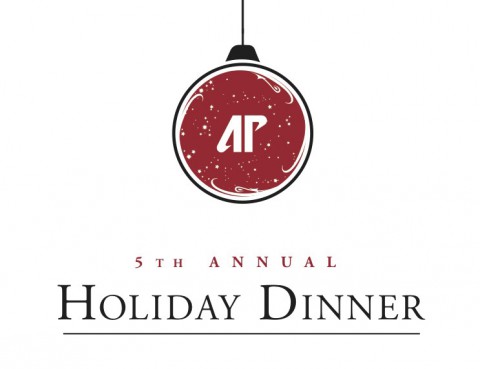 [Read more]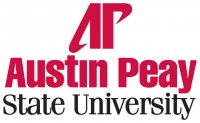 Clarksville, TN – John Edmondson Jr. served in the U.S. Navy for 26 years, so it doesn't come as much of a surprise that his favorite film is the 1965 naval war movie "In Harm's Way."
What does surprise people is that Edmondson is a gifted artist, and now that he is retired, he's harnessing that talent as a student in the Austin Peay State University Department of Art. One of his recent works is a painting of John Wayne, dressed as Captain Rockwell Torrey, from "In Harm's Way."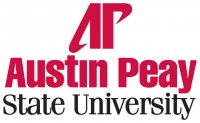 Clarksville, TN – Kate Schmitt's grandmother was in her 30s when she committed suicide. The tragic event took place long before Schmitt was born, but the death has haunted her throughout her life.
After years of struggling with this unwanted legacy, Schmitt, a skilled poet, decided to face these demons by writing a memoir addressed to her late grandmother.
The resulting work, "Singing Bones," won the 2013 Zone 3 Press Creative Nonfiction Award. [Read more]

Clarksville, TN – The Clarksville Area Chamber of Commerce will host the 22nd Annual Veterans Day Breakfast on Saturday, November 8th at 7:30am at APSU's Morgan University Center.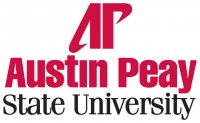 Clarksville, TN – The Austin Peay State University Honors Program is partnering with the Nashville Film Festival, Nashville Public Television and Lipscomb University to bring documentaries on social issues to the Middle Tennessee community this fall.
The APSU Honors Program will present the first film in the series, "Big Men," at 7:00pm, on September 17th, in the APSU Morgan University Center, Room 305. The film, produced by Brad Pitt, examines the impact of oil development in Ghana and the Niger delta. [Read more]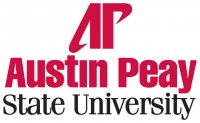 Clarksville, TN – "Are you a subject or are you a citizen?" That was an important question for many Senegalese men during World War II, when they joined the Colonial French Army.
In their everyday lives, these individuals saw little difference between supporting the French Government and merely living within its colonial borders. But as soldiers, they quickly realized where they ranked in the government's eyes. [Read more]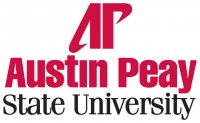 Clarksville, TN – Many Americans view Andrew Jackson as a frontiersman who fought duels, killed Indians and stole another man's wife. Historians have traditionally presented Jackson as a man who struggled to overcome obstacles and helped create a more democratic United States.
In his compelling new biography of Jackson published by LSU Press, historian Mark R. Cheathem argues for a reassessment of these long-held views, suggesting that in fact "Old Hickory" lived as an elite Southern gentleman.