Clarksville, TN – Military conflicts are not fought in isolation, and the American Civil War was no different. While civilians like Serepta Jordan never lifted a musket, Jordan and millions like her felt its impact, and it is precisely that neglected perspective that made the discovery of her diary by area historians so significant.
A working-class woman living in Clarksville during the war, Jordan was not a name remembered by history.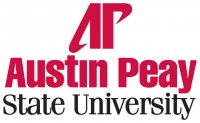 Clarksville, TN – On the same day that Archduke Franz Ferdinand of Austria was assassinated, leading to outbreak of the First World War, the British and German navies encountered each other in a port city on the Baltic Sea.
In a few months, the two countries would participate in a bloody war with each other, but that evening, they had other intentions.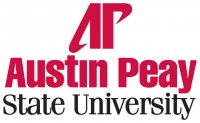 Clarksville, TN – Earlier this month, Dr. Minoa Uffelman was feeling a bit nervous. The Austin Peay State University associate professor of history was eager to find out if APSU's Phi Alpha Theta (PAT) History Honor Society had won "Best Chapter of the Year" for an unprecedented fifth year in a row.
The National PAT headquarters usually sent her a congratulatory letter in August, but the month passed without any notification.