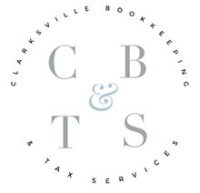 Clarksville, TN – Clarksville Bookkeeping & Tax Services located in Clarksville, TN was awarded $3,592.61 for an Incumbent Worker Training grant (IWT).
Clarksville Bookkeeping and Tax Services (CBTS) is a financial services company which provides year-round bookkeeping, payroll, tax, and notary services to small businesses, medium-sized businesses, and individuals. CBTS offers highly specialized services and their clients depend on staff to accurately calculate and report their obligations for them.

Clarksville, TN – Trane, a world leader in indoor comfort solution and a brand of Ingersoll Rand, was awarded $25,000 for an Incumbent Worker Training grant (IWT) and $25,000 for an Apprenticeship training program for the Clarksville, Tennessee facility.
The Tennessee Department of Labor and Workforce Development offers eligible Tennessee employers competitive grant funding to provide skills upgrades for existing workers or train new hires as an incentive to grow their business.
Written by Kim Robertson
Marketing Coordinator at Workforce Essentials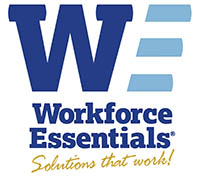 Clarksville, TN – Farmers Insurance Marcalee Baxter, Greer Carr Insurance Agency and her staff have collected over 250 pieces of dress clothing for the Suits for Soldiers program.
They collected and donated the clothes and other accessories to Eric Horton, Fort Campbell Soldier Transition Program (FCSTP) Coordinator and Dale Peters, FCSTP Assistant Coordinator with the American Job Center in Clarksville on January 24th, 2018.
Award Presented for Connecting Employment Opportunities to Transitioning Soldiers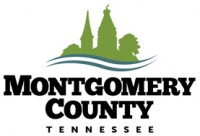 Montgomery County, TN – Fort Campbell and Montgomery County, Tennessee live side-by-side as neighbors and partners.
On Monday, December 4th, 2017, Montgomery County was of only seven Army communities worldwide to be recognized in Washington, D.C. by the U.S. Army with an Army Community Partnership Award – an award that celebrates partnerships that enhance Army readiness and strengthens community bonds.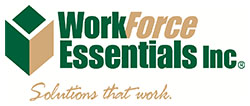 Clarksville, TN – Lightweight Innovations for Tomorrow (LIFT), a Manufacturing USA national innovation institute — in partnership with the National Institute for Metalworking Skills (NIMS), Amatrol, the Tennessee Department of Labor & Workforce Development, and Gene Haas Foundation — announced the launch of "Operation Next" – a new model for equipping separating military personnel with the skills and credentials needed for the most in-demand advanced manufacturing civilian careers in the country.