Heritage Park will host free movie screening, vendors and fun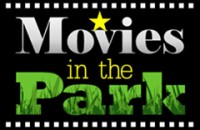 Clarksville, TN – Clarksville Parks and Recreation's Movies in the Park, Clarksville's free, outdoor movie series will celebrate its 13th season as it kicks off on Saturday, May 26th, 2018 with the showing of "Wonder Woman" at Heritage Park, 1241 Peachers Mill Road.
Pre-show activities, coordinated by the Clarksville Parks and Recreation Department, will begin at 6:30pm.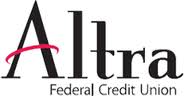 Clarksville, TN – Altra Federal Credit Union was recently honored as a Gold Level recipient by the Well Workplace Awards, which recognizes an organization's commitment to the physical health and well-being of their employees.
The award was presented by the Wellness Council of America (WELCOA), one of the nation's most-respected resources for building high-performing, healthy workplaces.

Clarksville, TN – The Clarksville Area Chamber of Commerce announces upcoming events during the month of May.
On May 8th, the Chamber will hold the annual Industry Appreciation Lunch. As a way to say thank you to the workforce that makes up our local industry the Chamber, Industrial Development Board and Aspire Foundation will host a free lunch from 11:00am–2:00pm at Beachaven Winery, 1100 Dunlop Lane. Contact Robin Burton at .us for more information.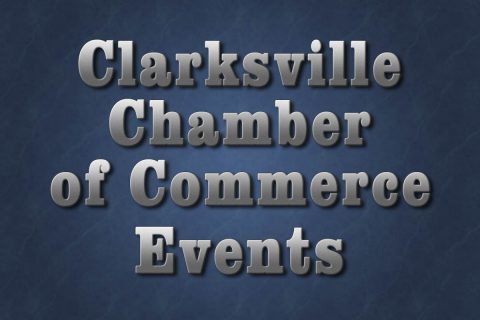 [Read more]
Great American Clean-up 2018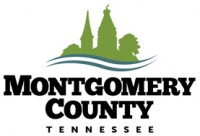 Montgomery County, TN – On Saturday, April 28th, 2018 more than 400 people came out to the annual Clarksville-Montgomery County Great American Clean-up event. Participants cleaned up litter in various areas of the community from the industrial park to downtown.
The event is promoted through the Clarksville Area Chamber of Commerce and organized through Bi-County Solid Waste Management.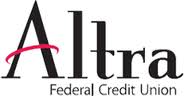 Clarksville, TN – Altra Federal Credit Union will host a free Teens & Money Seminar for students ages 13-17 on Saturday, April 21st from 10:00am-12:00pm at their branch located at 1600 Madison Street, Clarksville, TN.
"This is a great session for teens to attend to learn valuable financial skills and hands on concepts to help shape their future," said Danielle Anderson, Youth Program Supervisor for Altra Federal Credit Union.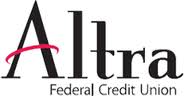 Clarksville, TN – Altra Federal Credit Union was recently honored with a Diamond Award, which recognizes outstanding marketing and business development achievements in the credit union industry.
The award was presented by the Credit Union National Association (CUNA) Marketing & Business Development Council, a national network comprised of over 1,300 credit union marketing and business development professionals. Awards are given in each of 35 categories ranging from advertising to community events and beyond.

Montgomery County, TN – Nashville State Community College is the latest organization to join the Clarksville-Montgomery County Green Certification Program (CMCGCP). To celebrate their success a green ribbon cutting was held Monday, January 22nd, 2018.
City of Clarksville Mayor Kim McMillan, Montgomery County Mayor Jim Durrett, Montgomery County Chief of Staff Jeff Truitt, Chamber of Commerce Director Melinda Shepard, CMCGCP Steering Committee member Rose Melton (Altra Federal Credit Union), CMCGCP Stephen James (Nyrstar) and CMCGCP Manager Carlye Sommers attended the ceremony.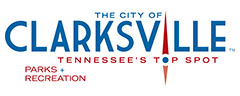 Clarksville, TN – Clarksville's McGregor Park RiverWalk was filled with music, dancing, and fans of Santa & Mrs Claus at Tuesday's official lighting of the city's 2,000,000 light holiday display.
Christmas on the Cumberland kicked off its 19th year with a grand opening ceremony that began at 5:30pm.
Grand opening to feature official lighting of holiday display and special guests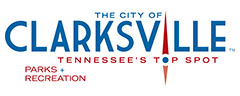 Clarksville, TN – The City of Clarksville's Christmas on the Cumberland is sure to create lasting memories this holiday season as thousands experience the captivating display of more than two million lights.
Join with friends and neighbors to celebrate Christmas on the Cumberland's 19th year with a grand opening ceremony at 5:30pm, Tuesday, November 21st, 2017 at the McGregor Park RiverWalk and Museum.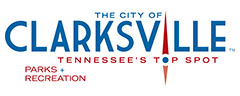 Clarksville, TN – Ghouls and goblins took over Downtown Clarksville Saturday during Fright on Franklin. Despite the cold, hundreds filled the streets to take part in safe trick or treating and Halloween fun.
More than 70 local organizations and businesses took part providing candy and treats for those in attendance.