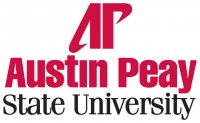 Clarksville, TN – The Student Veterans Organization at Austin Peay State University will sponsor a screening of the HBO documentary "Wartorn: 1861-2010" at 5:00pm, Thursday, November 17th in the Morgan University Center, Room 303.
The event is free and open to the public. [Read more]
Fort Campbell, KY – On November 1st, 2011 around 4:45pm, 200 soldiers from the 584th Ordnance Maintenance Company part of the 101st Sustainment Brigade "Lifeliners" returned home to Fort Campbell KY. They were returning home from a 12-month deployment to Afghanistan in support of Operation Enduring Freedom where their mission was to provide field maintenance within Regional Command-East as part of the 142nd Combat Sustainment Support Battalion.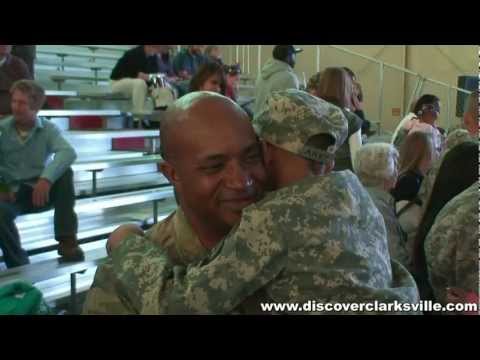 Video by Sgt. 1st Class Peter Mayes
101st Sustainment Brigade, 101st Airborne Division (AA) Public Affairs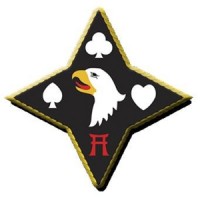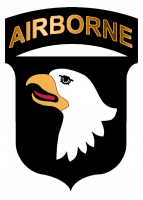 Bagram Airfield, Afghanistan – Col. Mike Peterman, commander, 101st Sustainment Brigade, from Bagram Airfield, Afghanistan talks to a military reporter about his assessment of the Brigade's deployment winding down.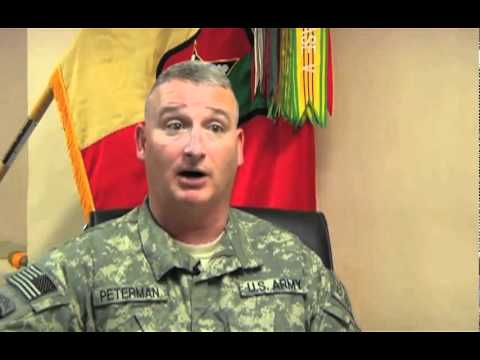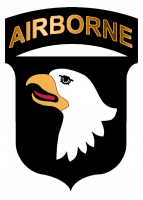 Fort Campbell, KY – A video depicting the Soldiers of 4th Brigade Combat Team (Currahee), 101st Airborne Division during their most recent deployment to Afghanistan.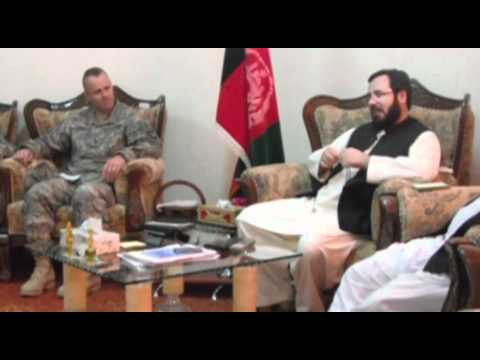 Fort Campbell, KY – Cool temperatures, Wind and Rain could not keep family and friends away Wednesday afternoon as 190 soldiers with the 129th Combat Sustainment Support Battalion returned to Campbell Army Airfield after a year long deployment to Afghanistan on October 19th.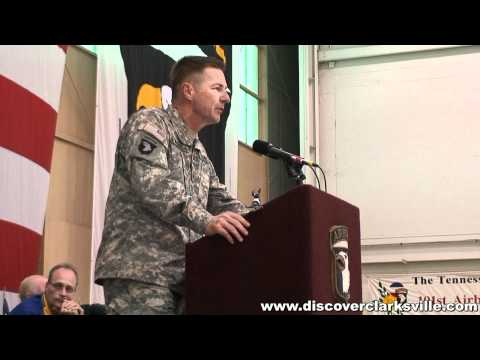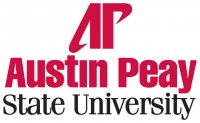 Clarksville, TN – Early one morning in 2007, journalist Willy Stern arrived at a palace formerly owned by Saddam Hussein to go on a friendly jog with retired Gen. David Petraeus, then-commander of U.S. troops in Iraq.
The general's public affairs officer referred to it as a social run – three miles at a slow pace. Nothing to worry about, right?
"I can do that," Stern recalled. "So I'm standing outside the palace at 0600 hours and 17 Olympic athletes walk out. I started to realize, hey, I'm being hazed."
Video by Sgt. 1st Class Peter Mayes
101st Sustainment Brigade, 101st Airborne Division (AA) Public Affairs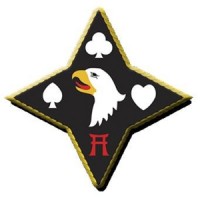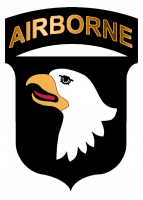 Afghanistan – Soldiers with the Afghanistan national army conduct pre-validation training in preparation for future mission with 101st Special Troops Battalion, 101st Sustainment Brigade.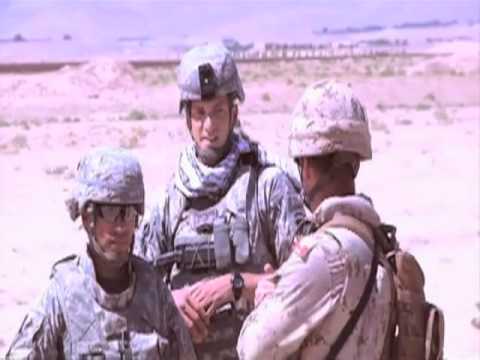 5 Combat Wounded to Get VIP Treatment at Craig Morgan Concert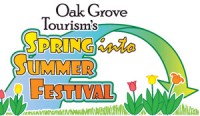 Oak Grove, KY - Five Combat Wounded Soldiers from the Warrior Transition Unit on Fort Campbell have been invited to a meet and greet with country star, Craig Morgan, before his performance at the Viceroy Performing Arts Center in Oak Grove, KY on May 28th, 2011.
The soldiers were invited by the Oak Grove Tourism Commission to join the VIP meet and greet and enjoy VIP seating during the show. The Warrior Transition Unit selected the 5 soldiers who will receive the VIP treatment. The concert is part of Oak Grove Tourism's 4th Annual Spring Into Summer festival which is free and open to the public.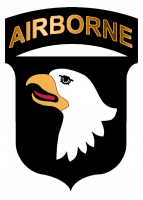 Fort Campbell, KY – Shortly after arriving home from Afghanistan yesterday morning the 101st Airborne Division Commander, Major General John F. Campbell and Command Sgt. Maj. Scott C. Schroeder took a few minutes to talk with the press.
Topics covered include What the 101st Airborne Division Accomplished, What lessons they took from their time in the war zone, insider threats, the Haqqani Network from Pakistan, and the Osama Bin Laden Raid.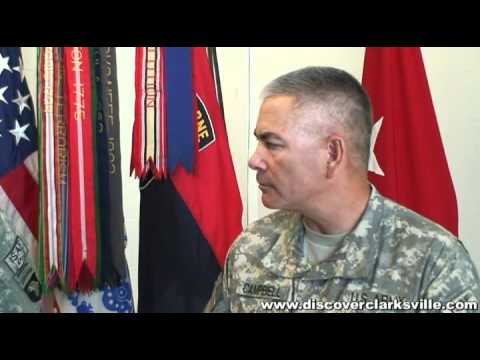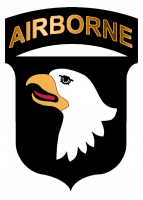 Fort Campbell, KY – Fort Campbell held a Welcome Home Ceremony today for elements of its 101st Headquarters and Headquarters Battalion; the flight included the 101st Airborne Division Flag; Fort Campbell's Commanding General Maj. Gen. John F. Campbell, Command Sgt. Maj. Scott Schroeder, and 25 soldiers.
Major General Campbell and his headquarters element began their most recent "rendezvous with destiny" in June, 2010 when they assumed responsibility and control of RC-East and CJTF-101. Their mission was to conduct combined action counterinsurgency operations to protect the population, increase the competency, capacity, and credibility of Afghan institutions and defeat insurgent forces in partnership with the Government of the Islamic Republic of Afghanistan (GIRoA) and in close coordination with joint, interagency and multinational partners.