Clarksville, TN – At 1:00pm on Thursday, June 29th, 2017, Austin Peay State University's GovNow Dual Enrollment program will host an open house for home school students and their parents in the Morgan University Center, Room 307.
GovNow allows high school juniors and seniors from across Tennessee to get a jumpstart on their college careers, and potentially save more than $7,000 on tuition toward a two-year or four-year degree.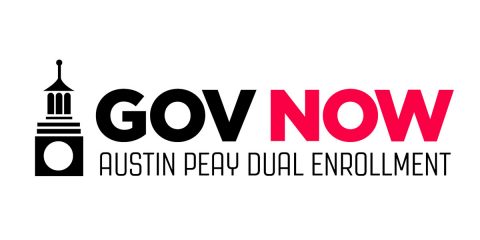 [Read more]

Clarksville, TN – Members of the Austin Peay State University History Club recently had the opportunity to present new research related to Fort Defiance at the historical site's newest event, titled "Fresh Research, New Discoveries."
A partnership between APSU's History Club, Phi Alpha Theta history honors society and Fort Defiance, and funded through a Student Academic Success Initiative grant from APSU faculty senate, "Fresh Research, New Discoveries" saw Austin Peay students John Schuler and Jenny Brown explore the histories of African American men and women during the Civil War.

Clarksville, TN – The Office of Public Relations and Marketing at Austin Peay State University won 13 awards during the Tennessee College Public Relations Association (TCPRA) spring conference and awards contest held May 24th-26th in Gatlinburg Tennessee.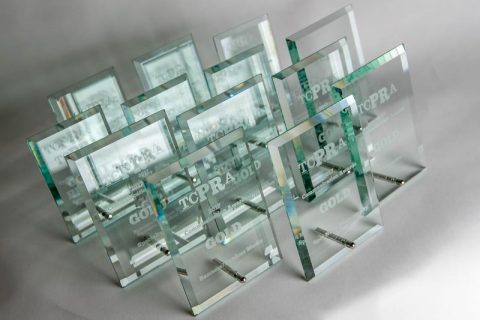 [Read more]
Clarkville's Amazing Race to Benefit the LEAP Organization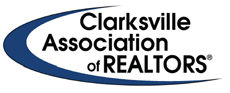 Clarksville, TN – The Clarksville Association of Realtors® will host Clarksville's Amazing Race, benefitting the LEAP Organization, on July 8th, 2017.
Clarksville's Amazing Race involves teams of two racing against other teams in a citywide scavenger hunt as they perform tasks, solve puzzles, answer trivia questions and complete surprise challenges.
[Read more]

Clarksville, TN – For the last 15 years, the Pepsi Bottling Group has had an exclusive contract with Austin Peay State University, but that will change this summer.
The University recently formed a new, exclusive agreement with the Coca-Cola Company, which will take effect on July 1st, 2017.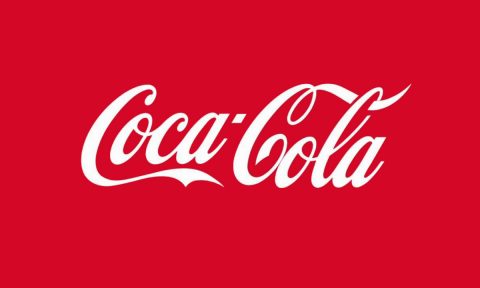 [Read more]

Montgomery County, TN – The Clarksville Montgomery County School System announces that Marcus D. Heaston has been named principal of Kenwood High School for the upcoming school year. He replaces Hal Bedell, who retires this month.
Mr. Heaston has served as High School Level Director for the last two years.

Clarksville, TN – With 440 acres of land at the Farm and Environmental Education Center, Austin Peay State University Department Agriculture faculty and students already have the land they need to gain experience in hay and forage production.
But to continue their mission of educating students on current industry practices, department faculty said they recognized the need for an upgrade in its tools of the trade.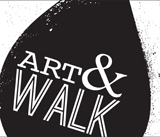 Clarksville, TN – Produced by The Downtown Clarksville Association, First Thursday Art Walk is a free, self-guided tour spanning a 5-block radius that combines visual art, live music, engaging events and more in the heart of Downtown Clarksville.
With 10+ venues, bars and businesses participating each month, the First Thursday Art Walk in Clarksville is the ultimate opportunity to savor and support local creative talent.

Cunningham, TN – On Thursday, June 1st, 2017, Domino's Pizza on Highway 48 will be having their grand opening. They are offering medium 1-topping carry out pizzas for $3.99 all day.
National firm says Exit 8 site 'Ideal for Sports Complex'
Clarksville, TN – Clarksville Mayor Kim McMillan's plan to add a family Athletic Complex to Clarksville's sports scene got a boost this week from National Sports Services, a company involved in minor league sports teams and sports facility development.
"I want to confirm our company's interest in bringing a baseball franchise to Clarksville," Matt Perry, National Sports Services president, wrote in a recent letter to Mayor McMillan.