Clarksville, TN – After advancing through two phases of online competition, the Kenwood High School JROTC Academic Team composed of Justin Bair, Orlando Moore, Alexis Jordan, and Phoenix Sims will compete in person at the Championship event in Washington, DC.
The 2018 U.S. Army JROTC Academic Bowl Championship will be held on the campus of The Catholic University of America, June 22nd-26th, 2018.
Winning city will get $20,000 to improve a local park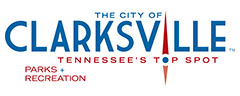 Clarksville, TN – For the fourth year in a row, the National Recreation and Park Association is collaborating with The Walt Disney Company to help pay for a local park improvement project through the national "Meet Me at the Park" Earth Month campaign.
Local parks make Clarksville a better place to live and are essential to our city's health and well being.
[Read more]

Clarksville, TN – The night sky is darker, the stars brighter, in Mount Pleasant, Tennessee. The rural town sits about an hour south of Nashville, where the heavens are dimmed by excessive light pollution, and as a girl, Deborah Gulledge became curious about the brilliant stars above her home.
"I was always interested in astronomy," she said recently.
The CarMax Foundation and KaBOOM! Kick Off "Weeks of Play" to Celebrate Military Families.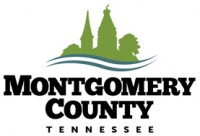 Montgomery County, TN – Montgomery County will host an event for military families to unveil its new Imagination Playground™ on April 21st, 2018. The community will come together to use the new creative play product at the Downtown Commons.
This celebration is one of several events happening across the country during The CarMax Foundation's "Weeks of Play," in partnership with KaBOOM!, to make play more accessible to kids of veterans and military families. Events are taking place during this time frame because April is the month of the military child.
Written by Danny Magrans
Spanish Teacher, Languages Department Chair
Clarksville, TN – This past February a group of 25 students and parents from Clarksville Academy journeyed to Peru.
In addition to applying skills learned in class and visiting all the magnificent sites, such as Machu Picchu, the students also committed themselves to serving a small village school in an area called Calca.

Clarksville, TN – The Clarksville Area Chamber of Commerce announces upcoming events during the month of April.
On April 10th, the Chamber will be holding the inaugural GrowCo Entrepreneurship Award event. The award will be presented to a local entrepreneur who has worked to change the landscape and culture of our business community.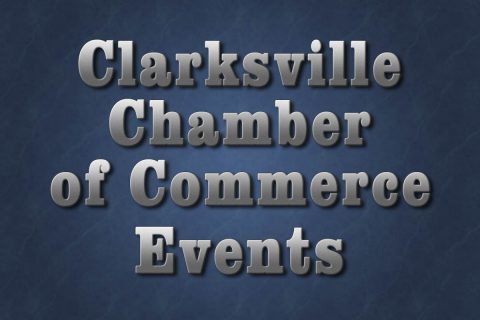 [Read more]

Clarksville, TN – Marcus Hayes, Austin Peay State University associate professor of dance, has been engaged in a year-long collaboration with the visual artist Nick Cave and the exhibition of his work at the Frist Center of the Visual Arts in Nashville.
Cave is a Chicago-based artist who produces work in a wide range of media, including sculpture, installation, video and performance.

Clarksville, TN – Since 2009, Celeste Malone has been an active Twitter user. From watching live broadcasts to simply tweeting, there is always something for her to explore.
This summer, the APSU Communication graduate student will be using her Twitter and news reporting skills for Periscope — Twitter subsidiary — as an editorial intern in San Francisco, California. She was selected out of 65,000 applications for the position.

Clarksville, TN – Seeing UH60 Black Hawk helicopters circling above is not unusual in Clarksville Tennessee. However, seeing them land at Austin Peay State University's campus in Downtown Clarksville is.
As part of a coordinated effort between Austin Peay's Governors Guard ROTC program and the Tennessee National Guard, the APSU ROTC department has arranged to have Black Hawk helicopters land on campus three times over the next several weeks.

Clarksville, TN – Have you ever heard of Rosalind Franklin? In the early 1950s, the English chemist, working at King's College London, produced an X-ray image that led scientists to finally identify the structure of DNA.
Nearly 10 years later, the famed Cambridge scientists James Watson and Francis Crick—not Franklin—were awarded the Nobel Prize for determining that structure.
[Read more]