Clarksville Mayor, Parks Director to discuss project with neighbors
Clarksville, TN – Clarksville Mayor Kim McMillan and Parks Director Jennifer Letourneau will meet with neighbors from around the proposed Urban Wilderness park in Midtown Clarksville to discuss the project.
The City officials will make a brief remarks and then take questions and comments about the proposal. The meeting, sponsored by neighborhood organizations, will be at 6:30pm, Tuesday, August 22nd, 2017 at Hilldale Methodist Church.

Clarksville, TN – On Saturday July 29th, 2017 from 3:00pm-5:00pm, come out to Dunbar Cave State natural Area for the annual Cooling at the Cave event. Cooling at the Cave is a Clarksville tradition that goes back over 100 years. Join the Friends of Dunbar Cave and enjoy live music and refreshments at the cool cave entrance.
Prior to air conditioning being widely available, locals would gather at the mouth of the cave to enjoy the cool air gently blowing from the mouth of the cave. Many concerts wear held there as people would fellowship and beat the heat of summer.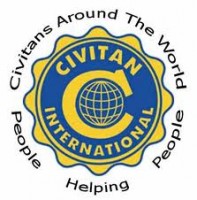 Cunningham, TN – The Central Civitan Club invites everyone to come out to the 109th annual Lone Oak Picnic that will be held this Saturday, July 29th, 2017. The event will start at 10:00am and go until 3:00pm.
The Lone Oak Picnic will be held rain or shine. The weather Saturday is expect to be mostly sunny with a high around 82 °F and a slight breeze.
Come out and enjoy entertainment, meet public officials, and purchase excellent chicken and pork barbecue. The picnic grounds are located between Hwy 13 and Alonzo Place in Cunningham, TN.

Clarksville, TN – The Austin Peay State University chapter of Omicron Delta Kappa (ODK) was recently honored with the national honor society's 2016-17 Presidential Circle of Excellence.
ODK is currently comprised of over 300 chapters, referred to as circles, nationally, and the Austin Peay circle was one of only a handful to be selected for the prestigious honor by the ODK Board of Directors.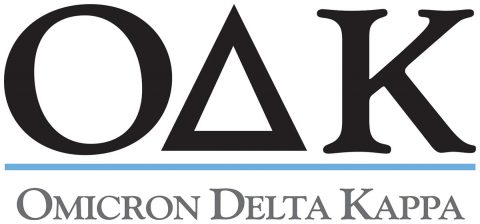 [Read more]

Clarksville, TN – The Tennessee Higher Education Commission (THEC) recently announced that Austin Peay State University will receive $79,954 in additional funding and program support to serve veterans and service members and help them earn post-secondary degrees as a part of Governor Bill Haslam's Drive to 55.
Austin Peay is one of 13 colleges and universities in Tennessee to receive a portion of the $760,781 in total Veteran Reconnect funds to support programs and services for student veterans at campuses across the state.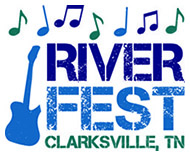 Clarksville, TN – Applications are being accepted for the City of Clarksville's 30th annual Riverfest Celebration, presented by Budweiser. The Festival will be Thursday, September 7th through Saturday, September 9th, 2017. Vendors and entertainers are encouraged to apply online at www.clarksvilleriverfest.com
The Festival can only accept a limited number of applicants, so submit your form as soon as possible.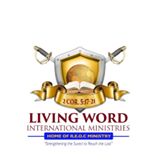 Clarksville, TN – Living Word International Ministries-Clarksville is excited to host its annual Back to School Bash on Saturday, July 29th, 2017 from 11:00am til 1:00pm. This year's event is for elementary-aged children in grades Kindergarten through 5th.
Since its first year, Living Word's Back to School Bash has provided free, essential school supplies and backpacks for children in the community. "We want to encourage maximum learning every school year and take away some stress off parents," says Janelle Powell, coordinator of the event. "It's our mission to make sure the children in our community start the year off with what they need to learn," she adds.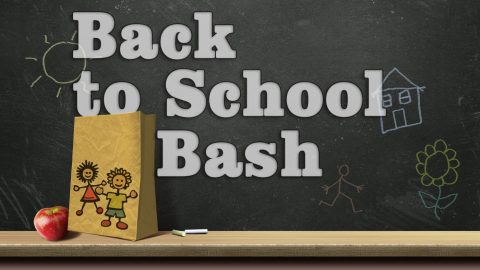 [Read more]
CMCSS Announces Other Appointments

Montgomery County, TN – The Clarksville-Montgomery County School System has made four administrative appointments for leadership positions.
Jean Luna is named the Director of High Schools for CMCSS. She has 19 years of experience in education in the states of Iowa, Washington, North Carolina and Tennessee. She will earn her doctorate of education from Lipscomb University this December.

Clarksville, TN – As part of the ongoing PeayClipse lecture series, Austin Peay State University faculty member Dr. J. Allyn Smith will present a talk titled, "The Secret Lives of Astronomers" at 7:00pm on July 22nd, 2017 during the City of Clarksville's Movies in the Park Series, at McGregor Park.
The talk will take place prior to the evening's featured film, "The Secret Lives of Pets."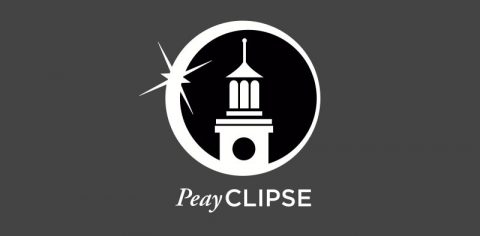 [Read more]

Clarksville, TN – Earlier this year, several of Betty Joe Wallace's friends and former students gathered in the Austin Peay State University Morgan University Center for a special memorial dinner honoring the late history professor.
On that winter evening, under the warm lights of the center's ballroom, attendees heard familiar stories about this trailblazing woman who helped found both the African-American Studies and the Women's and Gender Studies programs at Austin Peay.