Clarksville, TN – One could smell the aromas in the air before arriving at Hilltop Super Market's 4th annual BBQ Cook-Off Saturday.
The grass area in front of the market was filled with tents, grills, barrels and all kinds of barbecue cooking equipment.
People from miles around come out to the BBQ Cook-Off. There was plenty of food to be had as most of the grillers were selling barbecue as well as competing. Anything from bbq sandwich, hamburger, hotdogs, ribeye sandwiches, bbq by the pound, etc were available for purchase.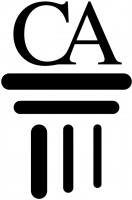 Clarksville, TN – Clarksville Academy has been selected as one of three locations to host the Apple Independent School Leadership and Learning Event. This invitation only event will take place on Wednesday, May 15th from 8:45am-3:00pm in CA's iMac lab.
Apple has named Clarksville Academy as a Middle Tennessee leader in technology. Only two private schools in the US were chosen to host this event, Clarksville Academy and Preston Christian Academy in Plano, TX. The last of the three events will take place at the Santa Monica Apple Store in Santa Monica, CA. [Read more]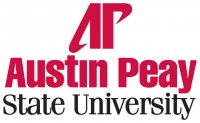 Clarksville, TN – Andrew Beaudoin, a German major at Austin Peay State University, has been selected to receive the Clarksville Edelweiss Club Scholarship for 2013-14.
He was honored during an awards ceremony at the Edelweiss Clubhouse on May 8th and received a check from Debbie Whitaker, president of the Clarksville Edelweiss Club.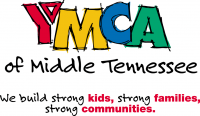 Clarksville, TN – Journey to a New Beginning is an 8 week group that helps you find freedom from the pain of disappointment and loss.
Whether you have lost a loved one, a relationship, marriage, financial security, job, or your health, this group offers a caring place to walk through the grief of any major life change. [Read more]
Clarksville, TN – On Saturday, May 11th, Montgomery Central High School Fellowship of Christian Athletes held a car wash and bake sale at Hilltop Super Market during Hilltop's 4th annual BBQ Cook-Off.
The event was from 9:00am until 2:00pm.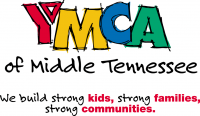 Clarksville, TN – Is anxiety or fear holding you back? How would you live if you weren't afraid? Join this 8-week group to help you overcome negative thought patterns through emotional healing, affirmation, and encouragement.
Learn more about your gifts and purpose while developing a more positive self-image. [Read more]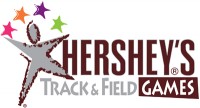 Clarksville, TN – Young athletes can showcase their skills in track, long jump and softball throw in the 2013 Hershey Track & Field competition. This program is open to boys and girls ages 9 to 14 in the Clarksville-Montgomery County area.
Hershey Track & Field practices meet every Thursday from 4:30pm to 5:30pm at the Burt-Cobb Community Center, located at 1101 Franklin Street. Practices will be held through May 16th. [Read more]

Clarksville, TN - Circuit Athletics Announces Availability of Alpha Project. The premier conditioning seminar for young men seeking athletic scholarships
Circuit Athletics announces immediate availability of Alpha Project, a 19-day total conditioning seminar designed to empower young men to reach and compete at collegiate-level standards to increase their chance at attaining athletic scholarships.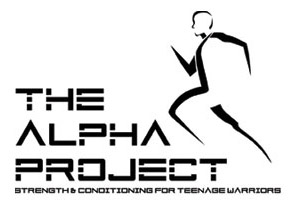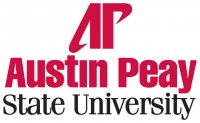 Clarksville, TN – On Wednesday afternoon, Austin Peay State University President Tim Hall stood before a small group of about 50 students and said they were one of the main reasons he loves going to work each morning.
"It makes us proud that we get the chance to work with heroes," he said.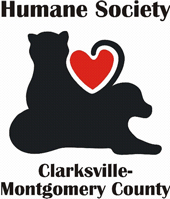 Clarksville, TN – The Humane Society of Clarksville-Montgomery County has an immediate need for newspaper or medium to large sized boxes if you have any laying around your home, office or garage.
They use these items for their ink cartridge recycling program regularly.
Donating won't cost you a dime and provides a GREAT excuse to help declutter your home, office or garage. [Read more]