Clarksville, TN – In the late 1940s, shortly after World War II, American comic books took on the daring subject of love. Jack Kirby, co-creator of Captain America, helped popularize these soap opera-like tales with his comic "Young Romance."
The brightly colored covers—which would later inspire Roy Lichtenstein's pop art creations—featured couples embracing or kissing, often with someone crying in the background.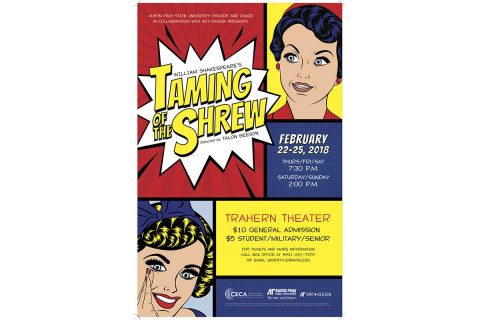 [Read more]
Clarksville's Civil War story meshes with Black History Month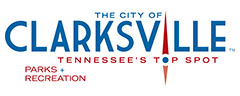 Clarksville, TN – A community favorite, Fort Defiance Civil War Park and Interpretive Center, 120 Duncan Street, offers a variety of events.
Festivities are free of charge and diverse, offering something for visitors of all ages looking to have a great time at one of Clarksville's most treasured historic sites.

Clarksville, TN – "Ends."—a BFA art exhibition by Austin Peay State University student David Tyler Worthington—will open at 5:00pm on February 26th, 2018 with a reception in the APSU Art + Design Building's Beach Gallery.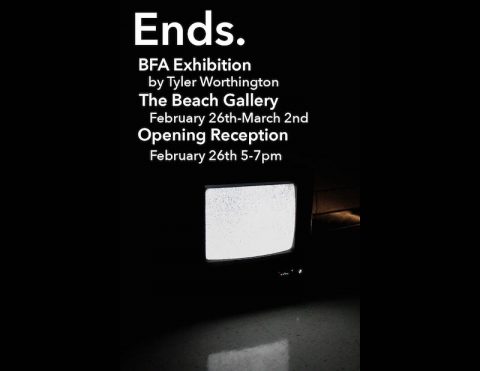 [Read more]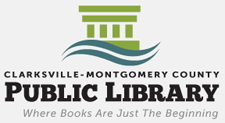 Clarksville, TN – February is African-American History Month, and the Clarksville-Montgomery County Public Library is celebrating in a variety of ways! There will be special programs all month, intended to educate participants on African-American History. All of the library's events are completely free of charge.
Have you ever wondered about your ancestry but aren't sure where to begin your research? The Beginner Genealogy Class this weekend will focus specifically on studying African-American genealogy. All experience levels are welcome to attend on Saturday, February 10th from 10:00-11:00 a.m. The class will be held in the computer lab on the second floor.

Clarksville, TN – Visit Clarksville and Riverside Bicycle Racing announce Clarksville's first High Roller Criterium, or crit, will take place on Saturday, May 19th, 2018 in historic downtown Clarksville.
A criterium, or crit, is a bike race consisting of several laps around a closed circuit, the length of each lap or circuit ranging from about 500 to 1000 meters. In Clarksville's case, the course is a flat four-corner course, .8 miles in length, with tight turns around Franklin Street, Public Square, Main Street and Fourth Street.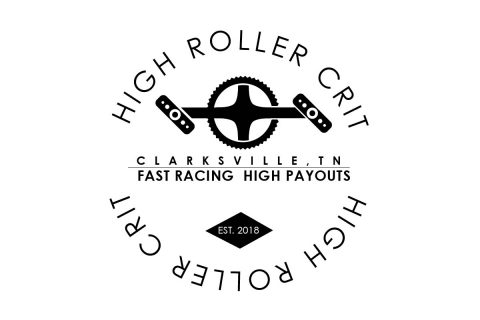 [Read more]
Offerings include adult fitness and special events for youth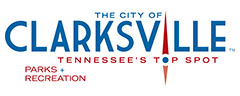 Clarksville, TN – The Clarksville Parks and Recreation Department is offering a full slate of programs for youth and adults at its three Recreation Centers in the coming weeks, many of which are first-time events.
Events include: Valentine's Day Party, Boot Camp Fitness, Fit Golf, Wacky Olympics, and 3 on 3 Basketball League.
[Read more]

Clarksville, TN – The Wilma Rudolph Event Center was filled this past Saturday for an afternoon and evening of what has become one of Clarksville's most anticipated events, A Chocolate Affair.
"This our 6th Annual Chocolate Affair," Clarksville Parks and Recreation Event Planning Specialist Kara Zahn said, "Parks and Recreation puts this on each year, and this time we are teaming up with Healthy Clarksville to bring a healthy vendor section."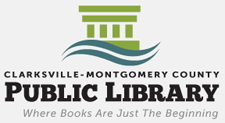 Clarksville, TN – Clarksville-Montgomery County Public Library was transformed to look like The Wizarding World of Harry Potter last Thursday as more than 1,000 guests were expected to come out for Harry Potter Book Night.
Children's Library Assistant Joanna Katz was dressed in a replica of Hermione's Jewel Ball dress from the fourth movie. Many library employees as well as local children and their parents also joined in the fun, portraying characters from Hagrid to Harry Potter.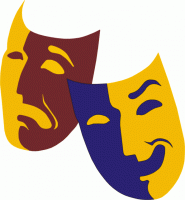 Clarksville, TN – If you love the comedies by the writing team of Jones, Hope, Wooten, you're sure to enjoy the next production of "Always A Bridesmaid" coming to the Cumberland Arts Centre Dinner Theatre stage February 9th, 10th, 16th and 17th.
This production, directed by Art Conn, has a cast of a few CAC veterans; Jan Dial, Debbie Striclyn, Amy Snider, Misty Rogers, Shellene Kent and newcomer, Beth Kirby.
Black History Month features 'The Alex-Zan Story'

Clarksville, TN – In celebration of Black History Month, Clarksville Parks and Recreation will present "Words of Power: The Alex-Zan Story" at 5:30pm on February 13th, 2018 at the Wilma Rudolph Event Center located at 1190 Cumberland Drive.
The event is free to the public.