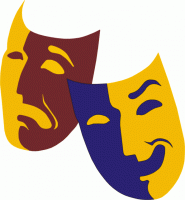 Clarksville, TN – The Cumberland Arts Centre is proud to announce that Lauren Street, M.F.A., will be directing the upcoming musical production of Disney's® Beauty and the Beast in the upstairs theatre. She will also be holding classes for the newly formed School of Performing Arts at the theatre.
Lauren holds a Bachelor of Arts in Speech and Theatre from Middle Tennessee State University and a Master of Fine Arts in Theatre Performance from the University of Louisville.
Residents can build, learn to use natural irrigation system
Clarksville, TN – Using a rain barrel to harvest rainwater for irrigation of household plants and backyard gardens can improve the environment and help homeowners save money.
The City of Clarksville and Montgomery County will sponsor a Rain Barrel Workshop to assist local residents in building a rain barrel and learning how to use it.
"Planters Bank Presents…" Film Series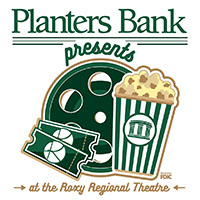 Clarksville, TN – The "Planters Bank Presents…" film series next movie is Disney's "The Little Mermaid". This movie will be shown this Sunday, June 11th, 2017 at the Roxy Regional Theatre at 2:00pm.
"The Little Mermaid" is about a rebellious 16-year-old mermaid Ariel, striking a deal with the sea witch Ursula to become human in order to land the man of her dreams, even though her father, King Triton, has forbidden her to swim to the surface.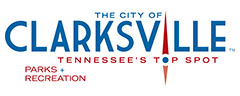 Clarksville, TN – The fifth annual Wonder Kids Triathlon, hosted by the Clarksville Parks and Recreation Department for boys and girls ages 3-12, will be Saturday, August 5th, 2017 at New Providence Pool, 168 Cunningham Lane.
Wonder Kids Triathlon athletes will participate in the three segments of a traditional triathlon: swimming, biking and running.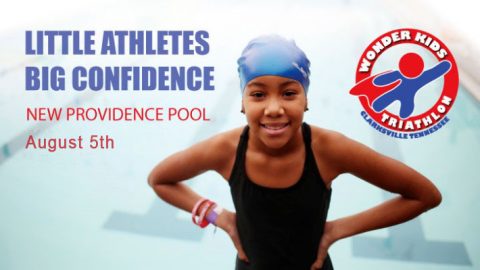 [Read more]

Clarksville, TN – The Customs House Museum & Cultural Center will celebrate Flag Day with a special presentation on Wednesday, June 14th, 2017.
Dr. Dewey A. Browder, Professor Emeritus of History at APSU and a reared U.S. Army Lieutenant Colonel, will present a program featuring a contemporary view of patriotism in America. Following Dr. Browder's talk there will be a special flag-raising ceremony by the local Marine Corps League.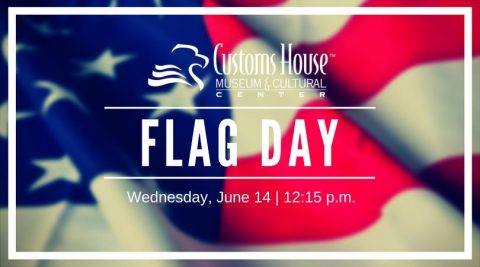 [Read more]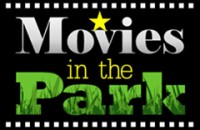 Clarksville, TN – Movies in the Park, the City of Clarksville's free, outdoor movie series continues on Saturday, June 10th, 2017 with the showing of Disney's "Moana" at Heritage Park, 1241 Peachers Mill Road.
Pre-show activities, coordinated by the Clarksville Parks and Recreation Department, will begin at 6:30pm.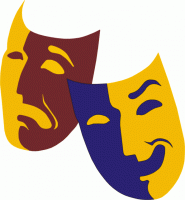 Clarksville, TN – "The Savannah Sippin' Society" opens this weekend at the Cumberland Arts Centre's Dinner Theatre. With production dates of June 9th, 10th, 16th and 17th.
The comedy is from the writing team of Jones, Hope, Wooten; the team that brought us the Futrell sisters and the Verdeen cousins. In this delightful, laugh-a-minute comedy, four unique Southern women, all needing to escape the sameness of their day-to-day routines, are drawn together by Fate—and an impromptu happy hour—and decide it's high time to reclaim the enthusiasm for life they've lost through the years.

Clarksville, TN – The 2017 Free Fishing Day is Saturday, June 10th when anyone may fish free without a license in Tennessee's public waters.
TWRA and Clarksville Parks and Recreation will be holding their annual Youth Fishing Rodeo at Liberty Park's pond on Saturday, June 10th, 2017 from 7:00am to 9:00am. Hot Dogs and Drinks will be available.
Over 300 participants are expected. The age limit for the event is 0 to 16 years of age.

Clarksville, TN – For horseshoe pitching enthusiasts, the 2017 HP Pro Tour Open Horseshoe Tournament will once again make its way to Clarksville. Montgomery County's Civitan Park, 650 Bellamy Lane, serves as home to the event, June 3rd-4th, 2017, marking the fourth year that the tour has included Clarksville.
The HP Pro Tour is a series of horseshoe pitching tournaments where competitors try to get as many ringers as possible and walk away with big cash prizes.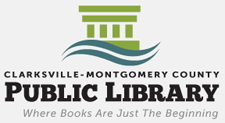 Montgomery County, TN – The Clarksville-Montgomery County Public Library's annual summer reading program will kick off June 12th with a lineup of events and resources designed to encourage children, teens and adults to exercise their mind by reading through the summer vacation.
The theme of this year's program is "Build a Better World." Patrons are invited to try something new this summer: at home, in the community, throughout the country, and around the globe. Read a new book, try a new craft, meet new people, and learn about new places.
[Read more]