5th Annual Northeast High School Band Craft Fair set for December 8th
Northeast High School Band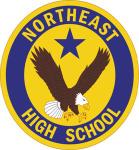 Clarksville, TN – Come out this Saturday, December 8th, 2018 for the 5th Annual Northeast High School Band Craft Fair.
It will be held at the high school gymnasium. Doors will open at 9:00am and will go on until 3:00pm.
The NEHS Band has lots of vendors and crafter very anxious to show you all of their great products. Come on out and get your Christmas shopping finished with very unique and handmade items.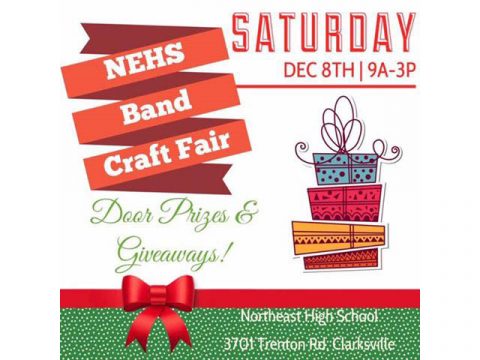 There will be vendors like Avon, Pampered Chef, Norwex, IT Works, Paparazzi, Scentsy, and many more. Don't forget Live Music of our dedicated band students, and our Concession Stand will be open to help with lunch!
Admission is $2.00 and 4 and under is free.
Northeast High School is located at 3701 Trenton Road in Clarksville.