APSU Football Stadium funding approved by Tennessee Building Commission
New Architect Images Released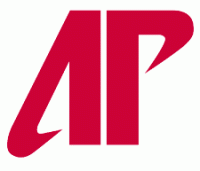 Clarksville, TN – The State Building Commission approved Thursday, February 14th an increase in funding of $900,000 for renovations to Austin Peay State University's Governors Stadium.
The additional funds were required to cover higher than expected construction costs and were provided by private gifts and a one-time plant fund investment, Mitch Robinson, vice president of finance and administration, said. The total expected cost of the project is revised to $16.9 million, he said.
The entire home side of the 66-year-old stadium is scheduled to be torn down at the end of the 2013 football season and replaced with a new structure that would include skyboxes and about 800 club-level seats.
The stadium is expected to reopen in time for the 2014 football season. There also would be 5,000 regular seats. Additional renovations will be made to the visitors side.