Salvation Army announces its "Adopt an Angel" holiday gift giving Tree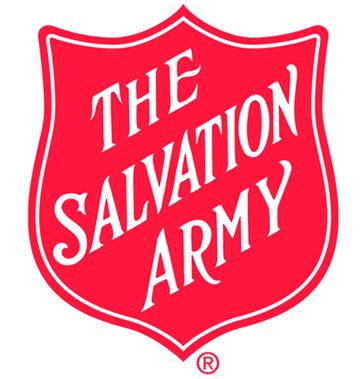 Clarksville TN – The Salvation Army announces it's Adopt an Angel Tree program to make a child happy this Holiday Season, beginning Friday November 9th.
The annual holiday gift giving program, for families less fortunate, allows you to select a paper Angel at any one of the area "Angel Trees" then buy clothes, toys or a gift for that child. Then, return that gift to the place of business where you got your Angel, along with the paper Angel securely attached to the gift, no later than Monday, December 10th.
Angel Trees are located at Governors Square Mall, Wal-Mart, and K-Mart locations in Clarksville. If your business, club, school or church would like to adopt several Angels, or if your business would like to have it's own "Angel Tree" please contact 931.552.5350.
The Clarksville-Montgomery County area currently has over 960 families that have signed up for the Angel Tree program, with a total of over 1700 children in need. Make this holiday season special for a child, and give to the Salvation Army.
The Salvation Army is located on Kraft Street in Clarksville.